Looking To Start Your Next Project?
Get in touch today. We'll be able to help you plan your next tilt and turn window installation. Let us know what you're looking for when you give us a ring.
Tilt and Turn Windows Worcester
Are you looking for an elegant and state of the art design? Look at tilt and turn windows for your next installation. Also known as 'tilt windows' or 'German windows' these designs were created in Germany, and are extremely popular since they can be used as a casement window or a vent light.
While you have the option to turn the handle and open the window horizontally, you can also simply twist the handle to pull the top of the window free. It helps to create ventilation areas, while maintaining security for children and pets.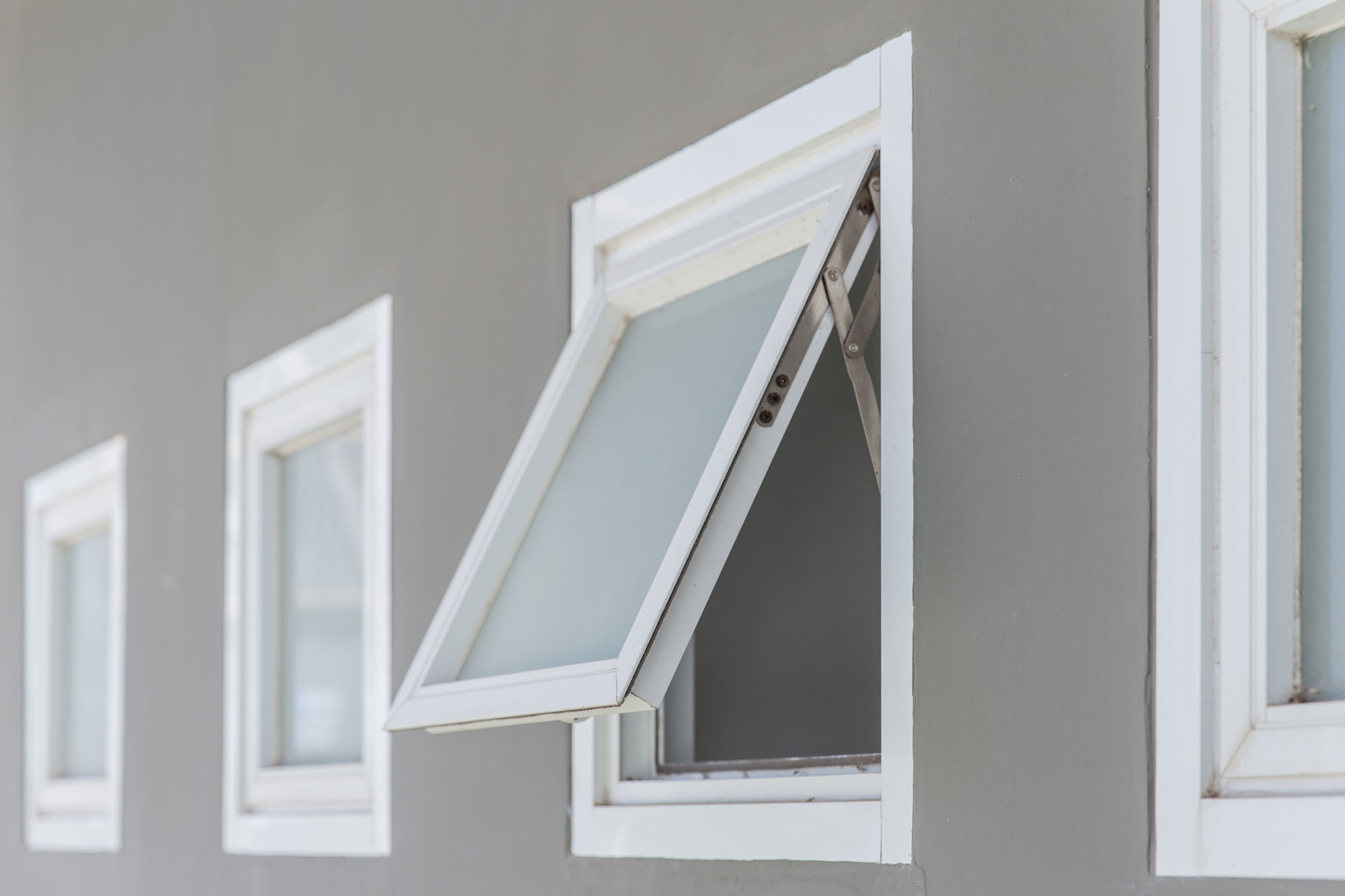 Why Choose Worcester Glazing?
High Standards
We maintain only the highest standards for all of our workmanship. You can trust us to ensure that your installation will be swift, clean, and efficient.
Friendly Team
Start an online quote today to find how we can help you. We aren't pushy: we just want to ensure that you're getting what you need at a great price.
Local Company
With our local team of fitters, you won't have to sit around waiting for us to show up. We'll be on time and on schedule so there's no hassle.
Tilt and Turn Window Prices Worcester
With our quoting engine, you'll be able to find the price for your next installation. Just give us a few dimensions for your next tilt and turn window project, and we'll be able to give you the prices you need.
Superior Construction
With tilt and turn windows, parents no longer have to worry about safety precautions. Simply use the pivot function of the window by turning the handle, and voila! You've created a vent which offers the maximum security with minimal effort.
Many other windows offer child protectors. That's no longer a concern, with this simple turn vent. Furthermore, you can open the window even during a light drizzle. That way your home doesn't stay stuffy.
Unique Designs
We can provide you with these attractive windows wherever you are in the West Midlands. Just talk to us about the colour and hardware that you're interested in. Kommerling provides weatherproof tilt and turn windows tested to hurricane standards.
You can find these distinctive windows in woodgrain foils or signature colours. Whether you're looking for classic white, traditional golden oak, or a more modern anthracite grey, we can offer you colours for your home's aesthetic.
Our Testimonials
Mel Cooper
I can totally recommend this company for windows and doors. Polite and tidy workers and excellent quality products.
Hazel Starkey
Worcester Glazing recently replaced a window and fitted a glass frame on my front cellar entrance. Have to say from start to finish all was done most efficiently. Staff were most pleasant.
Joseph Singleton
Worcester Glazing are a company that care and go above and beyond the call of duty. We recently had our builders walk out on our build following liquidation, leaving us with an unsecured home. Worcester Glazing came to the rescue and fitted doors they didn't even supply. They saw the mess we were in and they asked for nothing in return for their labour!
Jake Kay
Installed bifolds (including removing some brick work) and a new front door. Took all the rubbish away with them and cleaned up once they finished. Very impressed with the service I received. Very competitive price. Attention to detail was fantastic. Would definitely recommend!
Worcester Glazing did new windows for our entire house in November and they were fantastic from start to finish. Completely professional from sales, to customer service. We couldn't have been happier with the fitters (Mark & Jase) who were a pleasure to have do the job. Really friendly and the work was done to the highest of standards, Thanks guys!
Featured Accordion Block
Which is better, tilt and turn windows or casement?
While casements are popular, tilt and turn windows actually have dual functionality. They can of course, open like a typical casement window. However, their specialty is the trademark pivoting function, when the handle is engaged. So while casements are classic, tilt and turn offer unique benefits.
We can advise as to what would be the best for your home if you enquire today.
What is the U-value of Kommerling tilt and turn windows?
Do you offer double or triple glazing?
What area do Worcester Glazing cover?
Do Worcester only offer uPVC windows?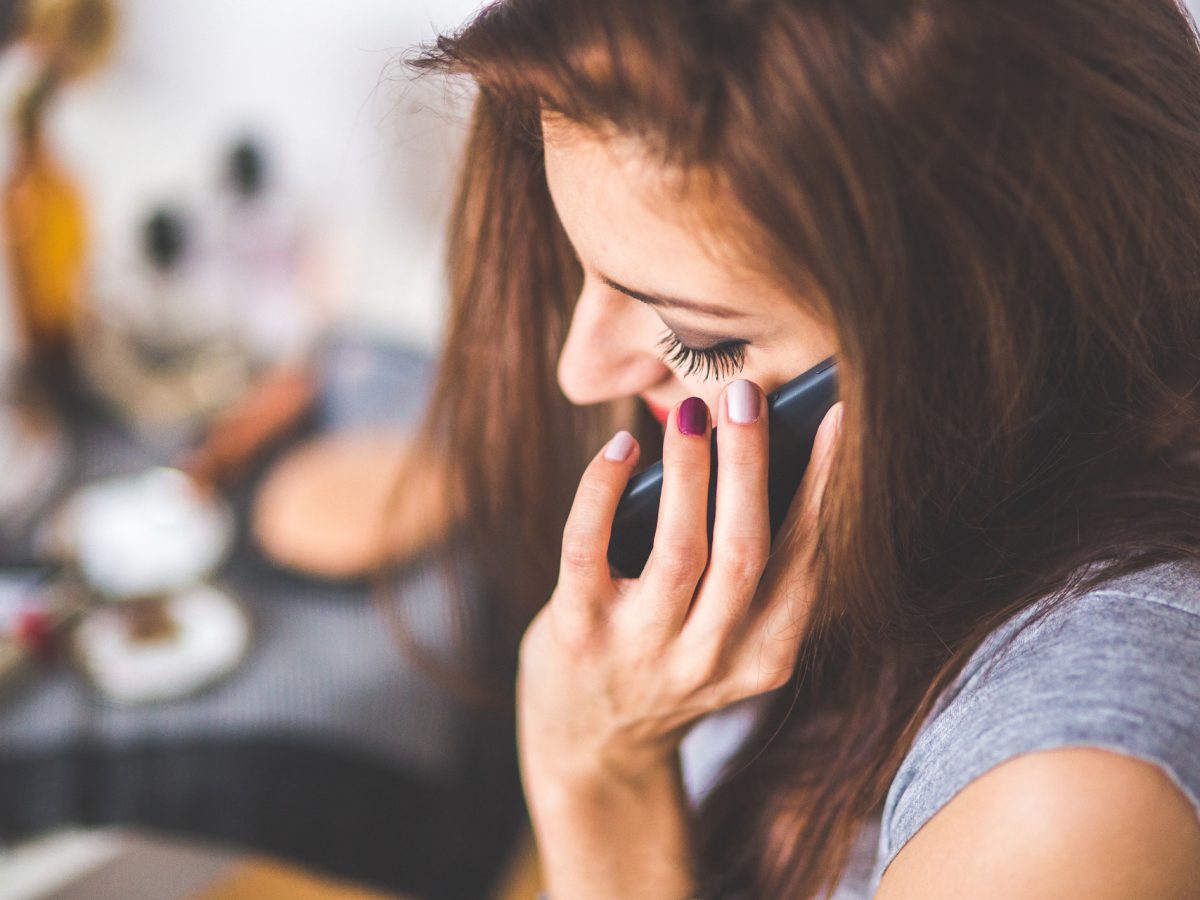 Get A Free Online Quote
Don't miss out! Find a quote for tilt and turn windows today using our quoting engine. With our engine, you'll be able to find colours, dimensions and more. Get to planning.
Online Quote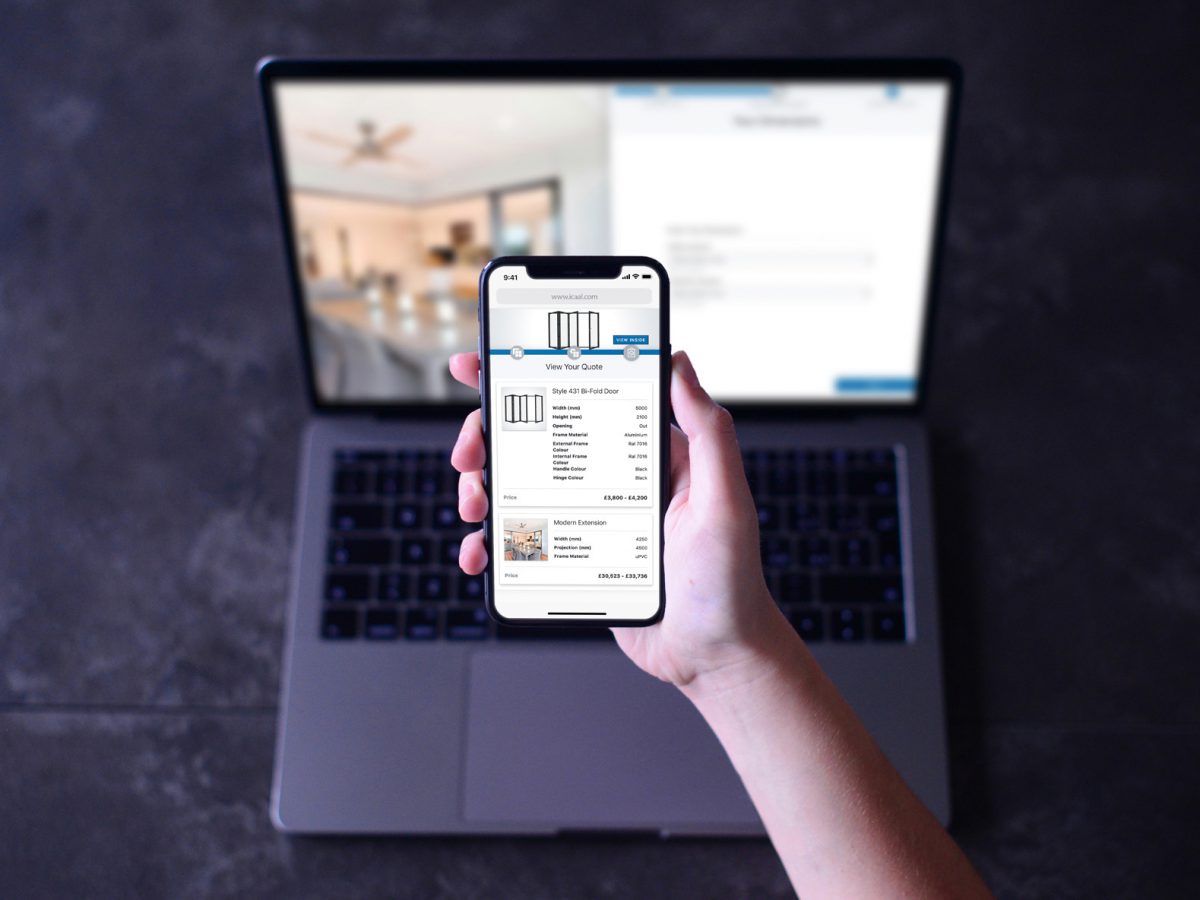 Get In Touch
Get in touch for more information about tilt and turn window installation. We can walk you through our installation process today. Our friendly Worcester team looks forward to hearing from you.
Contact Us