Looking To Start Your Next Project?
Get in touch today! We'll be able to speak to you about bow and bay windows in depth. We look forward to hearing from you.
Bay Windows Worcester
Create a charming nook in your home with bay windows. This unique focal point impresses from the front and within. Bay windows can improve the natural lighting in front rooms, whilst incorporating a sense of space. Popular in Victorian housing, they stemmed from original Oriel windows, before architects created more structural stability.
Now they're found all over the world, including both Worcester and the West Midlands. While bay windows often are found in living rooms, bow windows suit upstairs rooms and kitchen spaces, where they can include opening elements for an easy transition between kitchen and garden. Get ready for your next garden party or barbeque.
The overall sense of lightness and airiness can improve the mood and tone of your interior design. Nothing screams 'homeowners dream' like personalised elements that contribute to your long term comfort.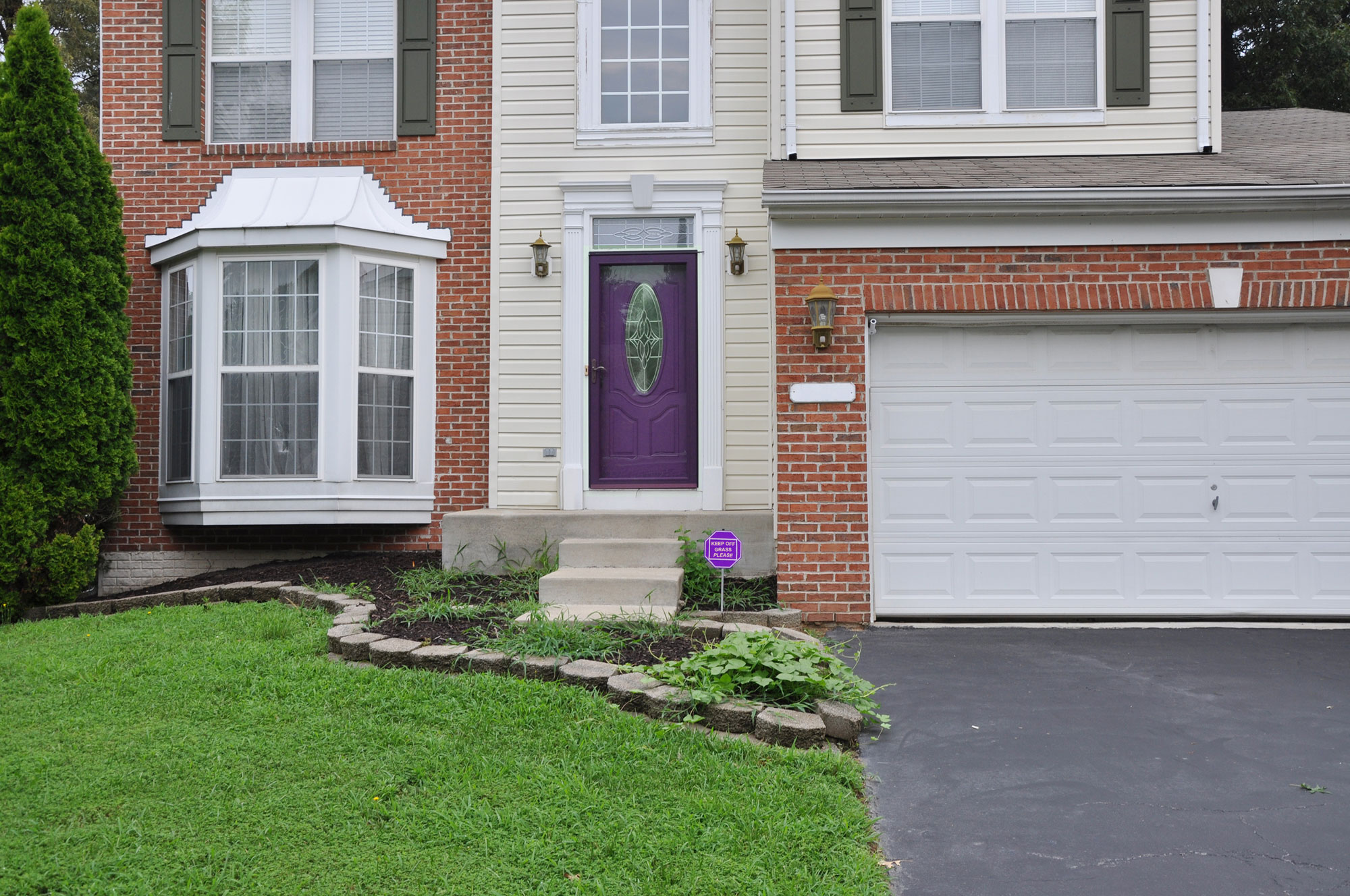 Why Choose Worcester Glazing?
Personalised Service
When you speak with us, we tailor our installation to your needs. We believe in taking care of you at each stage of the process.
Wide Selection
Our list of market leading suppliers means that you can get your bow windows in almost any window style. Don't limit yourself. Call us.
Local Team
We return calls promptly, and can survey your home quickly. Our stellar service is just around the corner so we can meet your needs.
Bow and Bay Window Prices Worcester
Don't miss out. Find the prices for your bow and bay windows. We'll be able to offer you more personalised quotes when you call us on 01905 928188. Alternatively, you can always use our online contact form.
Bespoke Bay Windows Worcester
At Worcester Glazing, we offer a wide range of Ovolo and chamfered frames with traditional joinery. We believe that choosing these small details gives you the architectural style that best suits your home. Just look through our brochures to find signature colours that we offer like Irish Oak or Redwood.
We also have current grey tones to match the latest trends, including metallic colours. Grained, glossy, smooth or matt, we have it all, ready to match your aesthetic style.
Historic Styles
When you think about creating a heritage home, or incorporating neo-classical styles, you should consider the attractive features of bay and bow windows. Used throughout Europe, the bay window style is a timeless feature for any home.
Furthermore, if you live in a conservation area in the West Midlands and are looking to improve your home, call our team to learn more about how we can help restore your bay. That way, you can ensure that you're meeting building codes and following local guidelines, while keeping the architectural heritage of your property.
Our Testimonials
Mel Cooper
I can totally recommend this company for windows and doors. Polite and tidy workers and excellent quality products.
Hazel Starkey
Worcester Glazing recently replaced a window and fitted a glass frame on my front cellar entrance. Have to say from start to finish all was done most efficiently. Staff were most pleasant.
Joseph Singleton
Worcester Glazing are a company that care and go above and beyond the call of duty. We recently had our builders walk out on our build following liquidation, leaving us with an unsecured home. Worcester Glazing came to the rescue and fitted doors they didn't even supply. They saw the mess we were in and they asked for nothing in return for their labour!
Jake Kay
Installed bifolds (including removing some brick work) and a new front door. Took all the rubbish away with them and cleaned up once they finished. Very impressed with the service I received. Very competitive price. Attention to detail was fantastic. Would definitely recommend!
Worcester Glazing did new windows for our entire house in November and they were fantastic from start to finish. Completely professional from sales, to customer service. We couldn't have been happier with the fitters (Mark & Jase) who were a pleasure to have do the job. Really friendly and the work was done to the highest of standards, Thanks guys!
FAQs
Why do they call it a bay window?
This older term relates back to the English Renaissance, when bay windows were found at the end of great halls. They were often used throughout Europe in chapels, and have transitioned into homes ever since.
What is the difference between a bay and bow window?
What style house has bay windows?
What other products do you offer?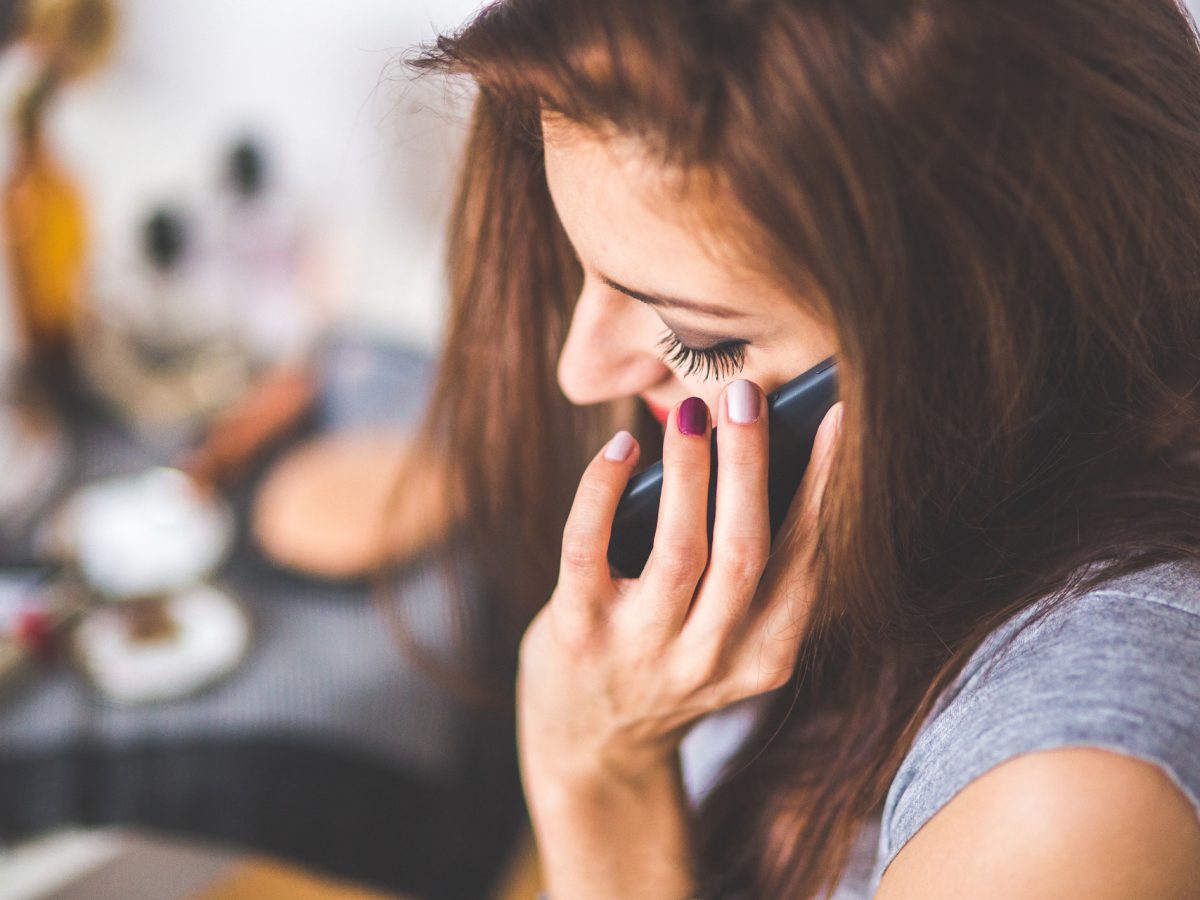 Get A Free Online Quote
We have an online quoting engine you can use for various other uPVC window styles we offer. For bay window prices, you'll have to contact direct.
Online Quote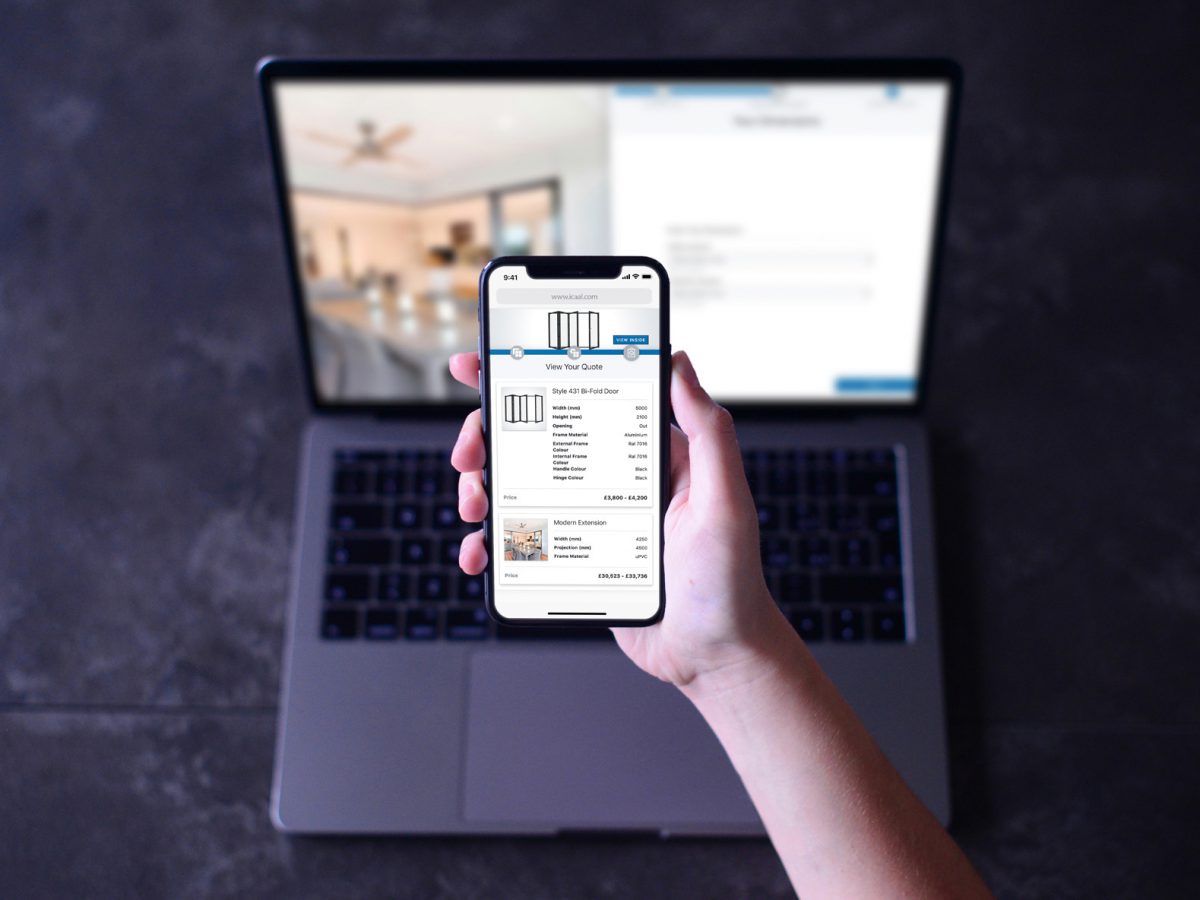 Get In Touch
Speak with our friendly Worcester team about bay and bow windows so that we can learn a little bit more about your project and can answer any questions.
Contact Us