Reignite Your Space
Whether you're looking to redefine your Worcester interior space or just to fill a few cracks, our repair team is on-hand. We'll work hard to repair your features, making sure your home is up to the standards you deserve. Get a quote for any of our brilliant products!
Window & Door Repairs Worcester
Is your Worcester home in need of a personal window and door repairs service? Are windows becoming tougher to open? Front door not as secure as you'd hope? We're on hand to bring your property's home improvements up to the standard you deserve. Revitalise your house today.
Our expert team has years of experience manufacturing and installing bespoke windows and doors, and we understand their functions inside and out. Once we've reported your issue and inspected the faults ourselves, we'll draw up a plan to repair what needs repairing whilst preserving elements you want to keep. Our team is FENSA accredited and has a verifiable reputation for going the extra mile for our customers. If we can't fix it, it isn't broken!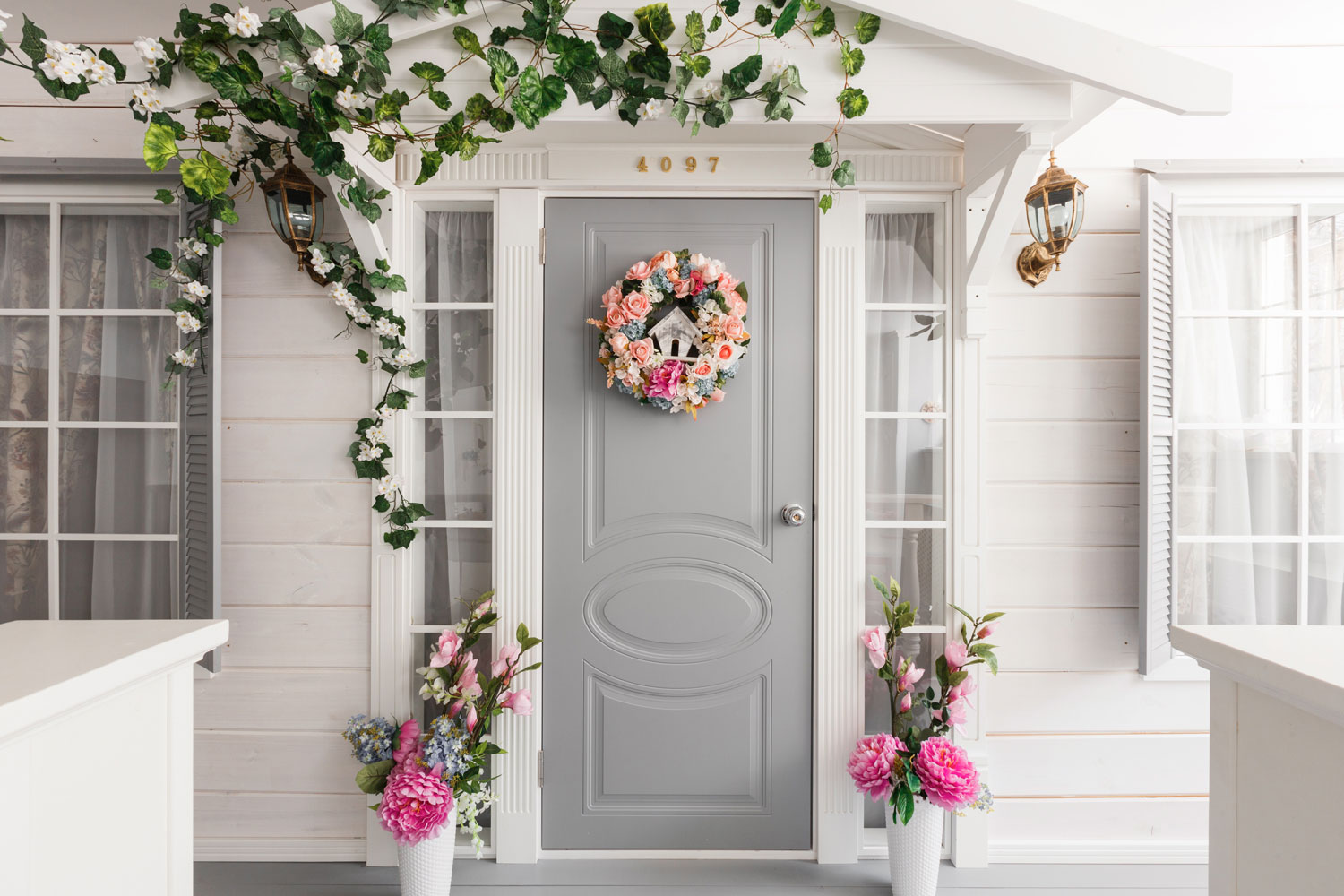 Why Choose Worcester Glazing?
Quick Refurbishment
We keep all our key components in high stock, which means when we get the call to sort out your broken features we'll have everything we need on standby. Take advantage of our low lead times and fast, efficient repair methods.
Professional Service
We will always put you first, working at your convenience and doing our best to keep as much of your house as it is. Any mess will be cleared up before we leave, ensuring the only proof we were ever there will be your newly reconditioned feature!
Quality Control
Once our job is done, you won't just have a door or window that's been fixed – you'll have one that stays that way. We take great care to make sure that our reparation is seamless with the product, with no snags or corners to create more wear and weaken the product even more.
All Parts Covered
Many windows and doors are installed with an extensive list of extra features, each of which boosts the natural benefits of the product. This runs the risk of causing complex breakages, as the more components a feature has, the more ways in which it can stop functioning as intended. Fortunately, we're confident in our ability to apply our in-depth understanding of modern locking mechanisms and moving parts, recognising not only what's gone wrong but what's caused it. After all, prevention is even better than repairs!
We'll try and give you an immediate estimate of how long the repair is going to take once we've seen it ourselves. Some repairs are quick and easy, and we'll be in and out in no time – otherwise, we'll come up with a schedule so as to cause as little disruption as possible to your Worcester home life. Our team pledges always to be friendly and respectful; talk to us if you have any concerns and we'll do our best to help.
New Directions
Many accessories, such as handles and letterboxes, lend themselves to the visual appeal of your home. As such, it may be that a broken aspect of your feature becomes an opportunity to redefine your aesthetic. If you choose to change your style, we offer a wide range of different models and finishes for various accessories, which can be installed as part of a refurbishment.
The moment your window or door becomes a problem, we can solve it. Whether it's a practical issue with the functionality of the unit, or maybe the hinges are beginning to squeak unbearably? Your home's features should be effortless to use and as securely built as possible, and any enhancements we can offer are yours to consider as we get to work bringing your products back to the level they were at when they were installed.
Our Testimonials
Mel Cooper
I can totally recommend this company for windows and doors. Polite and tidy workers and excellent quality products.
Hazel Starkey
Worcester Glazing recently replaced a window and fitted a glass frame on my front cellar entrance. Have to say from start to finish all was done most efficiently. Staff were most pleasant.
Joseph Singleton
Worcester Glazing are a company that care and go above and beyond the call of duty. We recently had our builders walk out on our build following liquidation, leaving us with an unsecured home. Worcester Glazing came to the rescue and fitted doors they didn't even supply. They saw the mess we were in and they asked for nothing in return for their labour!
Jake Kay
Installed bifolds (including removing some brick work) and a new front door. Took all the rubbish away with them and cleaned up once they finished. Very impressed with the service I received. Very competitive price. Attention to detail was fantastic. Would definitely recommend!
Worcester Glazing did new windows for our entire house in November and they were fantastic from start to finish. Completely professional from sales, to customer service. We couldn't have been happier with the fitters (Mark & Jase) who were a pleasure to have do the job. Really friendly and the work was done to the highest of standards, Thanks guys!
FAQs
What Areas Do You Cover?
Our main base is in Worcester, but we provide fast and effective service across the West Midlands, including Warwickshire and Herefordshire.
How long will the repair take?
Can you replace the feature?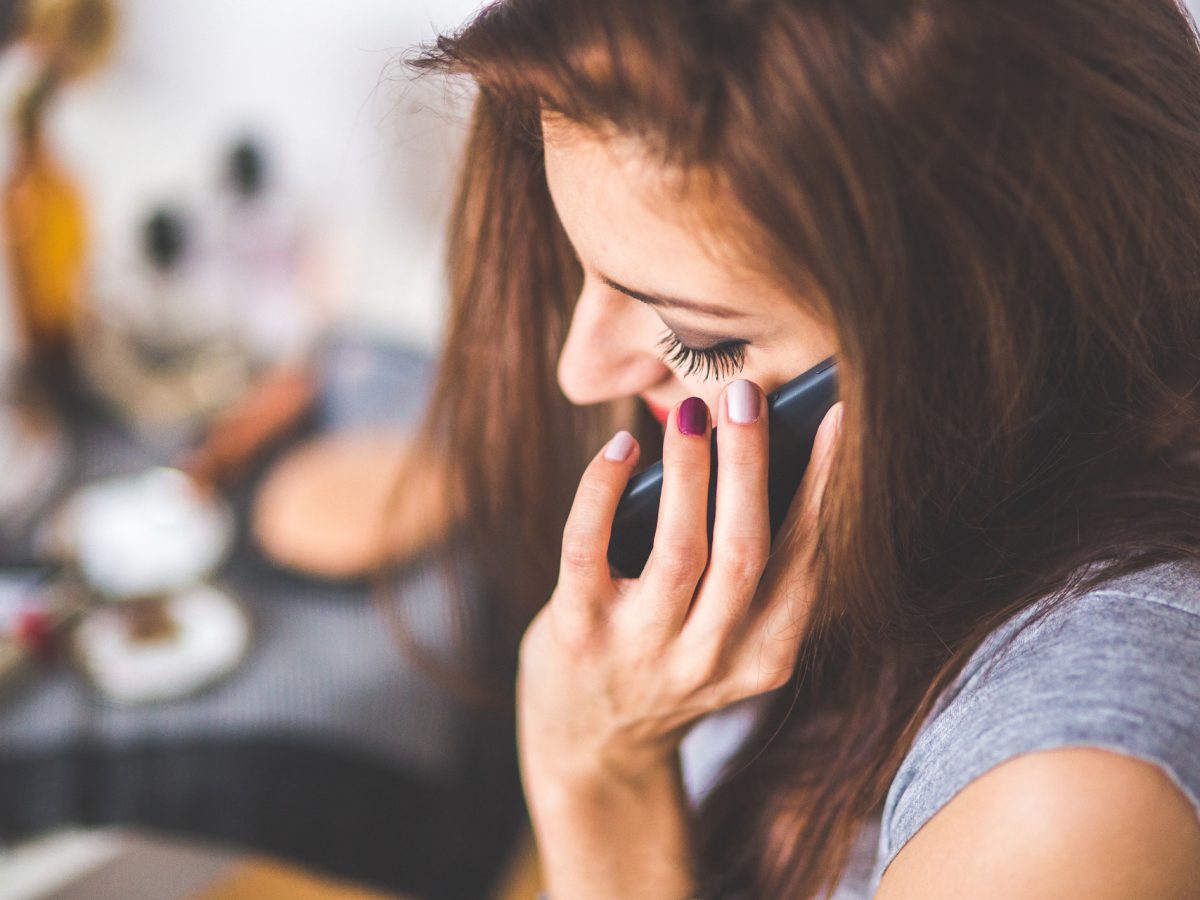 Get A Free Online Quote
Find prices for various double glazing projects here! Using our quoting engine, you'll be able to find colours and dimensions for your next project. Give it a look!
Online Quote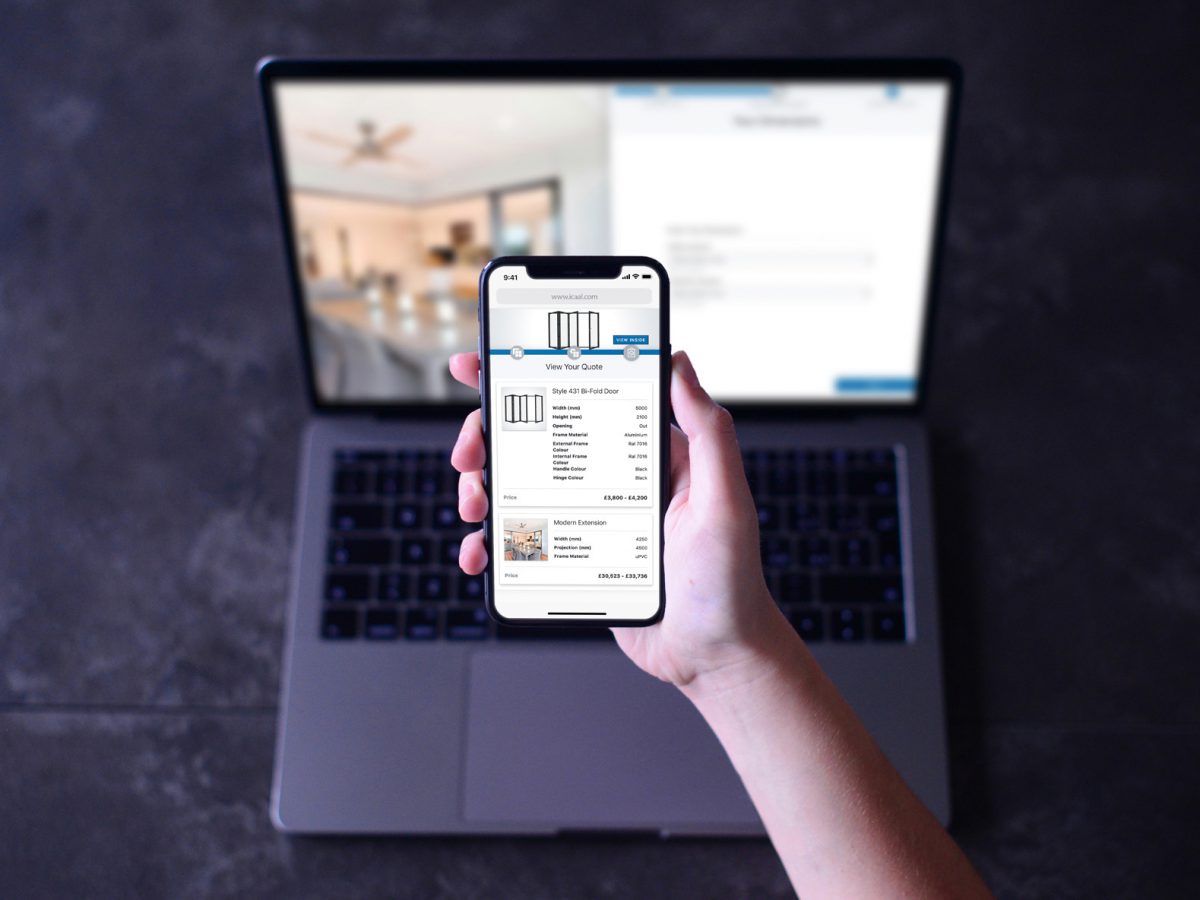 Get In Touch
Speak with our friendly team. We'll be more than happy to talk to you about the repair job that you need. Contact us today via our online form!
Contact Us
Window & Door Repair Prices Worcester
Get your window and door repair job booked in for your Worcester property today! Our friendly team is waiting for your call on 01905 928188, or you can message us with our online contact form.
Interested in our designs? Get a free, competitive quote from our online quoting engine. We look forward to hearing from you!