Looking To Start Your Next Project?
If you're looking for casement windows in the West Midlands, get in touch with our helpful team. Speak to a local company for a quick response and personal service.
Casement Windows Worcester
If you're looking for a classic and signature window for your West Midlands home, casement windows are the perfect option. Our Kommerling windows provide premium performance for homeowners across Worcester.
You can find more about our signature colours and five chambered design in our brochures. These casement windows provide an 'A' Energy Rating, which can help improve your home's overall thermal performance.
For now, they offer low line gaskets for lower sightlines and modern designs. Plus, these casement windows come in classic chamfered designs. Get in touch with our team to speak about which of the 40 signature colours will suit your home.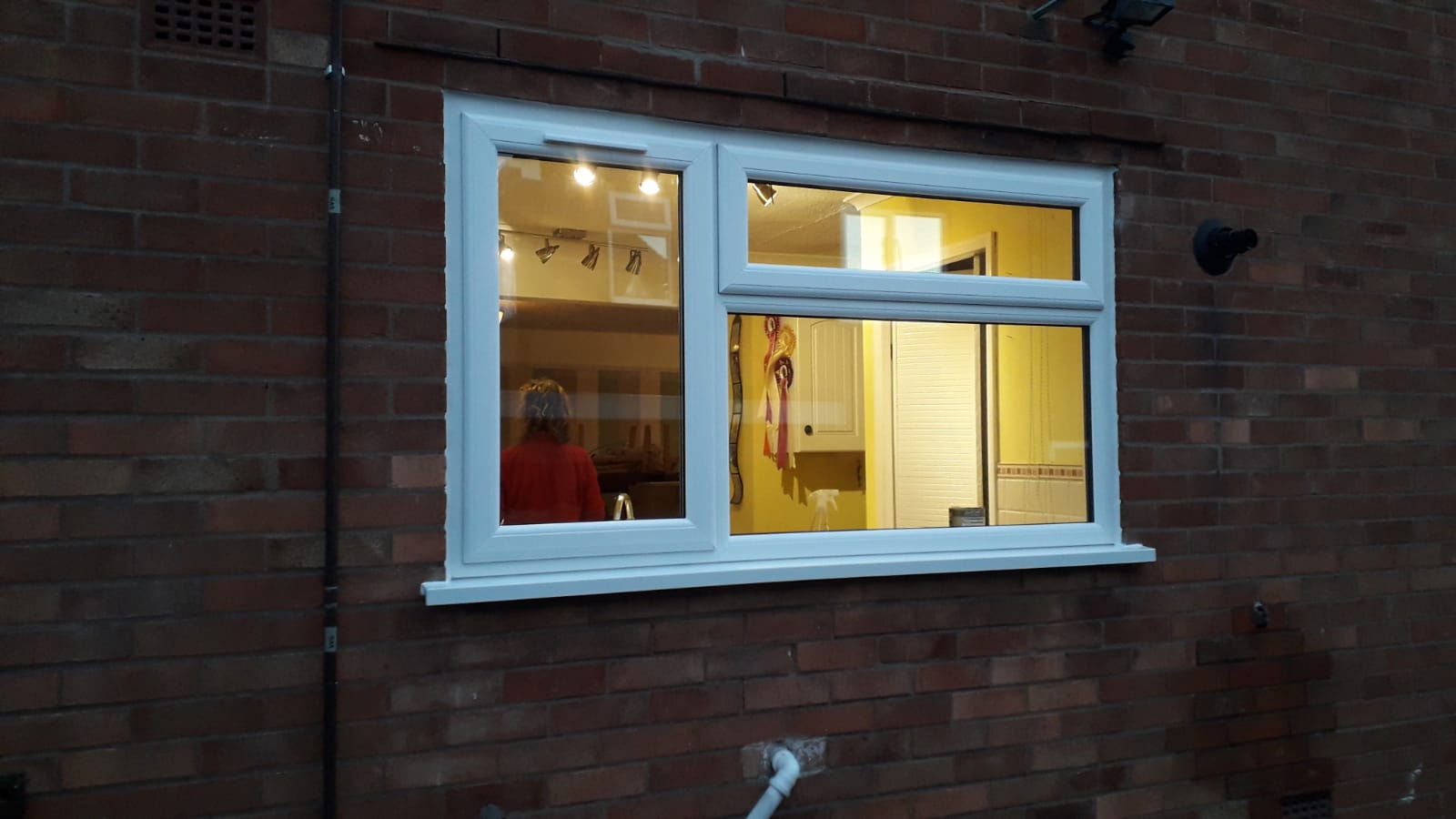 Why Choose Worcester Glazing?
Personal Service
We provide a very tailored service for all of our customers. We want to make sure that we understand your needs before starting our installation.
FENSA Approved
When replacing windows in your home, you'll want a FENSA certified fitter that provides a ten year guarantee that follows all building and local authority guidelines.
Local Company
Don't wait to get your next installation. Get in touch with someone in your area. We'll be able to come out and survey your property in the blink of an eye.
Casement Window Prices Worcester
Ready to start your installation? Use our quoting engine now to find pricing on our casements. Look through our styles, colours and configurations. Find more about casement window prices today.
Perfectly Tailored Casement Windows
Every home in Worcester and the West Midlands deserves the personal care that we can deliver. That's why we ensure that you get the options to customise your casement windows. Look through our brochures to choose between top hung, side hung or bottom hung configurations.
When choosing your next casement window installation, we can help you make the most attractive choices. Look through our range for an incredible selection of colours. Homeowners can emulate heritage timber windows with traditional woodgrain foils in warm Golden Oak, Rosewood, and more.
Long Lasting uPVC
uPVC has become one of the foremost building materials in the last thirty years. That's because it marries incredible value with incredible performance. Unlike other materials, it's incredibly long lasting, only requiring a quick clean or light oil on the joints.
This investment can last well over its established 20 year lifespan, with a little care. So West Midlands homeowners that don't have the time for timber can relax. Adding a new uPVC casement window to your home can also help improve your property value. Make sure that you're installing with a FENSA approved fitter like Worcester glazing to ensure that your windows are up to building standards.
Our Testimonials
Mel Cooper
I can totally recommend this company for windows and doors. Polite and tidy workers and excellent quality products.
Hazel Starkey
Worcester Glazing recently replaced a window and fitted a glass frame on my front cellar entrance. Have to say from start to finish all was done most efficiently. Staff were most pleasant.
Joseph Singleton
Worcester Glazing are a company that care and go above and beyond the call of duty. We recently had our builders walk out on our build following liquidation, leaving us with an unsecured home. Worcester Glazing came to the rescue and fitted doors they didn't even supply. They saw the mess we were in and they asked for nothing in return for their labour!
Jake Kay
Installed bifolds (including removing some brick work) and a new front door. Took all the rubbish away with them and cleaned up once they finished. Very impressed with the service I received. Very competitive price. Attention to detail was fantastic. Would definitely recommend!
Worcester Glazing did new windows for our entire house in November and they were fantastic from start to finish. Completely professional from sales, to customer service. We couldn't have been happier with the fitters (Mark & Jase) who were a pleasure to have do the job. Really friendly and the work was done to the highest of standards, Thanks guys!
FAQs
What is a casement on a window?
Casement windows are defined by their hinges, whether side hung, top hung, or bottom hung. This is compared to sliding sash windows, which do not have hinges. They traditionally open with a crank or stay.
Is a casement window expensive?
What area do Worcester Glazing cover?
What other products do you offer?
Are these windows secure?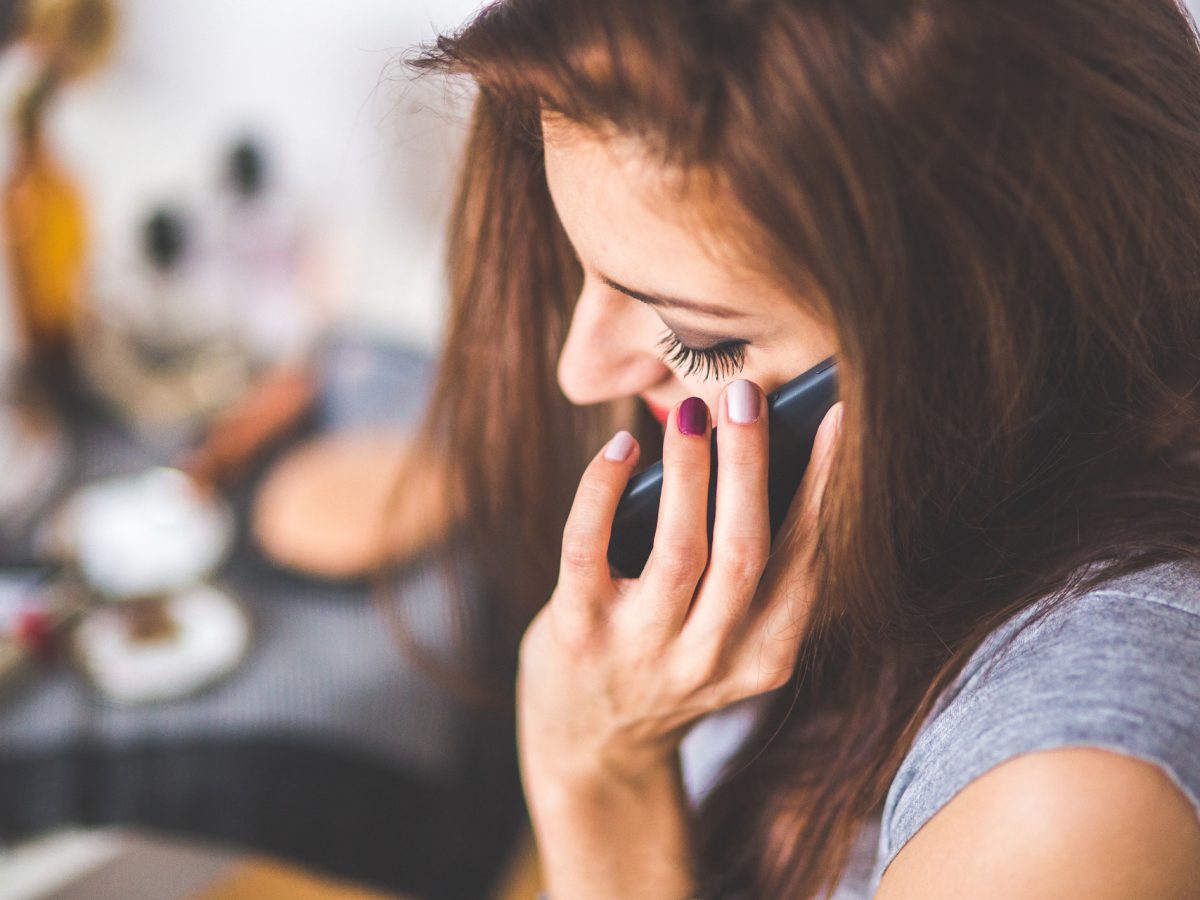 Get A Free Online Quote
Find prices for casement windows now. Using our quoting engine, you'll be able to find colours and dimensions for your next casement installation. Start your project.
Online Quote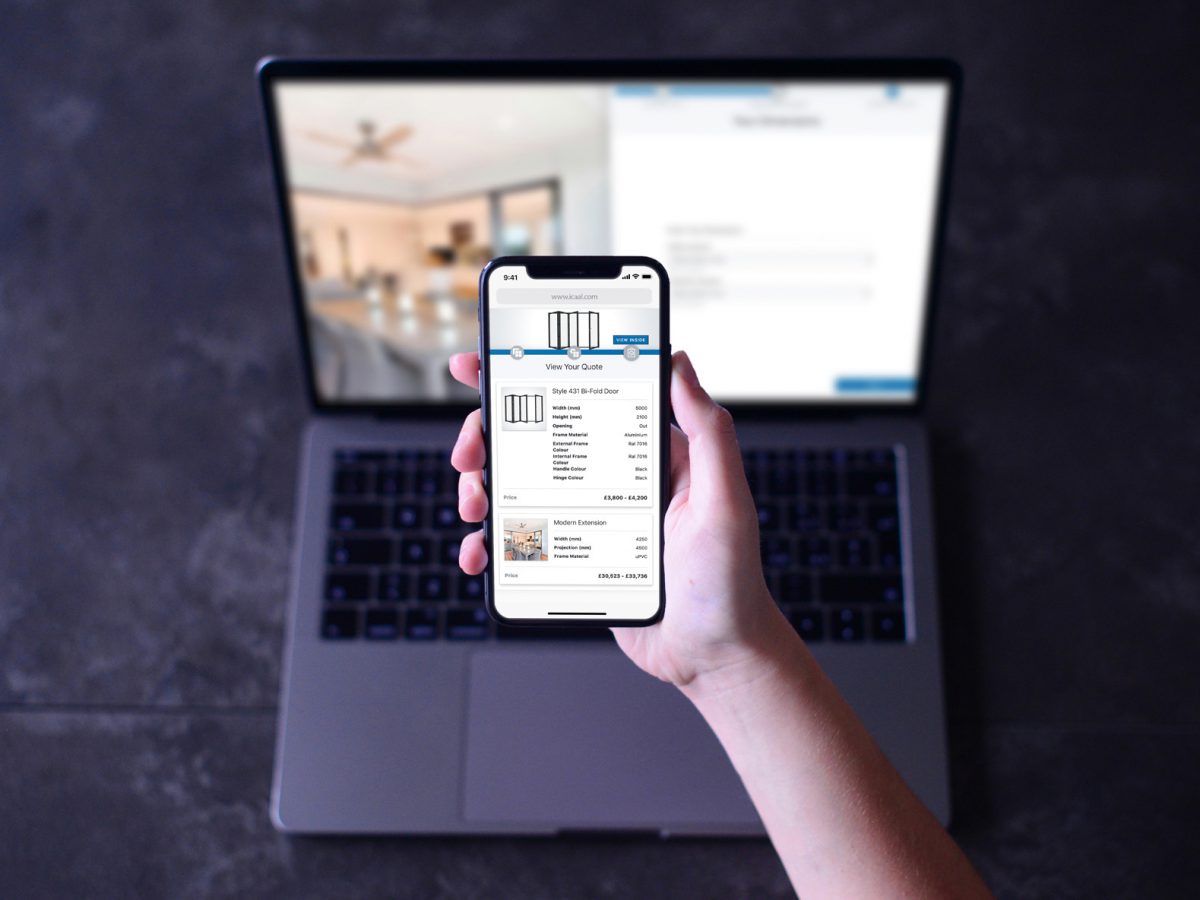 Get In Touch
Speak with our welcoming Worcester team. We'll be able to talk to you about the casement windows that you need. Contact us today via our online form!
Contact Us