Looking To Start Your Next Project?
Start an online quote today. We can help you choose the flush casement windows of your dreams. Let us know what you're looking for and we can discuss it over the phone.
Flush Casement Windows Worcester
Let us help you create the home of your dreams by installing flush casement windows. The sleek looking and slim profiles sit inline with the building façade, making them perfect for heritage properties and modern builds, alike.
Instead of the bulky look of chunky uPVC profiles, flush casement windows look slim and refined. You can order your next flush windows in both signature colours and woodgrain foils. That way, no one but you knows that they're uPVC.
Our customers in conservation areas love flush casement windows, which frequently meet local authority guidelines, while providing improved thermal and weather performance. Start an online quote today!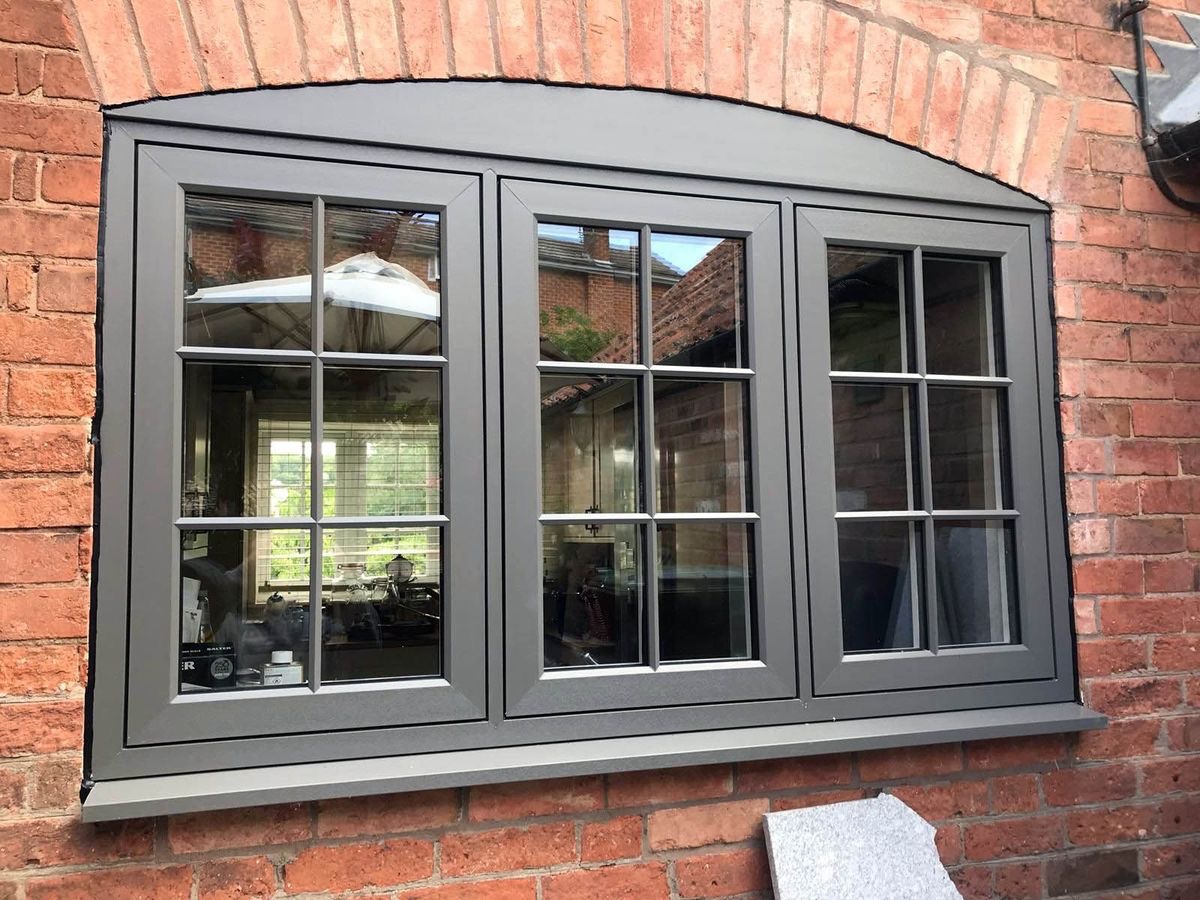 Why Choose Worcester Glazing?
Professional Service
Our customers agree that we provide competent and friendly service throughout our installation. Our excellent team are on-hand from start to finish and beyond.
High Standards
We make sure to hold ourselves and our products to a high standard. That's why we're a FENSA accredited company that uses market leading products.
Tidy Service
Let us give you the clean and tidy service that you deserve. We'll be able to clean up after our installation so that your home is neat as a pin.
Flush Casement Window Prices Worcester
Use our quoting engine today! You'll be able to find the price for your next flush casement window installation. Start your installation with just a few clicks.
Superior Thermal Performance
One thing you can count on with these flush casement windows, is that with multi chambered designs, you'll be able to get superior thermal performance. You can potentially reduce your heating bills when you install new flush casement windows.
That's possible in part due to the double and triple glazing that we offer. With more insulation, we can offer U-values as low as 1.1 W/m2K. When you speak to our team, you'll be able to find more information about our flush casement windows.
Modern Benefits
Not only can you get attractive sleek flush frames, these window profiles are created to be ultra efficient. uPVC is an easy to clean material, which contributes to its popularity. It's easy to keep and to maintain. With uPVC you won't have to worry about constant upkeep.
Among other benefits, this is a significant reason why homeowners make the switch from timber to uPVC alternative. You don't have to worry about antiquated issues such as re-staining, varnishing and other similar maintenance. Step into the future with timber look uPVC.
Our Testimonials
Mel Cooper
I can totally recommend this company for windows and doors. Polite and tidy workers and excellent quality products.
Hazel Starkey
Worcester Glazing recently replaced a window and fitted a glass frame on my front cellar entrance. Have to say from start to finish all was done most efficiently. Staff were most pleasant.
Joseph Singleton
Worcester Glazing are a company that care and go above and beyond the call of duty. We recently had our builders walk out on our build following liquidation, leaving us with an unsecured home. Worcester Glazing came to the rescue and fitted doors they didn't even supply. They saw the mess we were in and they asked for nothing in return for their labour!
Jake Kay
Installed bifolds (including removing some brick work) and a new front door. Took all the rubbish away with them and cleaned up once they finished. Very impressed with the service I received. Very competitive price. Attention to detail was fantastic. Would definitely recommend!
Worcester Glazing did new windows for our entire house in November and they were fantastic from start to finish. Completely professional from sales, to customer service. We couldn't have been happier with the fitters (Mark & Jase) who were a pleasure to have do the job. Really friendly and the work was done to the highest of standards, Thanks guys!
FAQs
What are flush casement windows?
Flush casement windows are casement windows that sit inline, or flush, with the wall façade. This was common practice when timber was the primary window frame material. However, with the introduction of uPVC to the market, and subsequent takeover, this aesthetic was replaced over time.
Until recently uPVC windows would create a lip on the building façade. However, with improved technologies, flush uPVC frames are now possible.
How much do flush casement windows cost?
What other windows do Worcester Glazing offer?
Are flush casement windows worth it?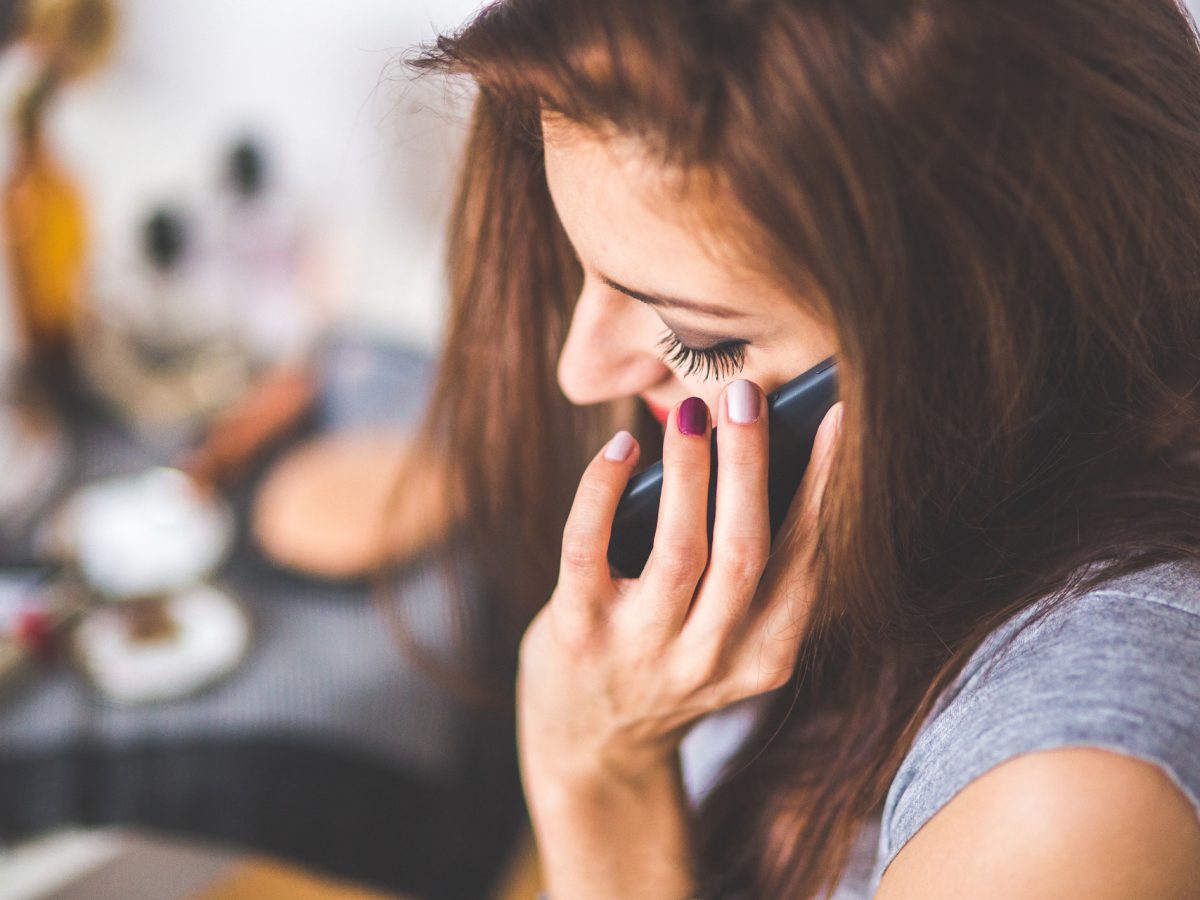 Get A Free Online Quote
Don't miss out! Find prices for flush casement windows using our quoting engine. This free and easy to use tool will help you design your next window installation. Start planning today.
Online Quote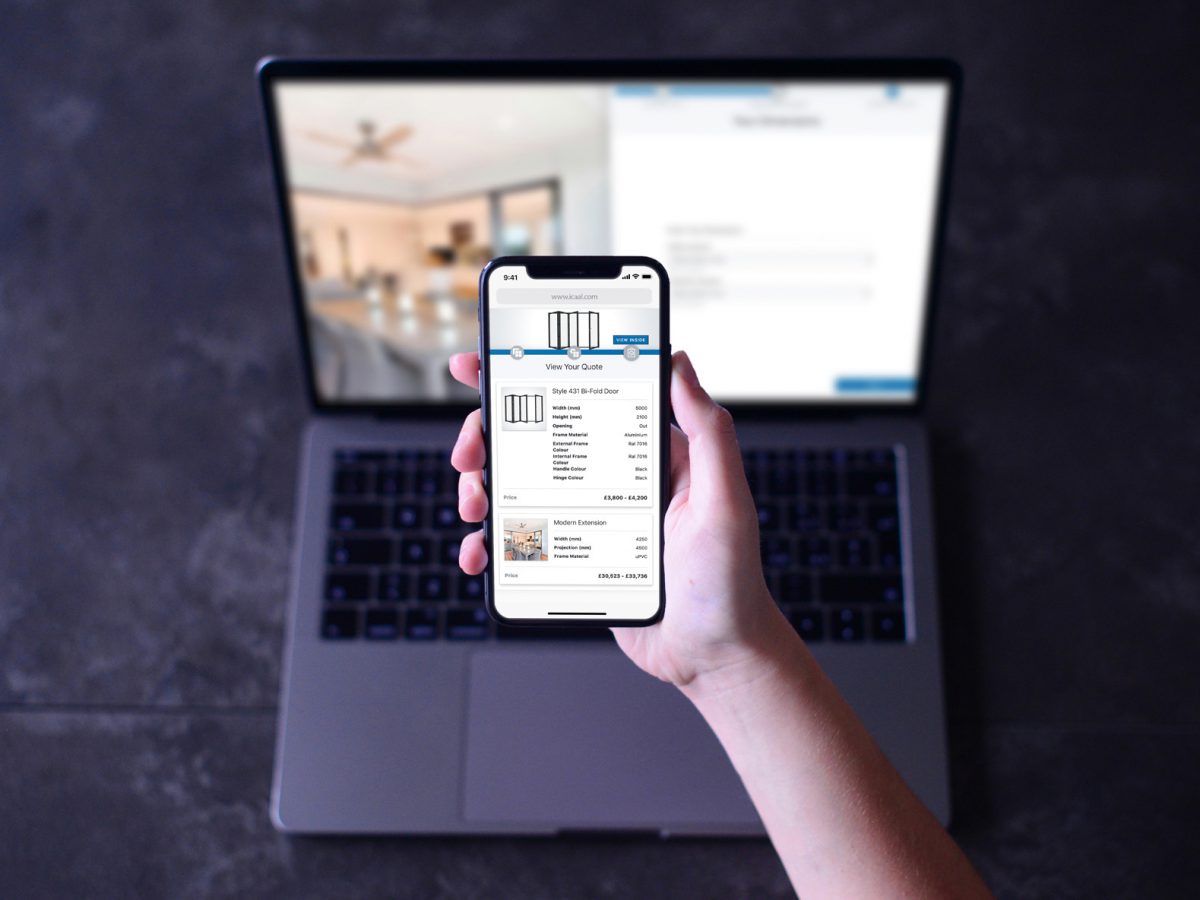 Get In Touch
Speak with our Worcester team about flush casement windows today. We'll be able to advise you about which windows will work best with your property. Get in touch.
Contact Us