Market-Leading Service
Our hardworking team has all the expertise to redefine the look and feel of your home. Get in touch to find out what we can do for you.
Double Glazing Droitwich
Flood your Droitwich home with warm, natural light through our stunning double glazing home improvement features. Whether it's an elegant window, a sturdy door or even a gorgeous orangery extension, we've got you covered. Our team is dedicated to providing you with stunning new units which will make your property the envy of your street.
All of our double glazing is made to measure and fully customisable, giving you the freedom to unleash your creativity. Choose from uPVC or aluminium profiles to create the ideal product, which comes in various colours and finishes. With a fantastic range of models and styles which are adaptable to your dimensions, you have the capacity to create a truly unique double glazing model.
Here at Worcester Glazing, we put you first at every step of the project. We're backed by FENSA and Installsure to provide a quick, efficient double glazing service. By working with leading fabricators such as Kommerling, Origin and Ultraframe, we're able to guarantee a quality that can't be beaten by the competition. No Droitwich project is too big or too small for us – we're always up for the challenge!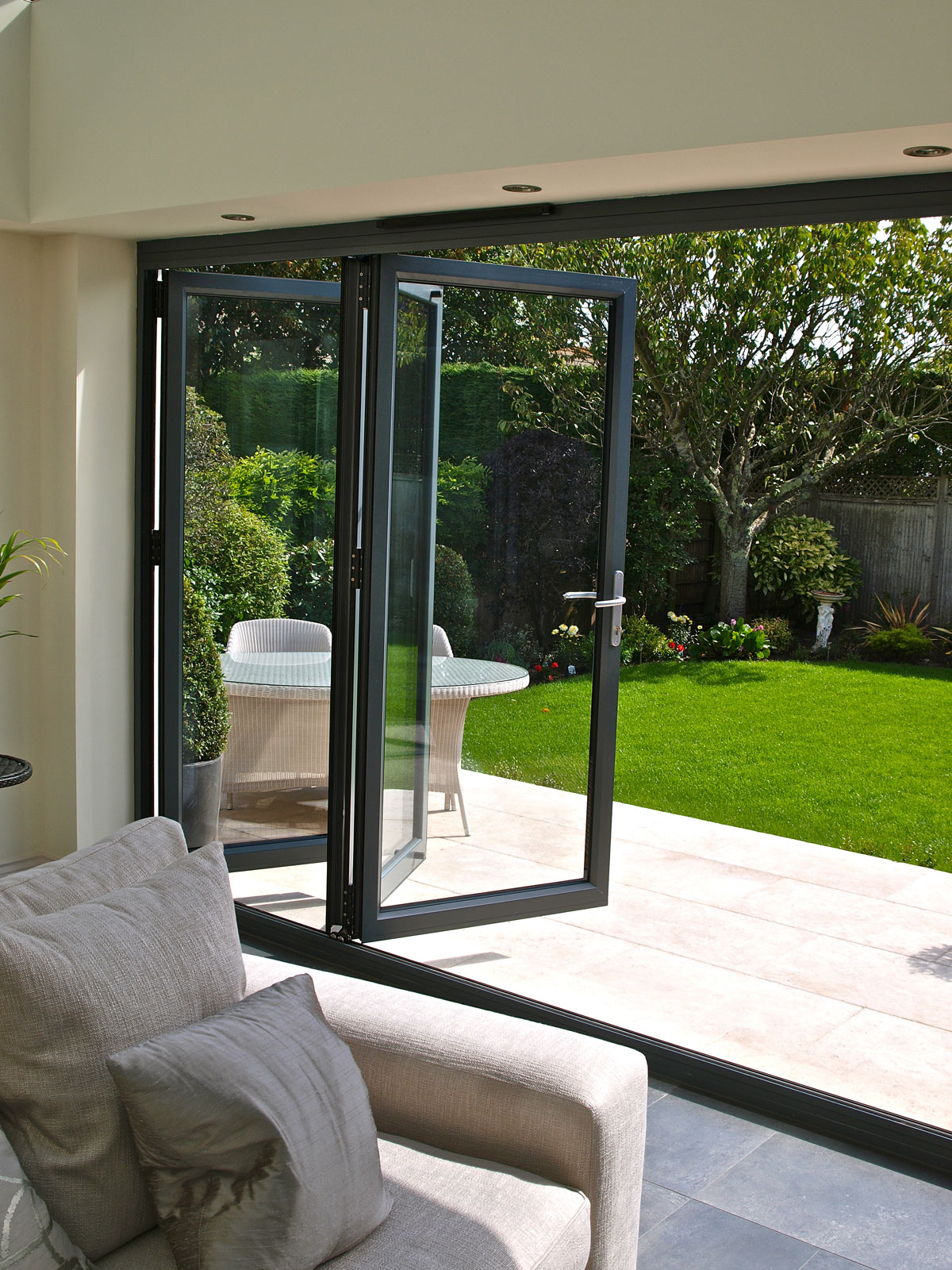 Why Choose Worcester Glazing?
Customisable Products
Your Droitwich home is unique and deserves unique features to draw out the best in its aesthetic. Design the perfect double glazing installation for your property. Our team can offer advice and recommendations if you need some help deciding the best look.
Personal Service
We understand how precious home life is, which is why we'll make sure to respect your boundaries and privacy when we get to work on the double glazing for your property. We'll do what we can to mitigate the mess and noise pollution, and when we're done will clear up after ourselves.
Experienced Contractors
We have decades of home improvement experience and established a great reputation across the West Midlands for providing beautiful, reliable double glazing features. Support a local, independent contractor and give your home the first-class treatment it deserves!
Security First
Thanks to the reliable suppliers we work with, we're able to offer double glazing products with remarkable lifespans. Our features are designed with durability in mind, built not only to last for years but also to retain their sheen and performance. As a result, our double glazing units are sturdy and strong, able to withstand considerable physical force without damage.
We also utilise key components to enhance the security of your new Droitwich installation. By applying multipoint locking mechanisms and toughened glass, we ensure that our double glazing has no weak points for intruders to exploit. We rigorously test our models against regulations, and many of our products are PAS24-approved.
Thermal Efficiency
Double glazing offers a remarkable level of thermal insulation for your home, drastically reducing the heat loss of all our glass features. This will improve the energy efficiency of your home. Reduce your bills and tackle your carbon footprint with our double glazing.
The British weather can be tough to predict, which is why we take comprehensive weatherproofing measures when it comes to our installations. Stop water ingress and cold draughts from making their way into your property with our weatherseals. We will keep you warm and cosy in your Droitwich home all year round.
Our Testimonials
Mel Cooper
I can totally recommend this company for windows and doors. Polite and tidy workers and excellent quality products.
Hazel Starkey
Worcester Glazing recently replaced a window and fitted a glass frame on my front cellar entrance. Have to say from start to finish all was done most efficiently. Staff were most pleasant.
Joseph Singleton
Worcester Glazing are a company that care and go above and beyond the call of duty. We recently had our builders walk out on our build following liquidation, leaving us with an unsecured home. Worcester Glazing came to the rescue and fitted doors they didn't even supply. They saw the mess we were in and they asked for nothing in return for their labour!
Jake Kay
Installed bifolds (including removing some brick work) and a new front door. Took all the rubbish away with them and cleaned up once they finished. Very impressed with the service I received. Very competitive price. Attention to detail was fantastic. Would definitely recommend!
Worcester Glazing did new windows for our entire house in November and they were fantastic from start to finish. Completely professional from sales, to customer service. We couldn't have been happier with the fitters (Mark & Jase) who were a pleasure to have do the job. Really friendly and the work was done to the highest of standards, Thanks guys!
FAQs
Can I get a quote?
Of course! We have a free online quoting engine that can give you a fast, no-obligation quote today for your next double glazing project. Give it a look!
What Double Glazing Features Are Available?
What materials do you use?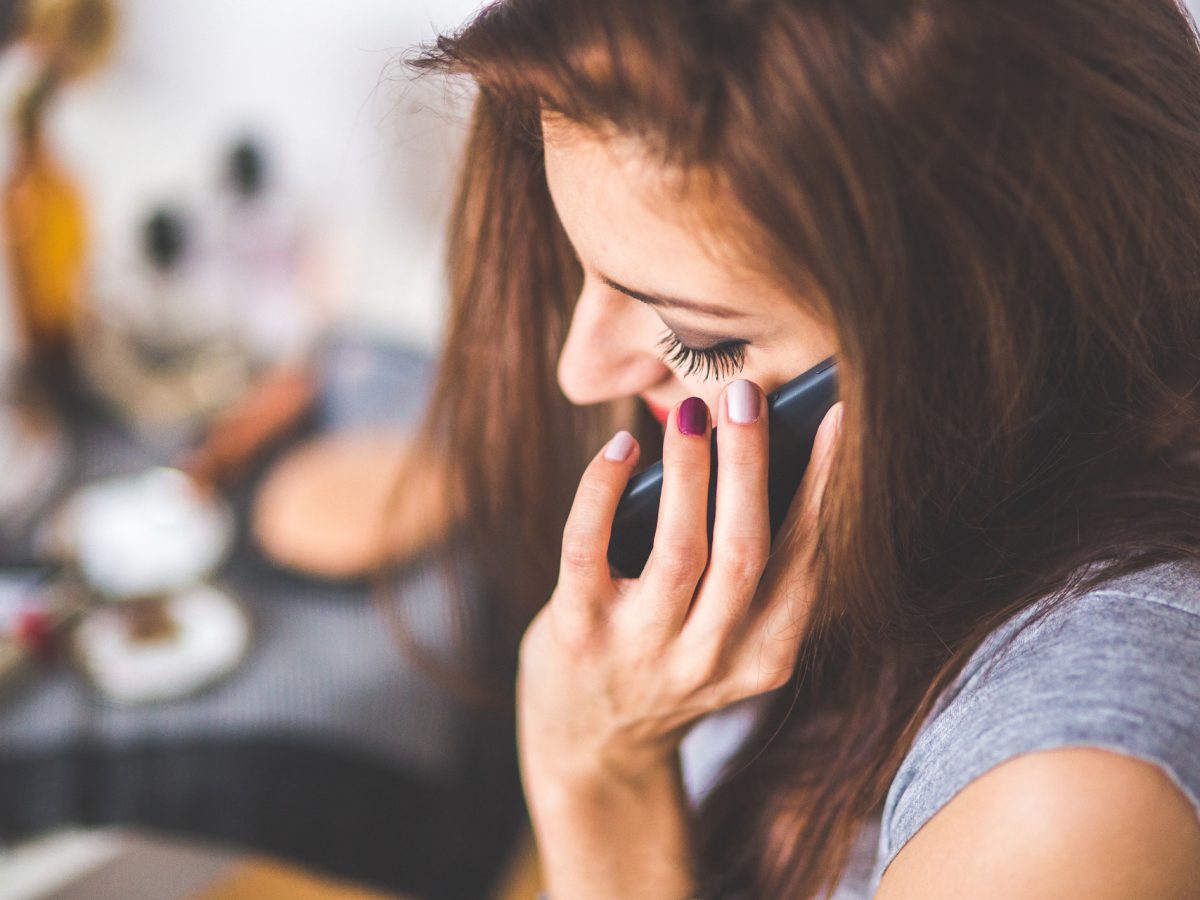 Get A Free Online Quote
Find prices for double glazing now. Using our quoting engine, you'll be able to find colours and dimensions for your next installation. Start your project.
Online Quote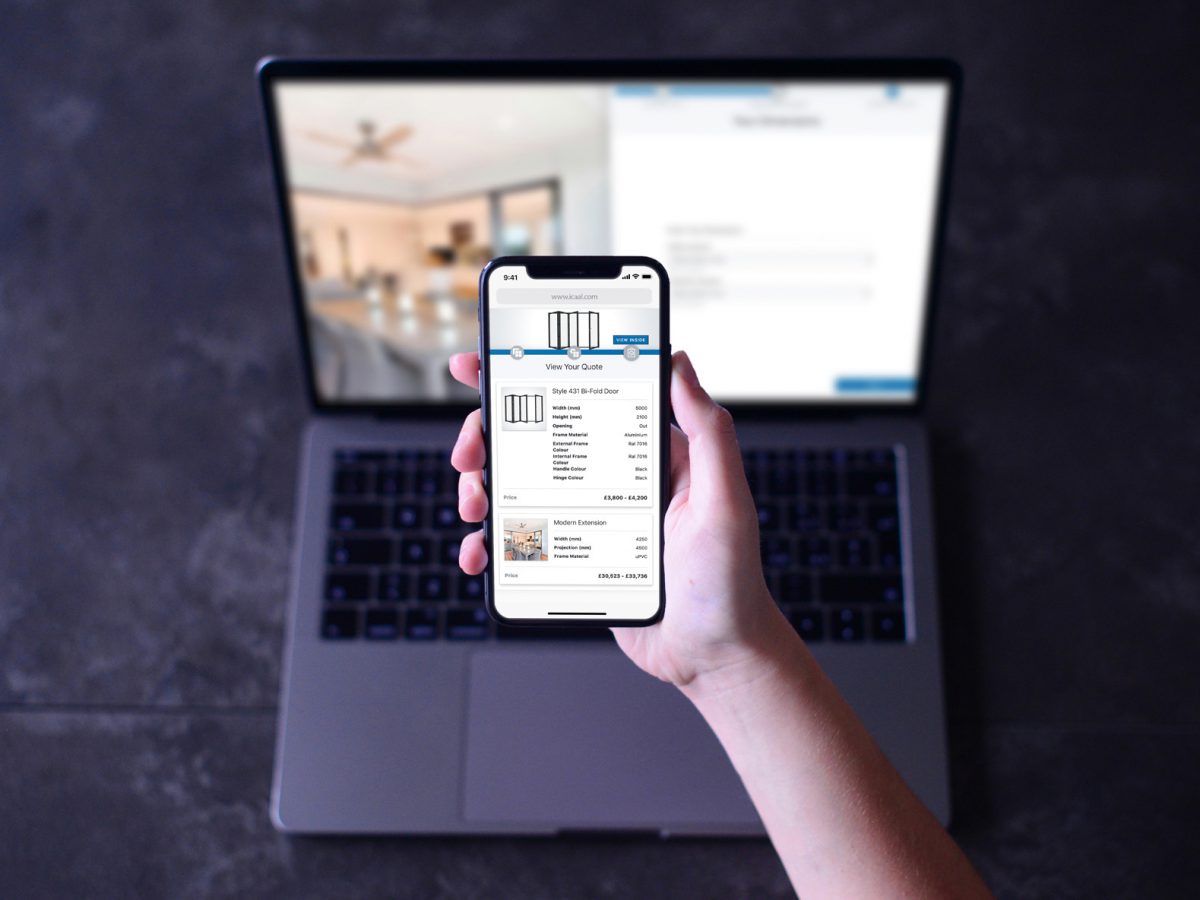 Get In Touch
Speak with our welcoming team. We'll be able to talk to you about the double glazing that you need. Contact us today via our online form!
Contact Us
Double Glazing Prices Droitwich
Are you ready to take your Droitwich property to the next level with our double glazing? Get a free, competitive quote from our online quoting engine today.
Our friendly team is waiting to answer your questions – use our online contact form to get in touch or give us a call on 01905 928188. We look forward to hearing from you!