Looking To Start Your Next Project?
Start a quote today. We'll be able to go through our installation process and help you select a composite door.
Composite Doors Worcester
If you're having difficulty choosing between doors, why not consider our composite doors? These doors offer improved thermal efficiency and weatherproofing than most other doors. The foam filled core decreases heat loss and can help you lower your heating bills.
With this skin, your door resists fading, warping or rotting. Instead of worrying about sanding or re-varnishing a timber door, the door will stay colourfast for the next 30 years. Furthermore, we offer a wide range of colours and design choices.
A new door can help you easily improve your property. Speak with our Worcester team about the benefits of a composite door for your home's kerb appeal.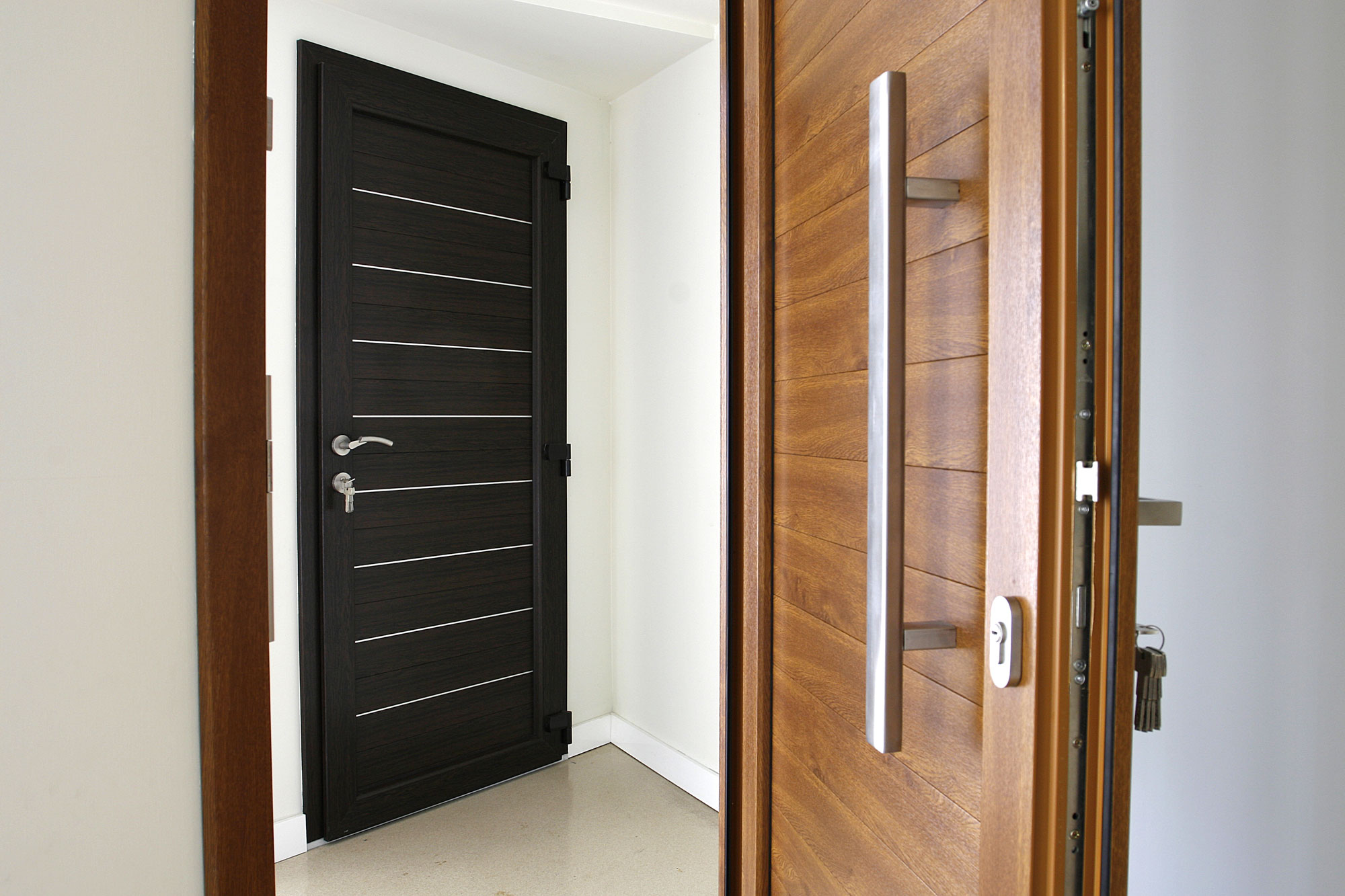 Why Choose Worcester Glazing?
Professional Service
As a FENSA accredited installer, we know the local authority and council codes. We've worked with people throughout the West Midlands. Part of our business model is providing great service to those in need.
Guaranteed Products
With our ten year guarantee, you'll never need to worry about manufacturing errors. We'll be able to offer you replacement products for no extra fee. It's part of our belief in ensuring you're taken care of.
Large Warehouse
Our large storage facility means that we can stock a wide range of products and offer lower lead times. We want to ensure that you're getting the quick and tidy installation you deserve when you call us.
Composite Door Prices Worcester
Ready to start your installation? Find prices here. With our quoting engine, you'll be able to install composite doors in no time. It shows prices, colours and designs. Start your installation today.
DoorCo Composite Doors
DoorCo provides more attractive and stylish doors than competitors, with decorative glazing and unique colour options. Decorative glazing can come in traditional or modern patterns that you can find in either zinc or brass. The Lanesborough group designs provide a beautiful pastel palette that adds class to any home.
Combine your decorative glass with signature colours and traditional or contemporary styles. That way, you can match your home, wherever you are in the West Midlands. These composite doors also come in distinctive pink colours with rose gold hardware.
Better Options
These composite doors aren't just an attractive option for your home in Worcester or elsewhere in the West Midlands. They meet the highest standards. Every door comes with toughened glass and our ten year warranty. Furthermore, the glass units are argon filled for ultra high thermal efficiency.
Should you choose to, you can upgrade to laminated glass for your unit. Laminated glass eliminates shattering by holding together when withstanding high impacts. We haven't yet mentioned that you can find these doors in double or triple glazing or that they can improve the peace and quiet of your home.
Our Testimonials
Mel Cooper
I can totally recommend this company for windows and doors. Polite and tidy workers and excellent quality products.
Hazel Starkey
Worcester Glazing recently replaced a window and fitted a glass frame on my front cellar entrance. Have to say from start to finish all was done most efficiently. Staff were most pleasant.
Joseph Singleton
Worcester Glazing are a company that care and go above and beyond the call of duty. We recently had our builders walk out on our build following liquidation, leaving us with an unsecured home. Worcester Glazing came to the rescue and fitted doors they didn't even supply. They saw the mess we were in and they asked for nothing in return for their labour!
Jake Kay
Installed bifolds (including removing some brick work) and a new front door. Took all the rubbish away with them and cleaned up once they finished. Very impressed with the service I received. Very competitive price. Attention to detail was fantastic. Would definitely recommend!
Worcester Glazing did new windows for our entire house in November and they were fantastic from start to finish. Completely professional from sales, to customer service. We couldn't have been happier with the fitters (Mark & Jase) who were a pleasure to have do the job. Really friendly and the work was done to the highest of standards, Thanks guys!
FAQs
Do your composite doors meet PAS 24 standards?
Yes! In fact, they exceed the standards. PAS 24 is a measure of security by testing doors against intrusion methods like jemmying, picking, high impact, and other mechanical manipulation. It's one way to ensure that your home is safe and secure.
What other products do you offer?
How thick is a composite door?
How do I care for my composite door?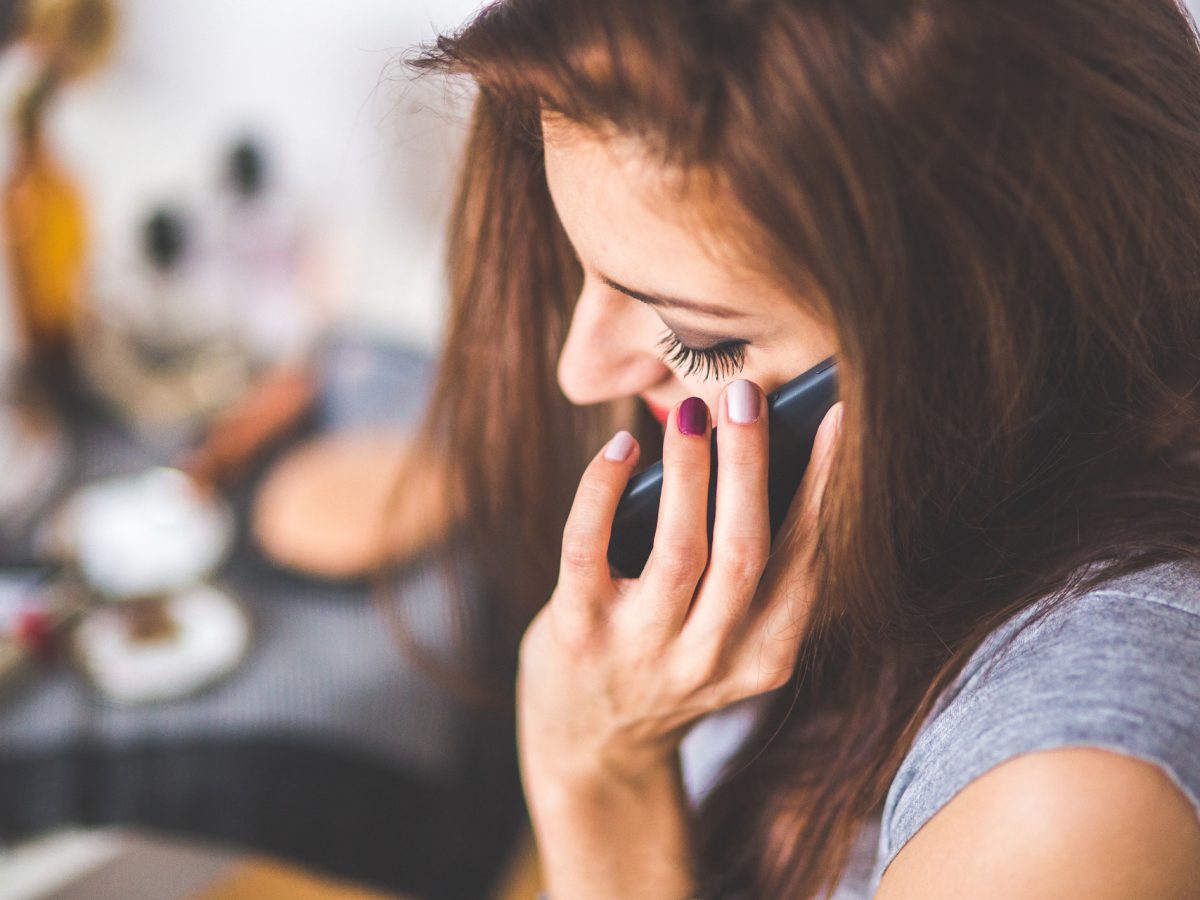 Get A Free Online Quote
Get a free quote on composite doors today! Our quoting engine helps you choose between colours, dimensions, glazing and more. Start your project now!
Online Quote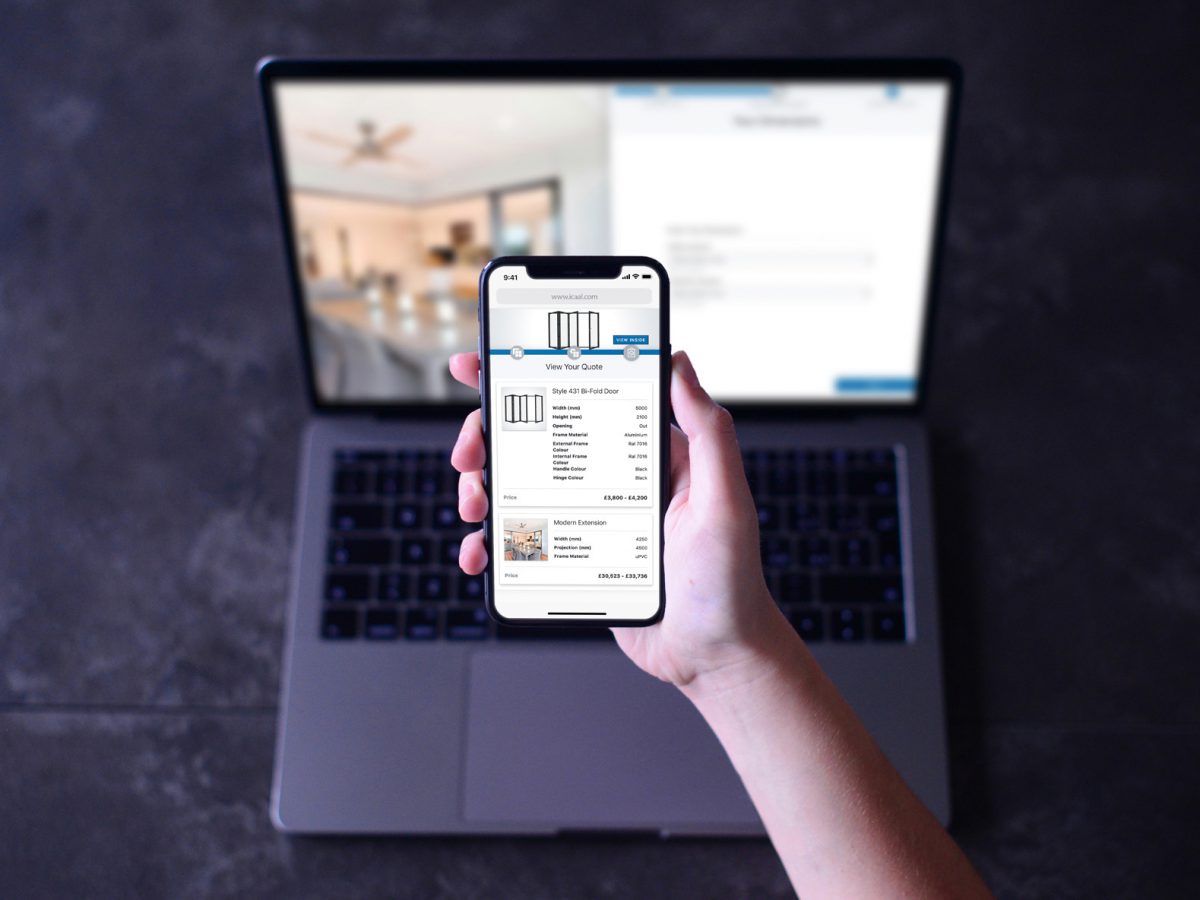 Get In Touch
Speak with our friendly Worcester team today. We can help you choose your next composite door or schedule a survey.
Contact Us