Looking To Start Your Next Project?
Speak with us today! We look forward to giving you more information about aluminium windows. We'll be able to explain our installation process and more. Get in touch today.
State of the Art Aluminium Windows
You know what you want: performance, endurance and longevity. That's what we offer when you choose us for your next installer of aluminium windows. If you're considering aluminium, you've heard the benefits these superb windows can offer.
However, you may be surprised by the wide range of designs that we offer. Furthermore, with winning brands like AluK and Origin, you can get the best aluminium windows on the market. So wherever you are in the West Midlands, we'll be able to match our aluminium windows to your architectural style.
Invest in the future of your home with great aluminium windows. As a long lasting window option with better than ever insulation, you can expect them to perform well for years to come.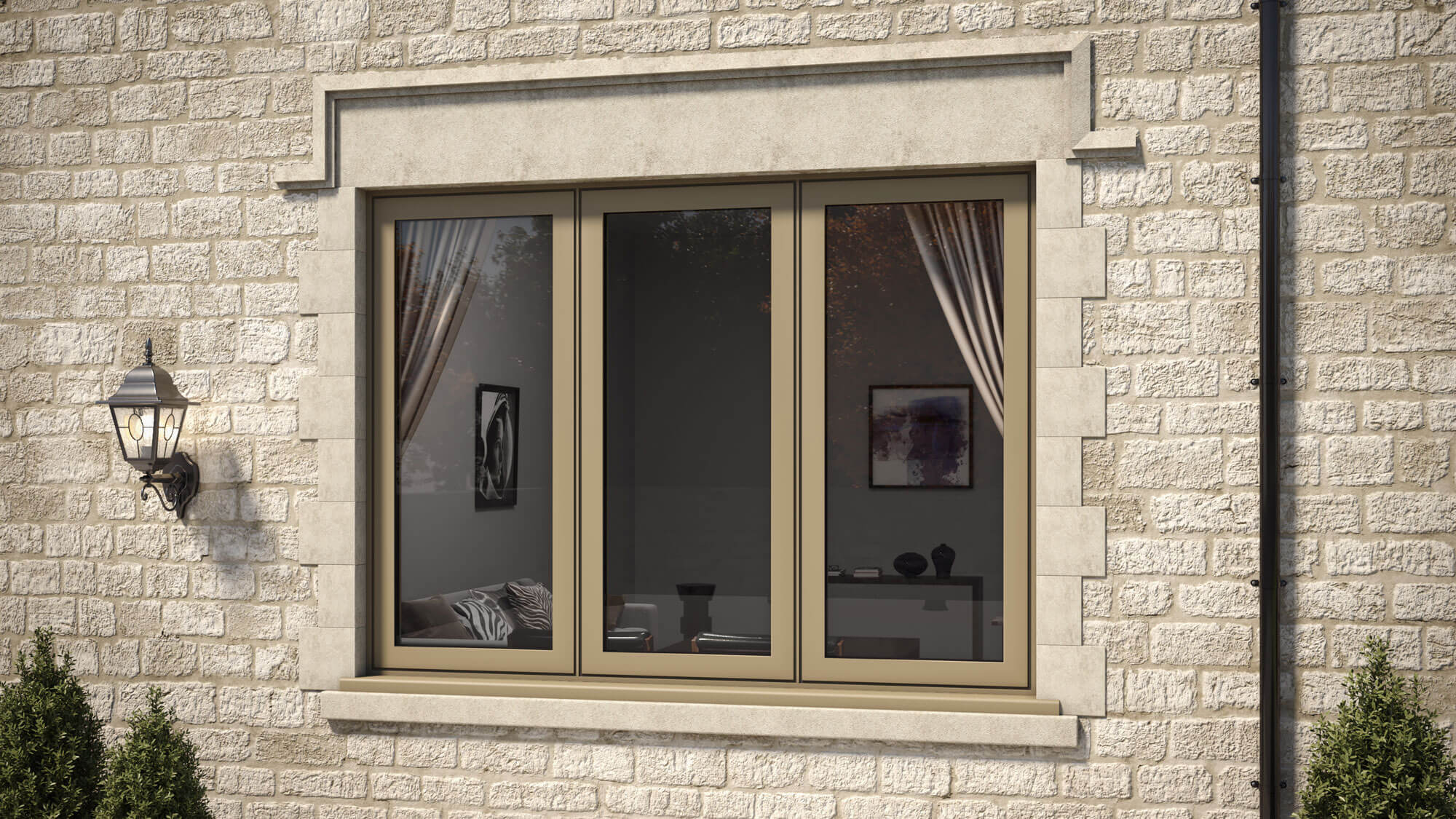 Why Choose Worcester Glazing?
Professional
We offer a competent and efficient service with polite and kind customer service. Choose someone who can help you and offers problem solving skills.
High Standards
Worcester Glazing maintains the highest standards for our installations and products. That's why we install market leading brands like AluK and Origin.
Clean & Tidy
With our aluminium window installation, we'll make sure to clean up afterwards and offer you a tidy home that's neat as a pin. Just as it should be.
Aluminium Window Prices Worcester & West Midlands
It's simple. Start now. We offer free online quotes so that you can begin your project quicker than ever. Our quoting engine is a free and easy way to find prices for our aluminium windows. You'll be able to find configurations, colours, dimensions and more. Plan your next installation today.
Tailormade Windows Worcester
Colours. Handles. Configurations. When you install with us, every step of your window installation is bespoke to your home. With 150 RAL colours at your disposal, we can perfectly match the existing colours on your property.
It doesn't take much to make the perfect window, but we put the designs in your hands. The customisation options mean that you get a window exclusive to your home.
High Performance
Aluminium windows offer high performance with low maintenance. It's one of the great benefits of this material. Even better yet, aluminium windows offer among the lowest U-values of any material.
U-values are a measure of heat transfer, so the lower the value, the better the thermal performance. AluK and Origin systems perform incredibly so that even in strong weather, they can withstand gale force winds and stormy weather.
Our Testimonials
Mel Cooper
I can totally recommend this company for windows and doors. Polite and tidy workers and excellent quality products.
Hazel Starkey
Worcester Glazing recently replaced a window and fitted a glass frame on my front cellar entrance. Have to say from start to finish all was done most efficiently. Staff were most pleasant.
Joseph Singleton
Worcester Glazing are a company that care and go above and beyond the call of duty. We recently had our builders walk out on our build following liquidation, leaving us with an unsecured home. Worcester Glazing came to the rescue and fitted doors they didn't even supply. They saw the mess we were in and they asked for nothing in return for their labour!
Jake Kay
Installed bifolds (including removing some brick work) and a new front door. Took all the rubbish away with them and cleaned up once they finished. Very impressed with the service I received. Very competitive price. Attention to detail was fantastic. Would definitely recommend!
Worcester Glazing did new windows for our entire house in November and they were fantastic from start to finish. Completely professional from sales, to customer service. We couldn't have been happier with the fitters (Mark & Jase) who were a pleasure to have do the job. Really friendly and the work was done to the highest of standards, Thanks guys!
FAQs
Are aluminium windows recyclable?
Yes! Amongst its other benefits, aluminium is easily recyclable. It can also retain most of its properties throughout the recycling process. In fact, using aluminium windows can help contribute to a circular economy.
Do you get condensation on aluminium windows?
How do you insulate aluminium window frames?
What other products do you offer?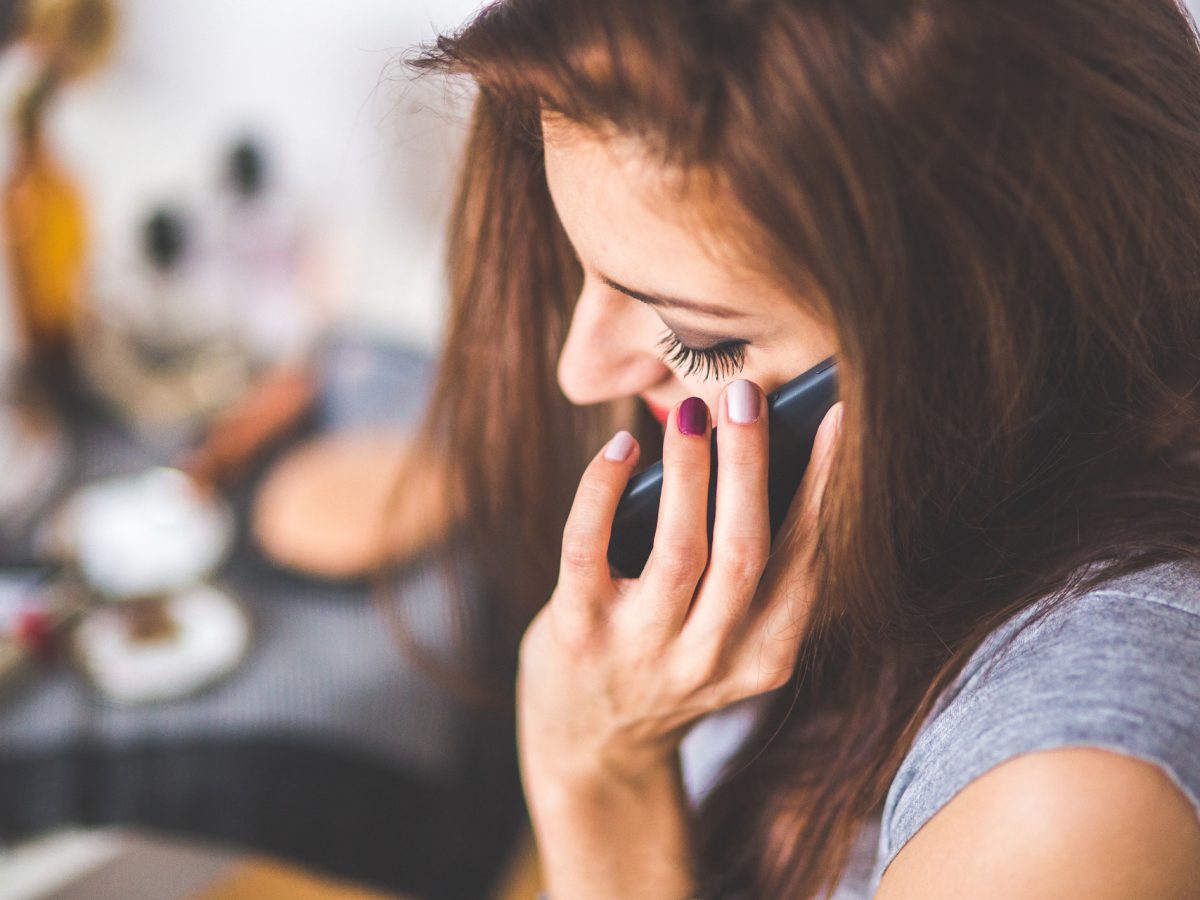 Get A Free Online Quote
Don't miss out! Find aluminium window prices today. With our quoting engine, you'll be able to find styles, dimensions, colours and more. Start your next installation now.
Online Quote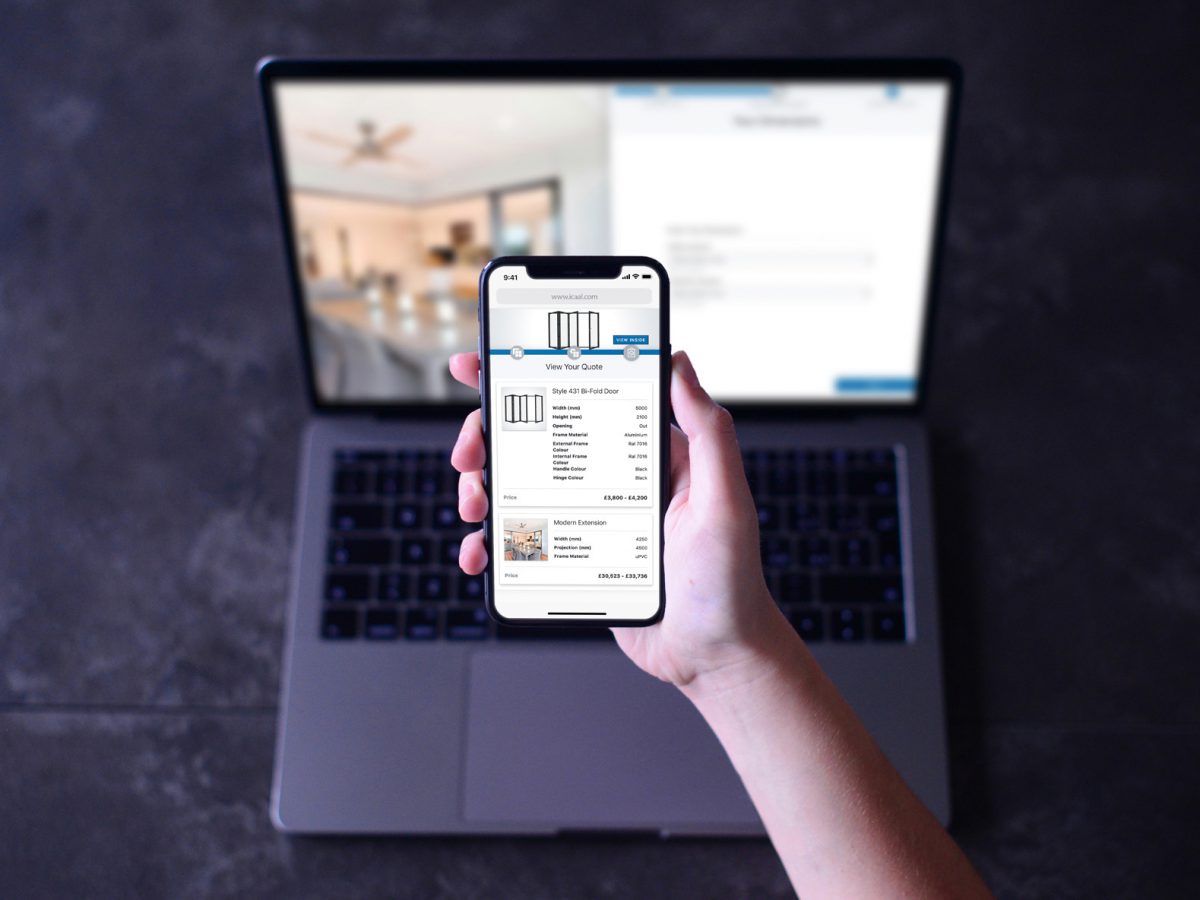 Get In Touch
Speak with our team today, where we believe in getting back to customers quickly. We'll be able to talk to you about the aluminium window styles that you're looking for. Get in touch with our kind team.
Contact Us