Quality For Your Home
Our expert team has years of experience installing exceptional, made to measure windows & doors. You can boost the prospective value of your property and the quality of your home life.
Double Glazing Worcestershire
Worcester Glazing prides itself on going the extra mile, providing market leading double glazing installations to Worcestershire residents. We're enthusiastic, hardworking and dedicated to creating wonderful new features that will dazzle your friends and family. Our robust products are designed to last in peak condition, meaning you can make a long-term investment in your home with our double glazing.
Our versatile range of windows, doors and conservatory roofs is entirely customisable, allowing you to choose the final look of your double glazing project. Whether you're looking for a traditional installation that preserves the authentic feel of a period property, or a sharp, modern edge for your Worcestershire home, we've got you covered. Find the perfect combination of colourway and style to suit your aesthetic.
We're proud to work alongside esteemed suppliers and fabricators of premium quality double glazing such as Kommerling, Ultraframe and Origin. Thanks to our good relations with these manufacturers, we've developed a keen understanding of how to prepare and install these products at the highest standard, which has earned us accreditation from FENSA and Installsure. Get in touch with our friendly team to find out more about the companies we work with to produce remarkable double glazing features.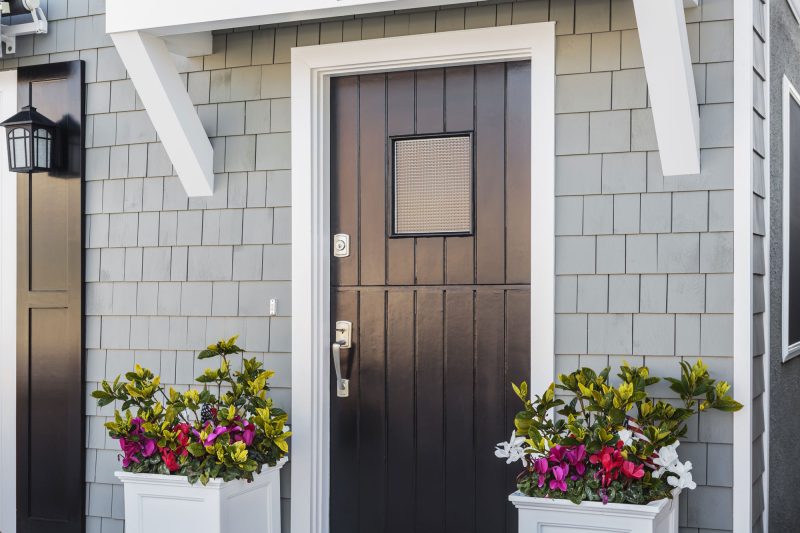 Why Choose Us?
High Performance
Our double glazing products are constructed from world class materials and carefully crafted into an optimal design. Enjoy the benefits of high energy efficiency and smooth usage, as the internal components are designed to protect against heat loss and physical force. We will put your Worcestershire home first.
Personal Service
When you book an installation with Worcester Glazing, you'll receive a service that will give you hard work, organisation and respect. We'll do what we can to mitigate any disruption in your home, working quickly and efficiently to install your gorgeous new double glazing features. Once we're done, we'll clean up any mess.
Natural Light
Our wide, open glass panes can help you make the most of the day and flood your home with warm, natural light. Illuminate your interior space and create a welcoming atmosphere. Our precisely-fitted double glazing means that your new glass features won't compromise the warmth and cosiness of your Worcestershire property.
Security First
Protecting your home requires nothing but the best in terms of strong, durable double glazing. We work hard to ensure that our products don't have any weak spots or points of leverage that a potential intruder can exploit. Thanks to our diligence and attention to detail, many of our products are PAS24 approved.
We use advanced multipoint locking mechanisms, which are designed to resist modern burglary techniques. In addition, the toughened double glazing and chambered window and door profiles help to withstand brute force. Keep your family safe with our home improvements which will upgrade the security of your property.
Thermal Insulation
In this age of rising costs, it's more important than ever to make your Worcestershire home as thermally efficient as possible. Our double glazing uses two panes of glass to create an air vacuum through which heat struggles to pass. This turns your windows and doors from heat-vulnerable liabilities to well-protected, insulated features. Keep your home warm throughout the winter months and reduce your energy bills.
We use comprehensive weatherproofing components to make sure your property isn't vulnerable to the elements. Water leakages and wind draughts can push debris into your double glazing components, causing wear and reducing accessibility. Preserve the comfort of your space and keep your home improvements in top condition with us!
Our Testimonials
Mel Cooper
I can totally recommend this company for windows and doors. Polite and tidy workers and excellent quality products.
Hazel Starkey
Worcester Glazing recently replaced a window and fitted a glass frame on my front cellar entrance. Have to say from start to finish all was done most efficiently. Staff were most pleasant.
Joseph Singleton
Worcester Glazing are a company that care and go above and beyond the call of duty. We recently had our builders walk out on our build following liquidation, leaving us with an unsecured home. Worcester Glazing came to the rescue and fitted doors they didn't even supply. They saw the mess we were in and they asked for nothing in return for their labour!
Jake Kay
Installed bifolds (including removing some brick work) and a new front door. Took all the rubbish away with them and cleaned up once they finished. Very impressed with the service I received. Very competitive price. Attention to detail was fantastic. Would definitely recommend!
Worcester Glazing did new windows for our entire house in November and they were fantastic from start to finish. Completely professional from sales, to customer service. We couldn't have been happier with the fitters (Mark & Jase) who were a pleasure to have do the job. Really friendly and the work was done to the highest of standards, Thanks guys!
FAQs
Can I get a quote?
Of course! We have a free online quoting engine that can give you a fast, no-obligation quote today for your next double glazing project. Give it a look!
What Double Glazing Features Are Available?
What materials do you use?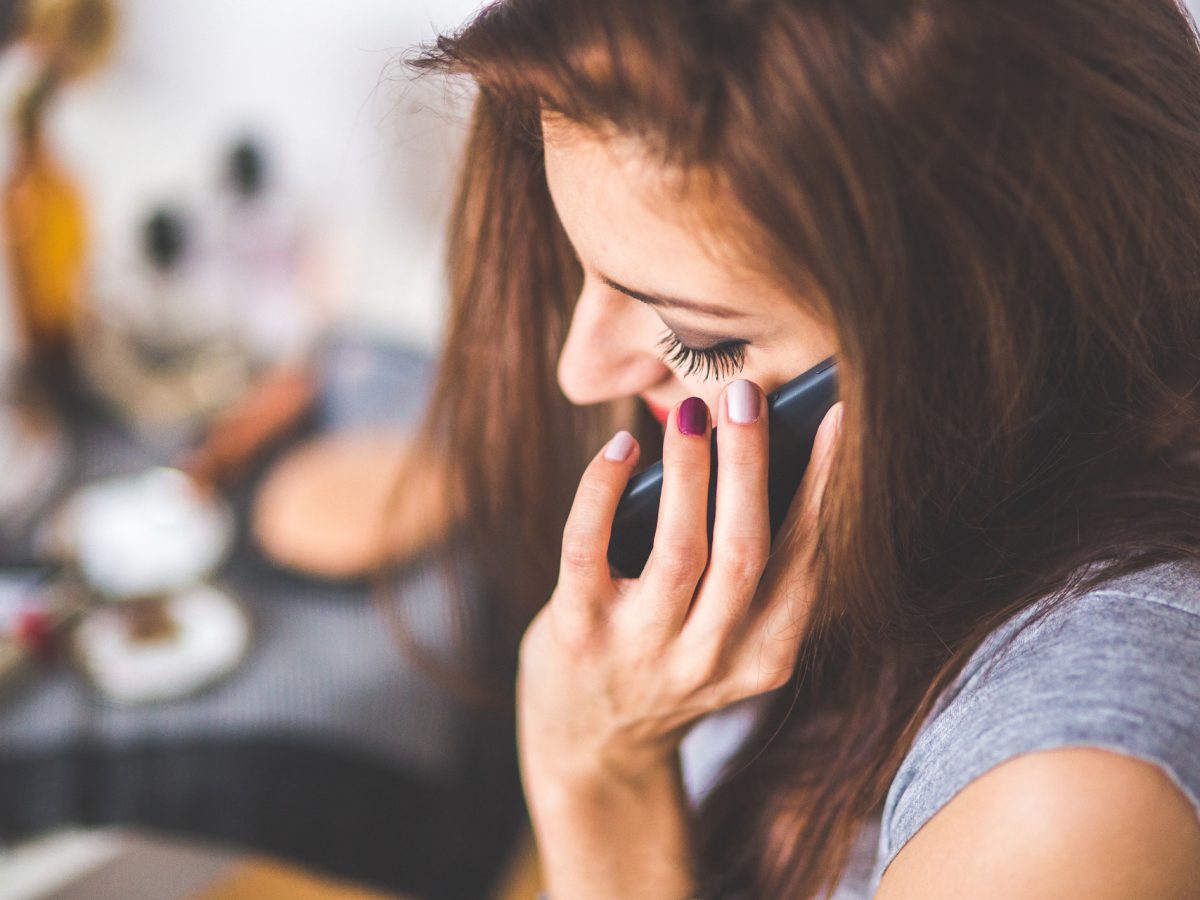 Get A Free Online Quote
Find prices for double glazing now. Using our quoting engine, you'll be able to find colours and dimensions for your next installation. Start your project.
Online Quote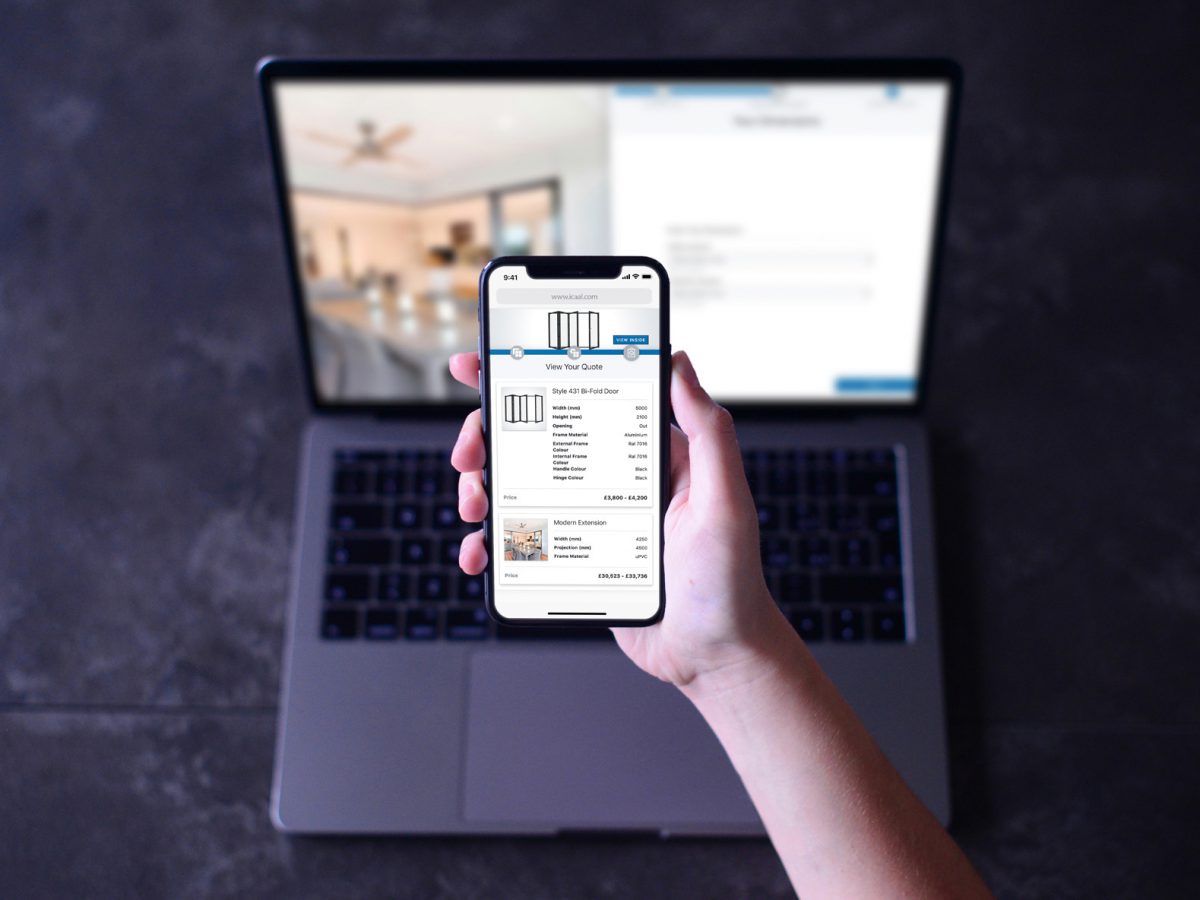 Get In Touch
Speak with our welcoming team. We'll be able to talk to you about the double glazing that you need. Contact us today via our online form!
Contact Us
Double Glazing Prices Worcestershire
Take your Worcestershire property to the next level with our beautiful, customisable double glazing! You can get a free, no-obligation quote today through our online quoting engine.
Got any questions for our team? Get in touch through our online contact form or give us a call on 01905 928188. We look forward to hearing from you!