Unparalleled Thermal Efficiency
Our team is eager to begin working on your property. Find out what we can do to invest in your property and make your home life special.
Double Glazing Tewkesbury
With our gorgeous double glazing features, you can elevate your Tewkesbury house to the next level! We can change your house from a worn-down structure into a stunning residence with a large selection of windows, doors, and conservatory roofs without sacrificing any traditional details you want to maintain. With our sturdy double glazing, you can protect your family and invest in your future.
Home improvement firm Worcester Glazing is committed to ensuring that all our clients are completely satisfied. Our team is enthusiastic about producing excellent products that bring your vision to life. Get a free, competitive quotation today by using our online quoting engine.
Leading organisations like FENSA and Installsure, which attest to the dependability and thoroughness of our double glazing service, have recognised our dedication, and we're glad of it. Our main suppliers are Kommerling, Origin, and Ultraframe, each of which has a strong reputation as a manufacturer of double glazing goods that dominate the market. We'll incorporate your aesthetic with our expertise to produce a genuinely fantastic feature. We'll never back down from a challenge – take the next step with us!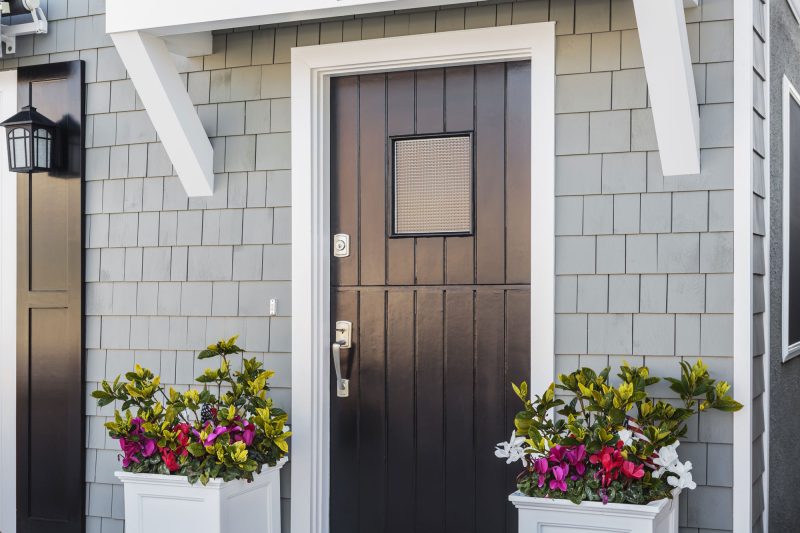 Why Choose Us?
High Performance
All of our double glazing performs at the highest standard. Enjoy an upgraded home life that makes it easier to stay warm and keep your home illuminated with natural light. Your satisfaction comes first at every step.
Committed Service
You won't have to worry about obnoxious, disorganised employees disrupting your home life. We'll do our best to respect your privacy and limits while working at your convenience. Our priority will be the prompt and effective installation of your new double glazing feature, and after we're done, we'll make sure to clean up any mess.
Bespoke To You
All of our double glazing comes with a variety of customisable features. Find the ideal hues and styles that go with your house's aesthetic. If you want direction, our onhand team can provide assistance or suggestions. Additionally, we offer hardware accessories which can let you add the finishing touches.
Thermal Efficiency
The double glazing procedure produces an air pocket that serves as an insulating barrier to keep the heat in your house. Additionally, we break the heat flow across the frame of our devices using multichambered profiles. With the help of our brilliant installations, you can increase the energy efficiency of your house and stay warm and cosy all year long. You can lower your carbon footprint and help keep your expenses from getting too high with the aid of our double glazing.
We work hard to ensure our models provide thorough weatherproofing for your Tewkesbury house in addition to essential thermal efficiency measures. To limit wear on your double glazing and maintain the comfort of your house, it's crucial to prevent the wind and rain from blowing debris into your components. With the help of our double glazing features, your home can withstand the unpredictable British weather.
Safety & Security
Our main priority is always keeping you secure. Our hardened glass and premium-grade profiles work together to guarantee that there are no weak points that might be exploited in any of our double glazing. Our products are all designed with security in mind. In addition, we implement modern multipoint locking systems to protect our apartments from advanced burglary techniques.
The dependability of several of our double glazing options for your Tewkesbury house has been approved by PAS24 standards. We thoroughly evaluate their resistance to physical force and other entry methods. With all of these precautions in place, you can rest easy knowing that you and your family are safe.
Our Testimonials
Mel Cooper
I can totally recommend this company for windows and doors. Polite and tidy workers and excellent quality products.
Hazel Starkey
Worcester Glazing recently replaced a window and fitted a glass frame on my front cellar entrance. Have to say from start to finish all was done most efficiently. Staff were most pleasant.
Joseph Singleton
Worcester Glazing are a company that care and go above and beyond the call of duty. We recently had our builders walk out on our build following liquidation, leaving us with an unsecured home. Worcester Glazing came to the rescue and fitted doors they didn't even supply. They saw the mess we were in and they asked for nothing in return for their labour!
Jake Kay
Installed bifolds (including removing some brick work) and a new front door. Took all the rubbish away with them and cleaned up once they finished. Very impressed with the service I received. Very competitive price. Attention to detail was fantastic. Would definitely recommend!
Worcester Glazing did new windows for our entire house in November and they were fantastic from start to finish. Completely professional from sales, to customer service. We couldn't have been happier with the fitters (Mark & Jase) who were a pleasure to have do the job. Really friendly and the work was done to the highest of standards, Thanks guys!
FAQs
Can I get a quote?
Of course! We have a free online quoting engine that can give you a fast, no-obligation quote today for your next double glazing project. Give it a look!
What Double Glazing Features Are Available?
What materials do you use?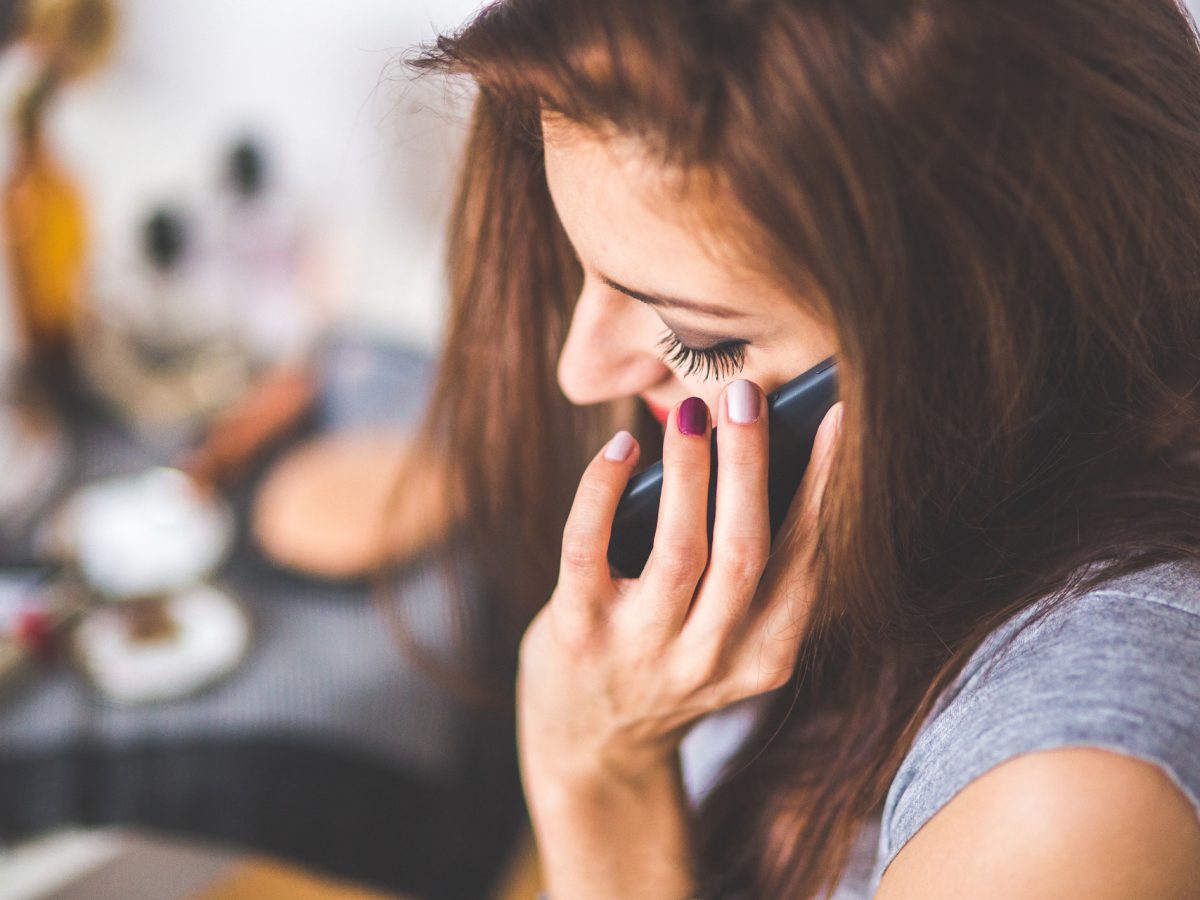 Get A Free Online Quote
Find prices for double glazing now. Using our quoting engine, you'll be able to find colours and dimensions for your next installation. Start your project.
Online Quote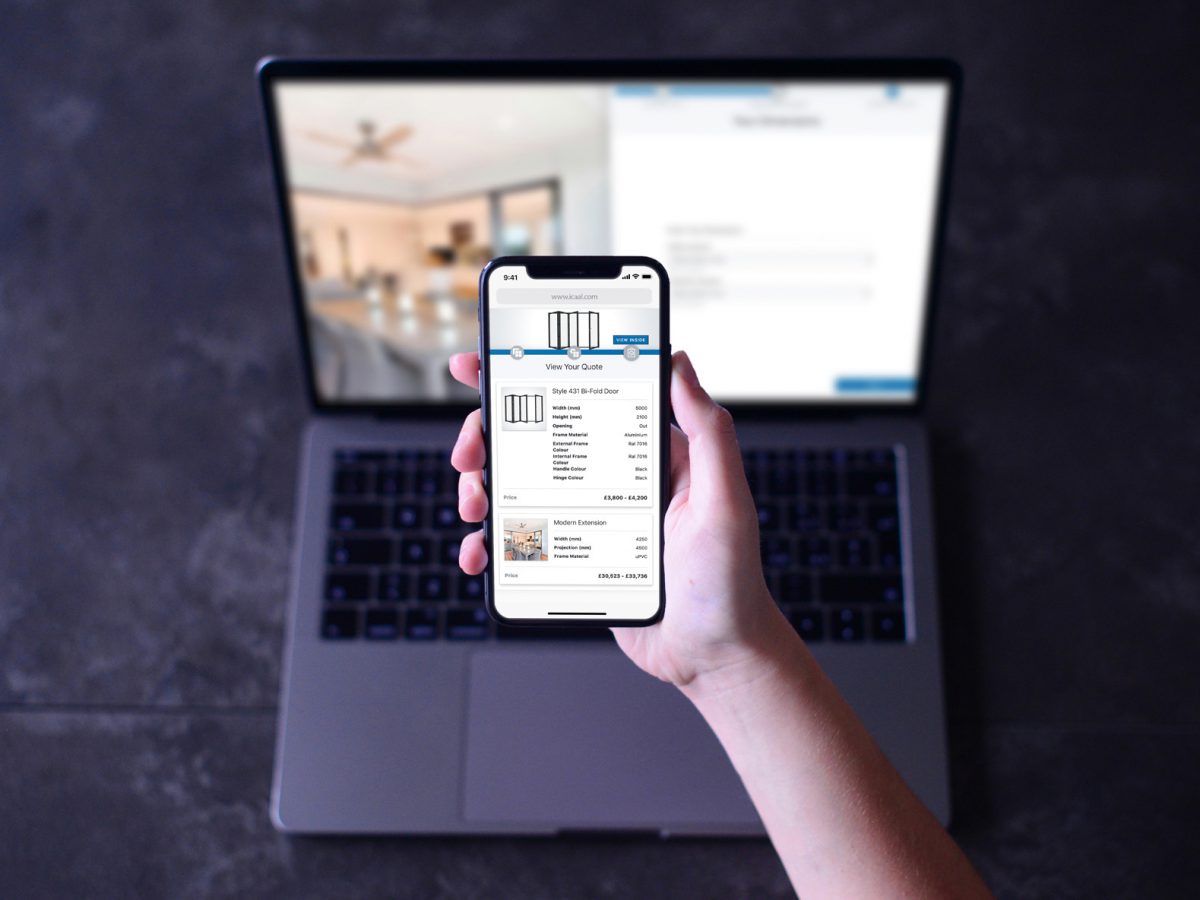 Get In Touch
Speak with our welcoming team. We'll be able to talk to you about the double glazing that you need. Contact us today via our online form!
Contact Us
Double Glazing Prices Tewkesbury
With our bespoke double glazing products, you can invest in your Tewkesbury house. Our online quoting engine will provide you with a free, no-obligation quote in just a few minutes.
To get in contact with a member of our staff, use our online contact form to send us a direct message. As an alternative, you can phone us at 01905 928188.