Exceptional Quality for your Home
Our crew can't wait to get started on your property. Get in touch to find out what we can do to improve your home life.
Double Glazing Gloucester
Our extensive range of double glazing is perfect for taking your Gloucester home to the next level. You can improve your property's security, thermal performance and visual appeal with various uPVC, composite and aluminium windows and doors. Whether you're looking to modernise your building or preserve the traditional feel of a period property, you've come to the right place. Use our online quoting engine to begin your quote.
All of our double glazing is fully customisable, which means you can choose the ideal size, shape, style, colour and configuration to suit your exterior brickwork or interior design. Unleash your inner creativity and explore various options to help you fall in love with your Gloucester home all over again. We pride ourselves on the versatility of our double glazing products.
Worcester Glazing is a home improvement installation company that goes the extra mile for our customers. We value our team's friendliness, transparency and professionalism which has given us a stellar reputation for satisfying our customers. Your needs will be put first at every step, from the initial consultation to the final installation touches. Speak to a project manager to find out more about what we can do for you.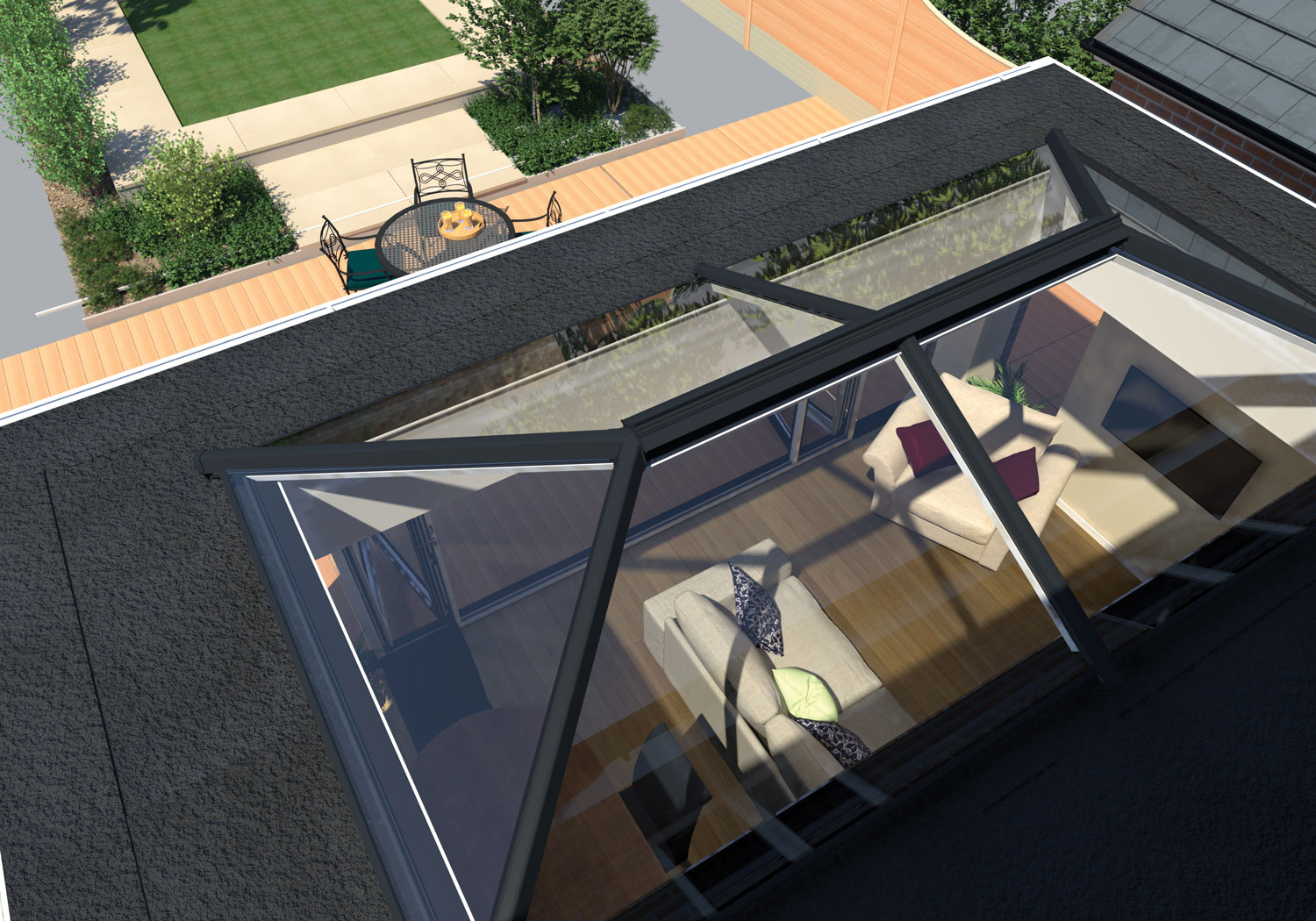 Why Choose Us?
Renowned Suppliers
Your Gloucester home deserves the best quality of double glazing available on the market. All of our products are fabricated by well-known manufacturers such as Kommerling, Origin and Ultraframe. Enhance your space with our world class windows and doors.
Local Business
Based in Worcester, we service a wide area across the West Midlands with stunning double glazing features that are sure to impress. When you choose our independent company, you're investing in your local economy and hiring professionals with a deep understanding of your area.
Fast Service
We'll work quickly and efficiently on the installation, making sure that your boundaries and privacy are respected whilst the job's being completed. Our friendly team will take the time to introduce themselves and help you to feel as comfortable as possible whilst we set up your double glazing.
Secure Home Improvements
We won't cut corners when it comes to the security of your Gloucester home. The market leading materials and advanced construction techniques used in the manufacturing of our double glazing give it an exceptional level of robustness. With multichambered profiles and toughened glass, each unit can withstand a tremendous amount of physical force without breaking.
In addition, all windows and doors are equipped with multipoint locking mechanisms in order to resist more intricate burglary techniques. We'll routinely test the design of our double glazing to ensure it surpasses the standards set by PAS24. You can rest assured that your property is fully protected against all forms of intrusion.
Thermal Performance
As glass is a natural conductor of heat, a huge amount of the energy loss in your home occurs through windows. By using double glazing to create a small gap within each unit, the thermal retention of your home's features can be taken to a whole new level, helping to keep you warm and cosy throughout the colder months. Not only does this help you to keep your bills manageable, but it may also lower the carbon footprint of your Gloucester home.
We also ensure that all double glazing is fully weatherproof. The last thing you want is rain leakages or cold draughts from making their way into your home where they don't belong, which is why we'll install well-fitted seals on all of our products. As a result, you won't even have to worry about debris being pushed into the internal components of your double glazing and causing wear. Enjoy your property all year round!
Our Testimonials
Mel Cooper
I can totally recommend this company for windows and doors. Polite and tidy workers and excellent quality products.
Hazel Starkey
Worcester Glazing recently replaced a window and fitted a glass frame on my front cellar entrance. Have to say from start to finish all was done most efficiently. Staff were most pleasant.
Joseph Singleton
Worcester Glazing are a company that care and go above and beyond the call of duty. We recently had our builders walk out on our build following liquidation, leaving us with an unsecured home. Worcester Glazing came to the rescue and fitted doors they didn't even supply. They saw the mess we were in and they asked for nothing in return for their labour!
Jake Kay
Installed bifolds (including removing some brick work) and a new front door. Took all the rubbish away with them and cleaned up once they finished. Very impressed with the service I received. Very competitive price. Attention to detail was fantastic. Would definitely recommend!
Worcester Glazing did new windows for our entire house in November and they were fantastic from start to finish. Completely professional from sales, to customer service. We couldn't have been happier with the fitters (Mark & Jase) who were a pleasure to have do the job. Really friendly and the work was done to the highest of standards, Thanks guys!
FAQs
Can I get a quote?
Of course! We have a free online quoting engine that can give you a fast, no-obligation quote today for your next double glazing project. Give it a look!
What Double Glazing Features Are Available?
What materials do you use?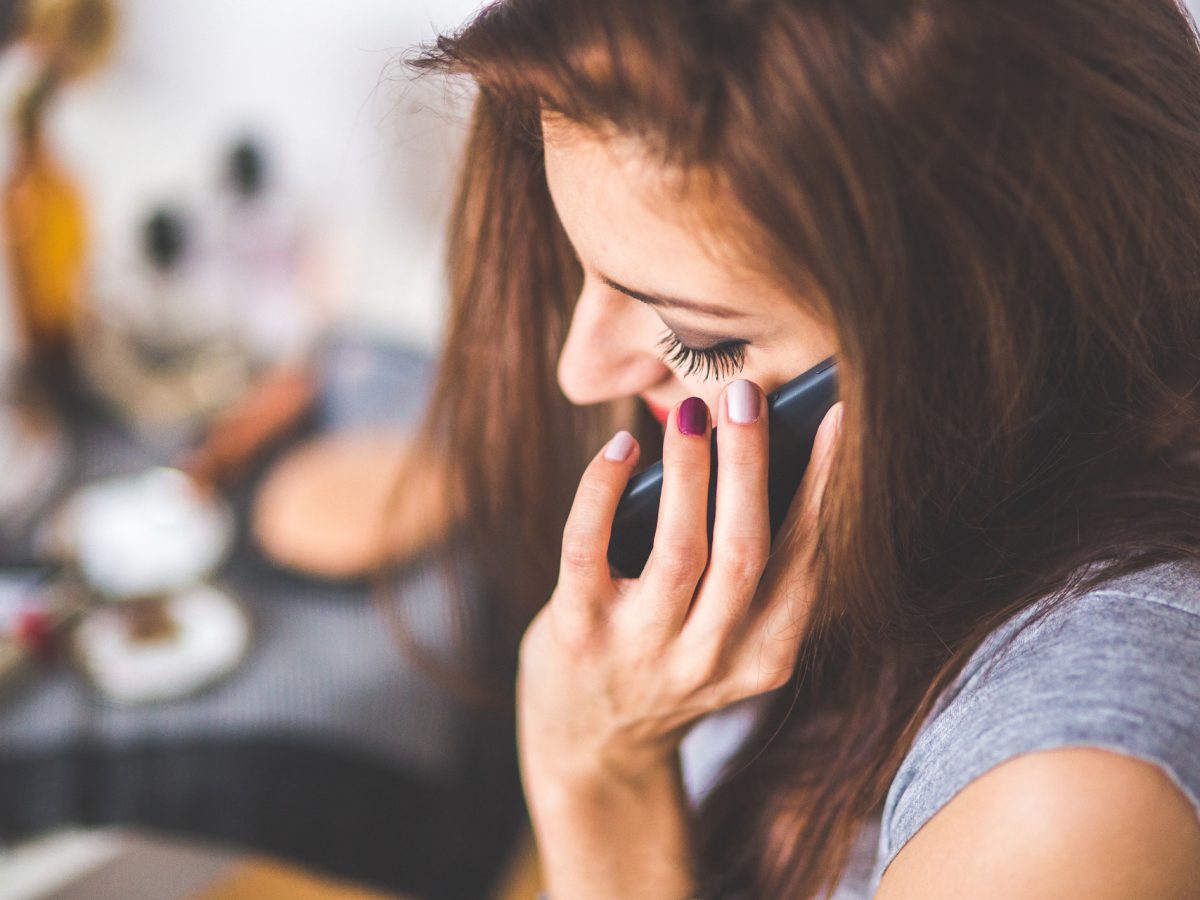 Get A Free Online Quote
Find prices for double glazing now. Using our quoting engine, you'll be able to find colours and dimensions for your next installation. Start your project.
Online Quote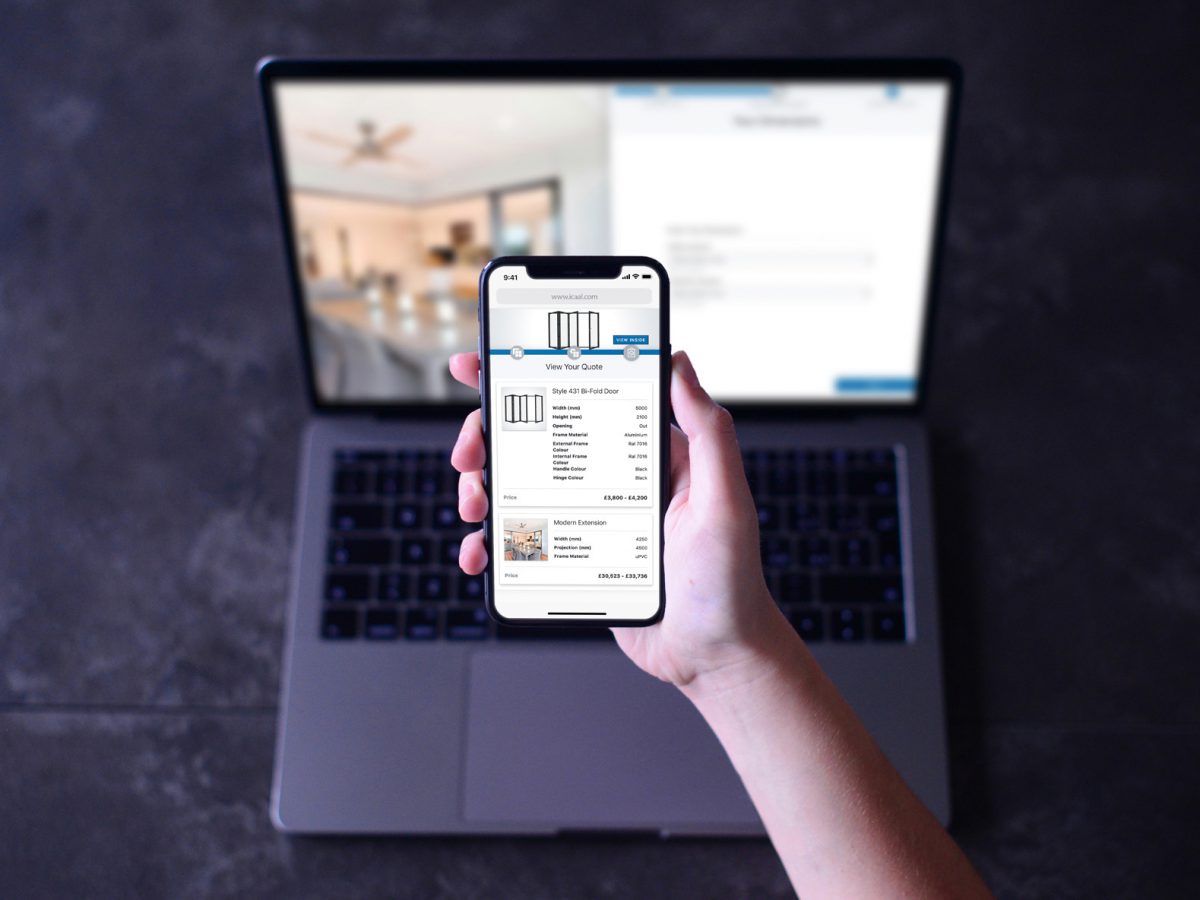 Get In Touch
Speak with our welcoming team. We'll be able to talk to you about the double glazing that you need. Contact us today via our online form!
Contact Us
Double Glazing Prices Gloucester
Our team is ready to get started revolutionising your Gloucester home with our premium grade double glazing. You can get a free, no-obligation quote from our online quoting engine in a matter of minutes.
Send us a direct message via our online contact form to have your questions answered by a member of our team. Alternatively, you can give us a call at 01905 928188.