Looking To Start Your Next Project?
Chat with our team of friendly experts about your new sliding sash window installation. Take the first steps today and look forward to a home with visual period charm with convenient modern engineering. Use our online quoting engine to price up your specifications, or call us on 01905 928188.
Sliding Sash Windows Gloucester
Gloucester is rife with beautiful heritage homes and sliding sash windows are a perfect installation for these properties. You can stay true to the period charm and style that first drew you to your home, whilst still improving the energy efficiency and security of your property. Give your home a clean and sophisticated appearance with all of the benefits of contemporary home improvements, without detracting from the heritage features at all. 
Our sliding sash window installations are planned alongside you, to ensure that your daily life is affected as little as possible whilst we work on your home and to give you the best results possible. Our installers are respectful, considerate and always dedicated to giving fantastic customer service with outstanding results. 
You deserve a beautiful home that performs at its full potential and we promise to deliver excellence with every installation across Gloucester. Contact us today to begin your journey to spectacular sliding sash windows.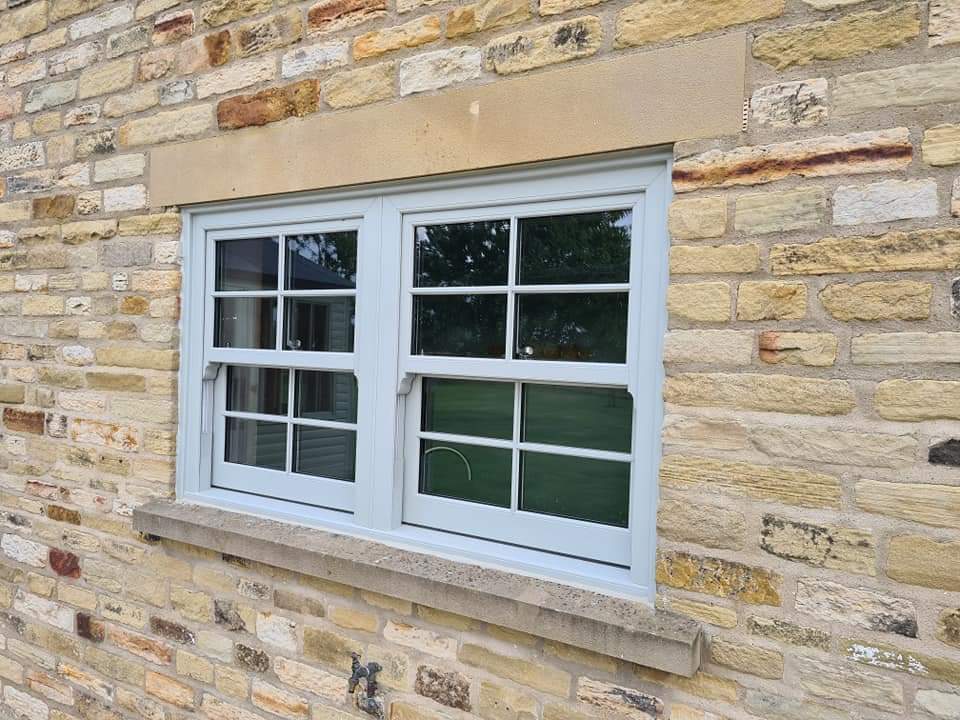 Why Choose Worcester Glazing?
Quality
We strive to provide stunning installations every time and know that your home deserves the best. We use the very best suppliers to give your home optimal efficiency and style.
Transparency
We keep our pricing and our processes simple and straightforward. We will always keep you informed of any developments, and will happily answer any queries you may have.
Personable
Our team are experts in their field and will always work to give you the best experience. As a local company we are able to meet you to discuss any issues and work to ensure a smooth process for you. 
Sliding Sash Window Prices Gloucester
Chat with our friendly team in Gloucester on 01905 928188 or via our online contact form, and they'll be happy to help with discussing your ideas and finding the best options for your sliding sash windows at the best price. If you're confident you already have your ideas planned out, our online quoting engine is ready to give you a free, no-obligation quote for your sliding sash windows.
Bespoke Designs For Your Home
We understand that your home's style is an extension of your own, so why should your windows not be included? We want to give you as many options as possible so that you are guaranteed to find sliding sash windows that are a perfect fit for your Gloucester home. That's why we offer windows from Ecoslide, Quickslide and Masterframe. This outstanding collation of suppliers means that we can offer a greater level of customisation and you can find exactly what you're looking for. 
We provide windows in a vast multitude of RAL colours, with a range of period hardware like sash lifts and tilt knobs and are always happy to offer advice. Create your ultimate heritage home or go for a bold new renovation with new sliding sash windows that are perfect for you.
Premium Technology For Sliding Sash Windows
Gloucester's properties are stunning, with traditional heritage windows. However, these older windows are often single glazed with poor profiles and do need to be replaced, if your home is to stand a chance at running efficiently. Timber frames and single glazing installed upwards of 30 years ago are liable to warp and allow unwanted draughts into your home, as well as being costly and difficult to maintain. 
With our uPVC frames and premium double glazing, your home can benefit from massively enhanced thermal insulation. The windows we install have Krypton and Argon trapped between the panes of glass, which reduces thermal conduction. Improving the thermal efficiency of your windows and, by extension, home can provide significant savings on your fuel consumption and energy bills. 
Your new sliding sash windows will be able to retain all of the aesthetic elements of your home that you love, whilst also actually retaining the warmth! Don't be left out in the cold – speak to our team today about your options for upgrading your home.
Our Testimonials
Mel Cooper
I can totally recommend this company for windows and doors. Polite and tidy workers and excellent quality products.
Hazel Starkey
Worcester Glazing recently replaced a window and fitted a glass frame on my front cellar entrance. Have to say from start to finish all was done most efficiently. Staff were most pleasant.
Joseph Singleton
Worcester Glazing are a company that care and go above and beyond the call of duty. We recently had our builders walk out on our build following liquidation, leaving us with an unsecured home. Worcester Glazing came to the rescue and fitted doors they didn't even supply. They saw the mess we were in and they asked for nothing in return for their labour!
Jake Kay
Installed bifolds (including removing some brick work) and a new front door. Took all the rubbish away with them and cleaned up once they finished. Very impressed with the service I received. Very competitive price. Attention to detail was fantastic. Would definitely recommend!
Worcester Glazing did new windows for our entire house in November and they were fantastic from start to finish. Completely professional from sales, to customer service. We couldn't have been happier with the fitters (Mark & Jase) who were a pleasure to have do the job. Really friendly and the work was done to the highest of standards, Thanks guys!
FAQs
Are sliding sash windows expensive?
You can find the pricing on our sliding sash windows when you use our quoting engine. It's a great way to find out how much these windows would cost you, answering the question regarding expense.
What is a sliding sash window?
Do all sash windows open top and bottom?
What other products do you offer?
What's the difference between casement windows and sliding sash windows?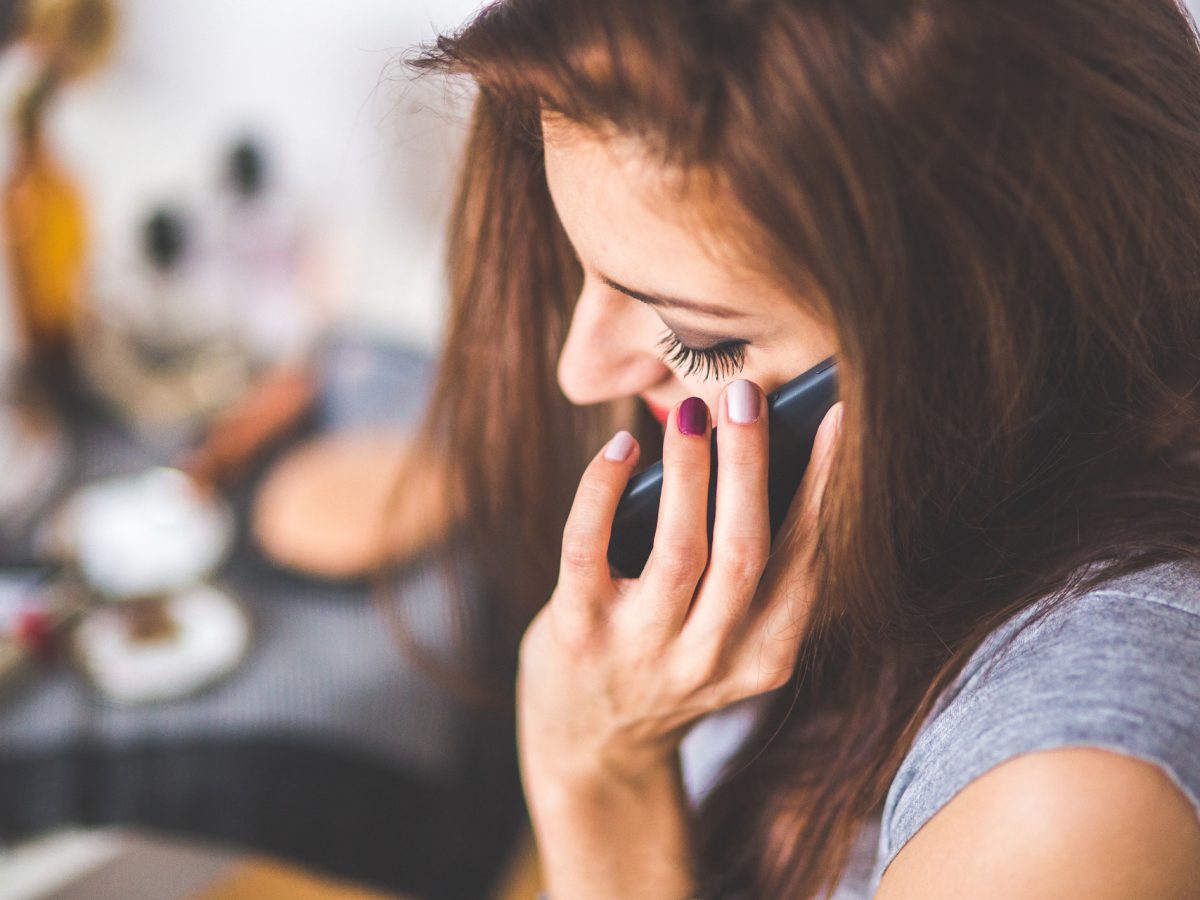 Get A Free Online Quote
Find pricing on sliding sash windows today. Our quoting engine can help you design the windows of your dreams. You'll be able to find colours and dimensions. Start planning now.
Online Quote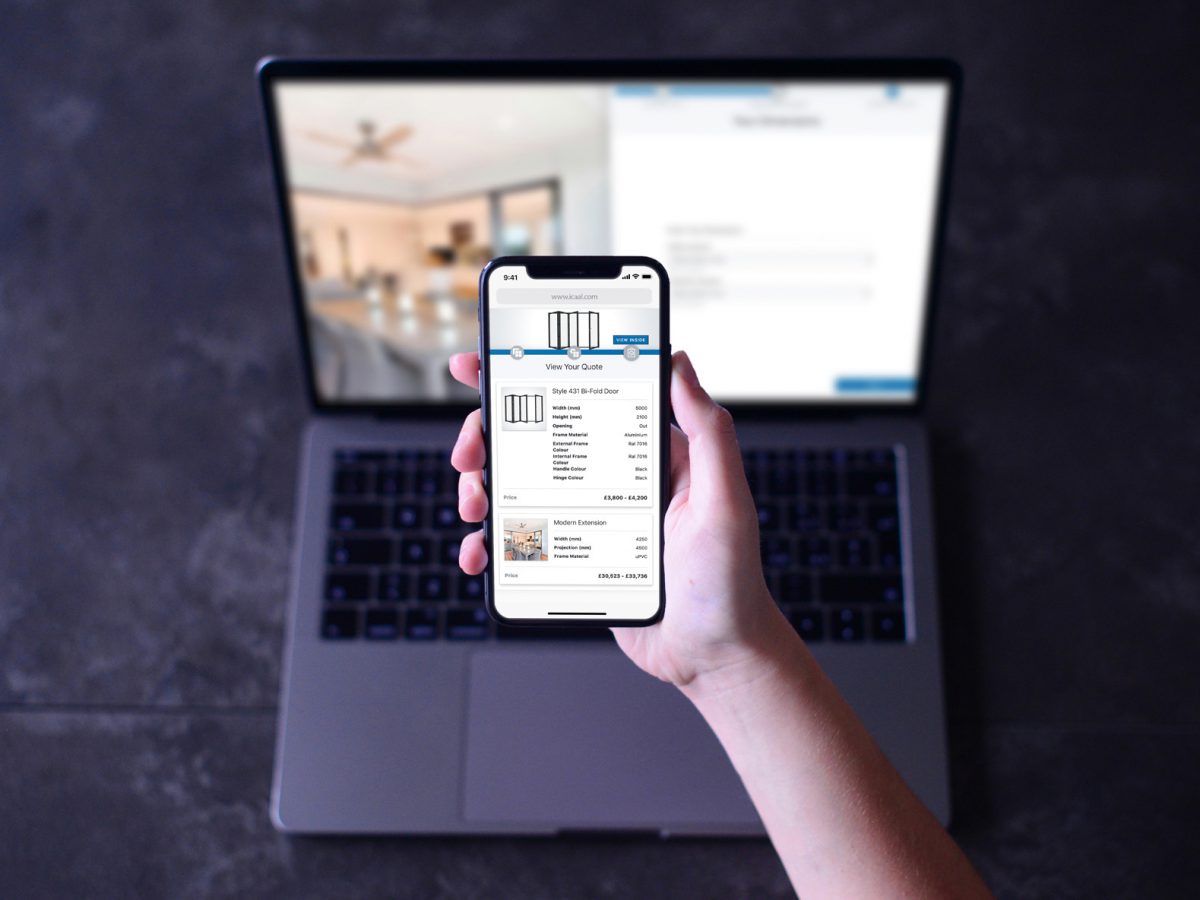 Get In Touch
Get in touch with our friendly team, if you're looking for heritage style sliding sash windows for your West Midlands home. We'll talk to you about our installations today.
Contact Us