How Can I Tell If My Double Glazing Needs Replacing?
How Can I Tell If My Double Glazing Needs Replacing?
There are a variety of factors that indicate when your double glazing needs replacing, whether it's a faded look, poor weatherproofing or wear causing difficulty using the feature. With the hustle and bustle of modern life, it can be easy to forget to pay attention to the condition of your Worcester property's windows and doors. Certain home improvements, especially those which have been poorly installed, may look fine from afar, but get a bit closer and you'll start to notice a myriad of issues.
Keeping your double glazing in great shape is vital to making the most of the time spent at home. Well fitted windows and doors are necessary for ensuring your property is protected from potential intrusion, as they are designed to absorb physical force and withstand modern burglary techniques. In addition, the thermal efficiency of your property depends on the style and quality of your double glazing.
We supply a versatile selection of windows and doors to suit your Worcester home. Whether you're looking for something to preserve the traditional feel of a period building or you want to modernise your property, we've got you covered. Our vast range of home improvements are tailored to suit your specific needs. Use our online quoting engine to enter your specifications and we'll provide you with a free, no obligation quote!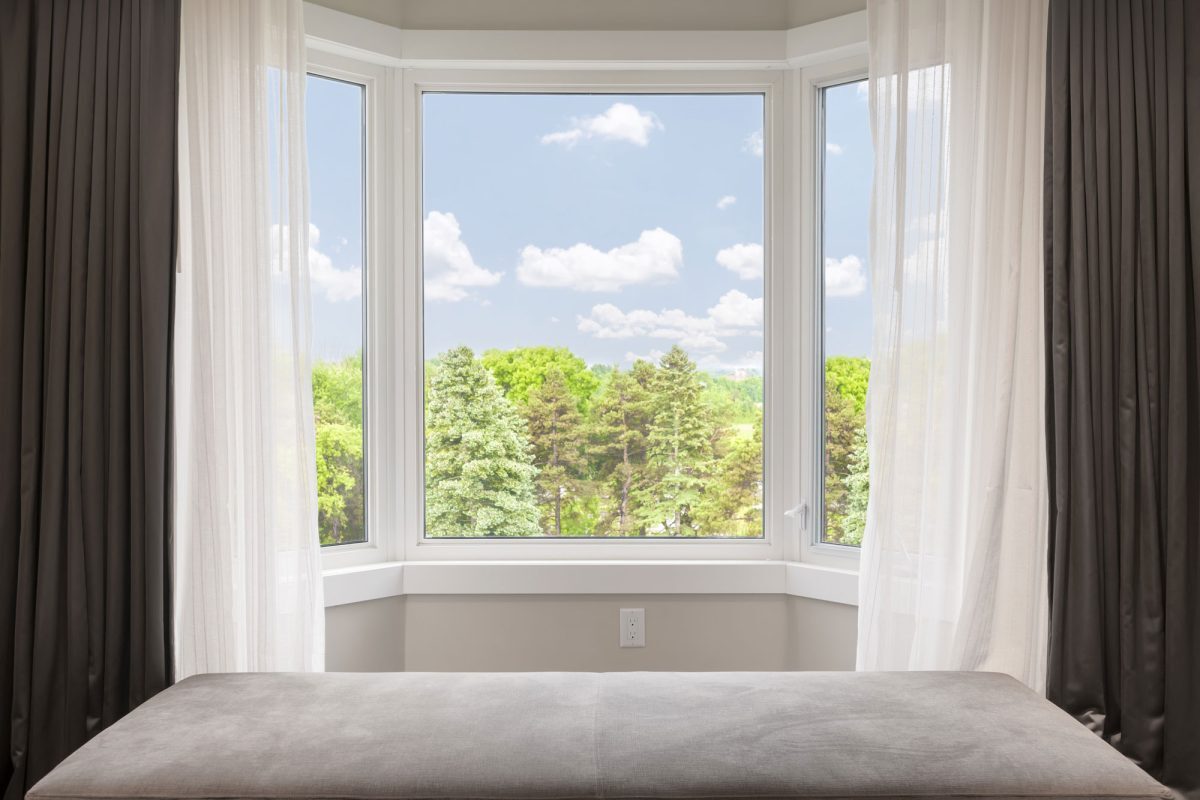 Double Glazing Replacements
Double glazing is a very important part of keeping your interior space warmer for longer during the colder months, as using two panes of glass can prevent the heat from escaping the building. As a result, your energy bills can be kept low and you'll even be able to manage your carbon emissions easier. However, older or imperfectly installed double glazing can have an adverse effect on your home.
With a dual pane window which has suffered damage, condensation can occur on the inside of the profile. This is a particular nuisance, as it can't be wiped away as it would on a single pane of glass, and will allow moisture to spread throughout your Worcester home. In addition, you may notice water ingress or cold draughts at points where the weatherseal surrounding the window has broken. These are clear indicators that it's time for you to replace your old double glazing. Get in touch with our specialist team to find out more about the key indicators of your windows' conditions.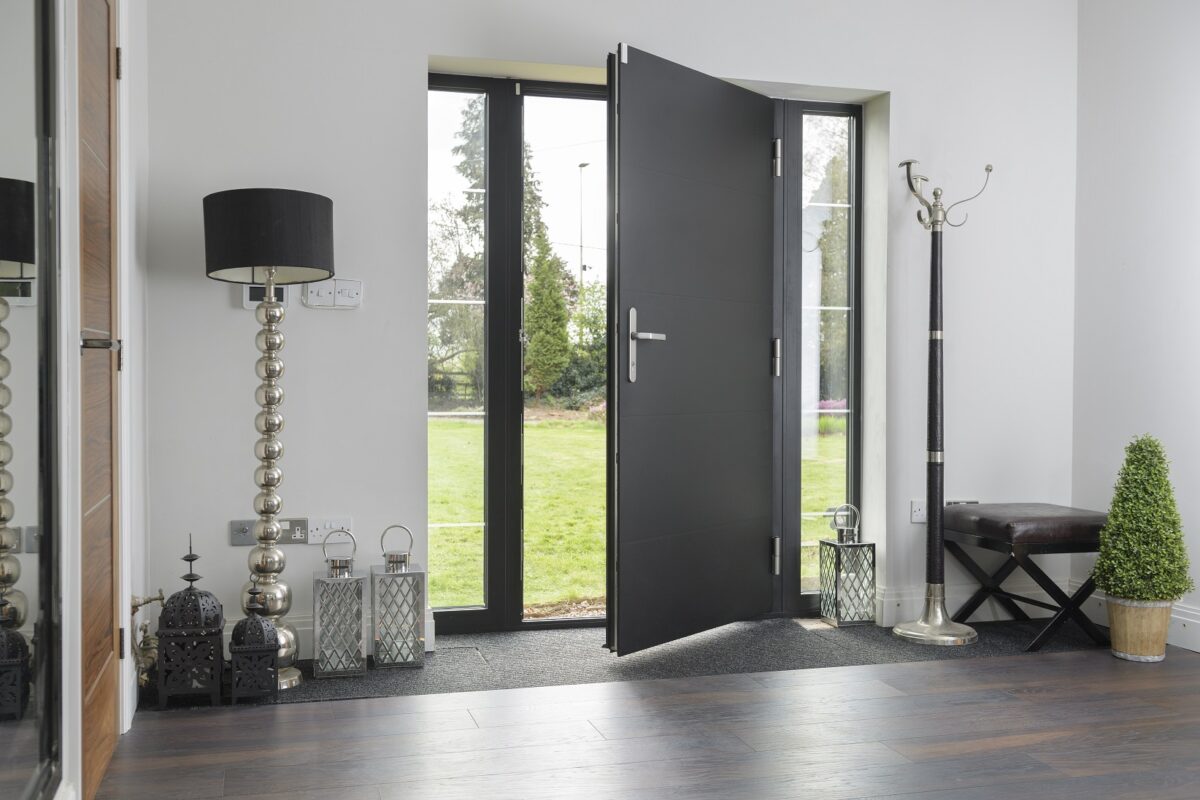 Double Glazing Installation Service
Here at Worcester Glazing, we'll go above and beyond to ensure your satisfaction. With our hardworking team carrying out your double glazing installation, you'll be able to rest assured that your project is in skilled, experienced hands. We're dedicated to creating beautiful features that make you proud of your home, and we'll speak with you regularly from the initial design stage to the completion of the installation.
All of our products are fully bespoke, meaning that you'll be improving your home with models which have been customised to suit you. Unleash your inner creativity and explore a broad range of colours, shapes, styles and configurations for your windows, doors or conservatory installation. We're more than happy to offer advice or recommendations if you're unsure where to start. Thanks to our years of experience in this industry, we understand what properties across Worcester need to make a statement about the homeowner's sense of style.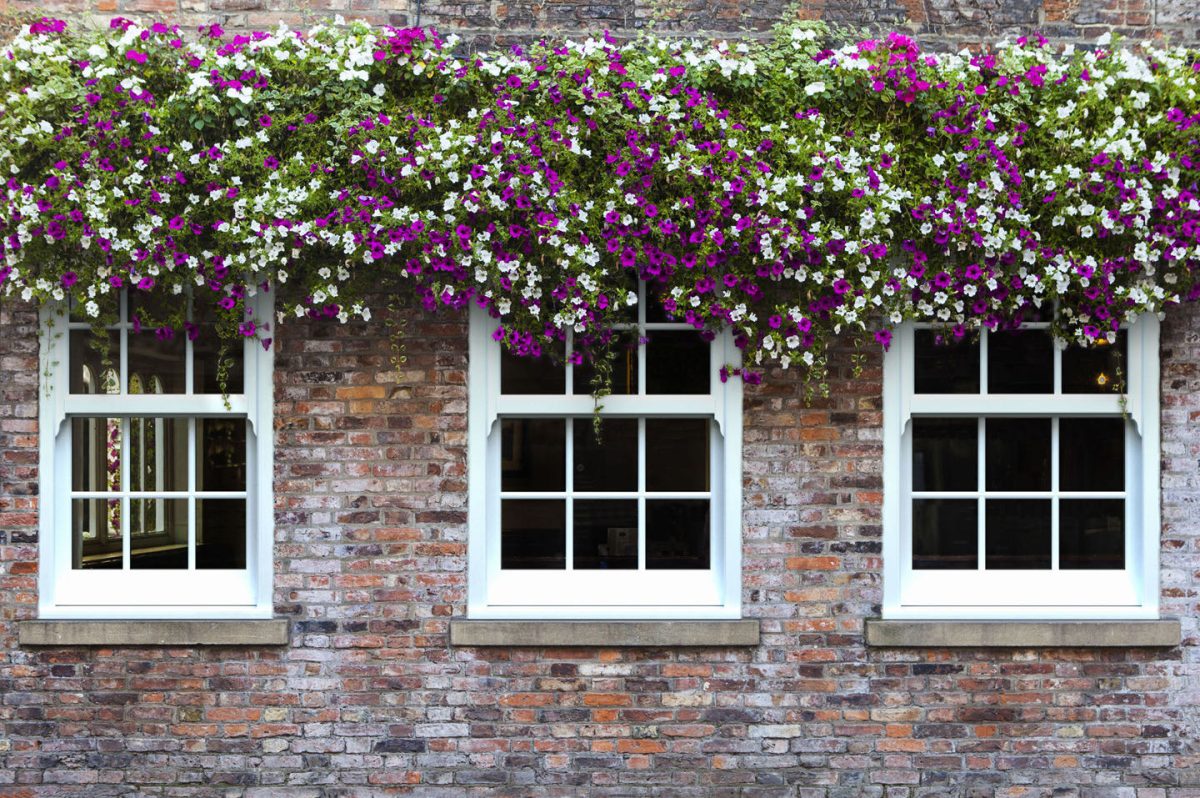 Double Glazing Replacement Prices Worcester
Is the double glazing in your Worcester property in need of replacement or refurbishment? Fall in love with your home all over again with our impeccable service. Our online quoting engine will allow you to get a free quote started in no time at all, or if you prefer we have a contact form you can use to message us directly. Our friendly team is also waiting for your call on 01905 928188. Get your double glazing upgraded today!