Looking To Start Your Next Project?
Are you considering new aluminium windows for your next home improvement project? Get in touch with our team of experts today! We offer free, no-obligation quotes on all of our products and services with no hidden surprises! Contact Worcester Glazing today to take one step closer to high performance and sophisticated aluminium windows.
Aluminium Windows Malvern
Our high quality aluminium windows offer your Malvern home three crucial things: thermal efficiency, security and timeless style. When you choose Worcester Glazing for your home improvement projects, you can be confident that your home is in excellent hands and that you will end up with optimal results that continue to benefit you and your home for many years to come. Aluminium is a lightweight yet durable material that offers multiple benefits and has superior qualities that make it perfectly suited to crafting high quality window profiles, as opposed to uPVC or timber. 
We offer an extensive range of aluminium windows that are sure to enhance the performance of your property. We supply and install award-winning products from AluK and Origin, so you know your home is being fitted with the best in the business! Invest in your home now with our aluminium windows.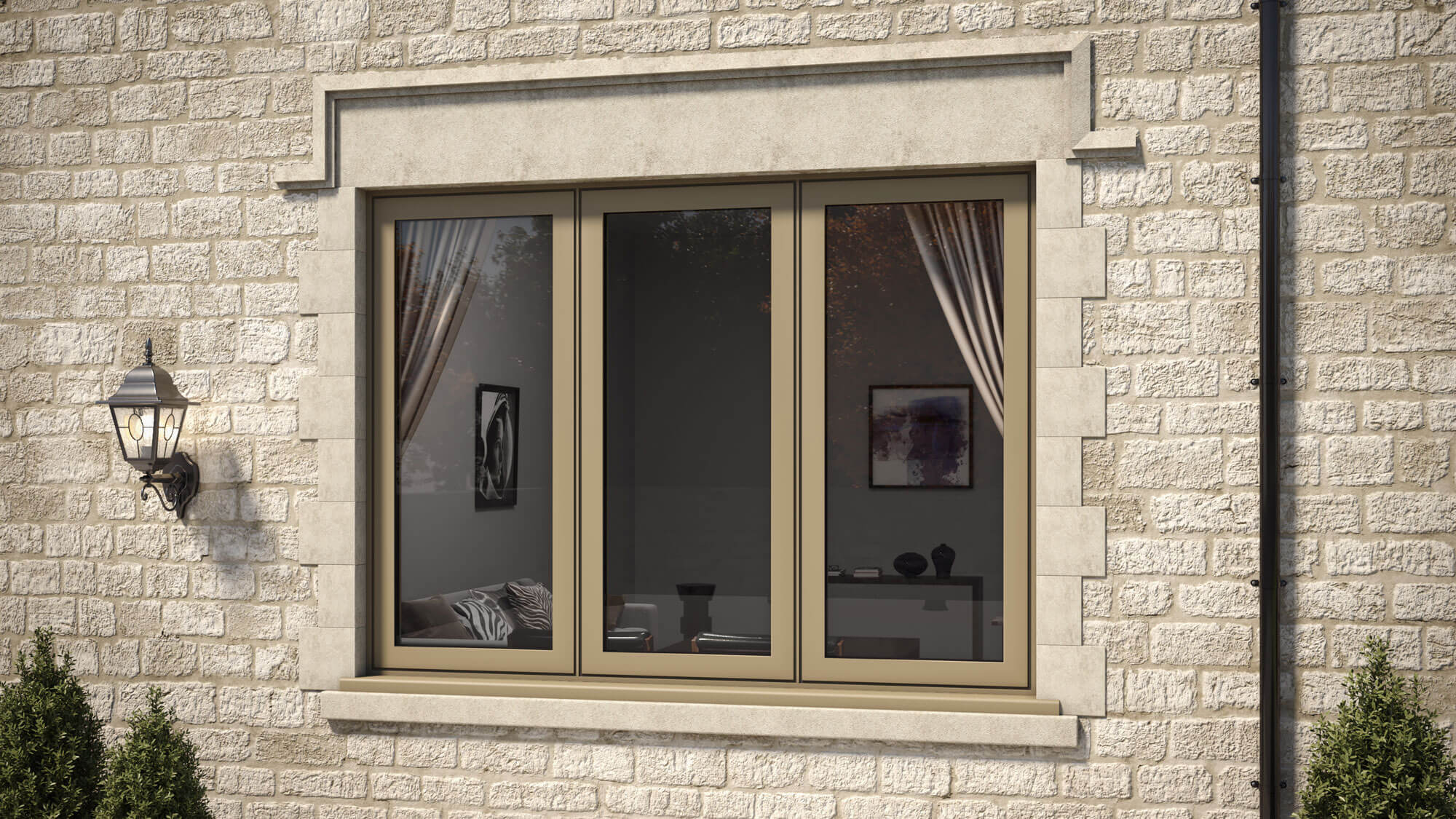 Why Choose Worcester Glazing?
Professional
We offer a competent and efficient service with polite and kind customer service. Choose someone who can help you and offers a personal and professional touch.
High Standards
Worcester Glazing maintains the highest standards for our installations and products. That's why we install market leading brands like AluK and Origin.
Clean & Tidy
With our aluminium window installation, we'll make sure to clean up afterwards and offer you a tidy home that's neat as a pin. Just as it should be.
Strong and Secure
Aluminium is naturally a very resilient and durable material, so it is the ideal candidate for crafting strong and secure windows to protect your Malvern home. Our aluminium windows are integrated with industry-leading multipoint locking mechanisms to ensure there are no weak points that could be susceptible to attempted entry from would-be intruders, helping to resist physical force as well as more advanced burglary techniques. We understand that the safety of your home and family is of paramount importance to you, so we have developed techniques to ensure your property is secure. You can have total peace of mind when you choose our aluminium windows, knowing your home is shielded by premium aluminium windows. 
Enhanced Thermal Efficiency
Improve the thermal efficiency of your Malvern home with high quality aluminium windows. All of our aluminium windows are integrated with high quality double glazing as standard. This makes the windows even more thermally efficient, trapping air between the two panes of glass to reduce unnecessary heat loss by conduction and retaining warmth for Malvern properties. High quality double glazing eases the burden on central heating to maintain a comfortable temperature inside the property which can, in turn, result in lower fuel consumption, lower energy bills and reduced carbon emissions. 
In addition to retaining heat, all of our aluminium windows protect against chilly draughts and water ingress as a result of inclement weather with their comprehensive weather seals. By preventing any water entering into the profiles, the internal structures of the windows will be protected and able to perform at their best for longer. You can be confident that these installations will continue to work to protect themselves and the property against the best of the British weather!
Fully Customisable Designs
Our team specialises in high quality aluminium windows and is dedicated to providing the best installations for every home. We understand that no two homes are quite the same, so their windows should be just as individual. To that end, all of our aluminium windows are completely customisable to ensure they best complement the existing features of the property. With a range of colour finishes and hardware options available to mix and match, as well as varying configurations, every aluminium window installation is made to measure and designed to perfectly suit the specifications of your project. 
If you are unsure of where to start with your designs, our experts are on hand to help get you started and can make recommendations to ensure your project reaches its full potential. Get in touch with us today to get started on your designs and get a transparent quote based on your specifications.
Aluminium Window Prices Malvern
To get started on your journey to the best aluminium windows in Malvern, contact Worcester Glazing today! We offer free online quotes based on your designs and measurements so that you can begin your project planning right away! If you have any questions, contact us online today, or call us at 01905 928188 to chat with a friendly member of our team! We look forward to working with you!
Our Testimonials
Mel Cooper
I can totally recommend this company for windows and doors. Polite and tidy workers and excellent quality products.
Hazel Starkey
Worcester Glazing recently replaced a window and fitted a glass frame on my front cellar entrance. Have to say from start to finish all was done most efficiently. Staff were most pleasant.
Joseph Singleton
Worcester Glazing are a company that care and go above and beyond the call of duty. We recently had our builders walk out on our build following liquidation, leaving us with an unsecured home. Worcester Glazing came to the rescue and fitted doors they didn't even supply. They saw the mess we were in and they asked for nothing in return for their labour!
Jake Kay
Installed bifolds (including removing some brick work) and a new front door. Took all the rubbish away with them and cleaned up once they finished. Very impressed with the service I received. Very competitive price. Attention to detail was fantastic. Would definitely recommend!
Worcester Glazing did new windows for our entire house in November and they were fantastic from start to finish. Completely professional from sales, to customer service. We couldn't have been happier with the fitters (Mark & Jase) who were a pleasure to have do the job. Really friendly and the work was done to the highest of standards, Thanks guys!
FAQs
Are aluminium windows recyclable?
Yes! Amongst its other benefits, aluminium is easily recyclable. It can also retain most of its properties throughout the recycling process. In fact, using aluminium windows can help contribute to a circular economy.
Do you get condensation on aluminium windows?
How do you insulate aluminium window frames?
What other products do you offer?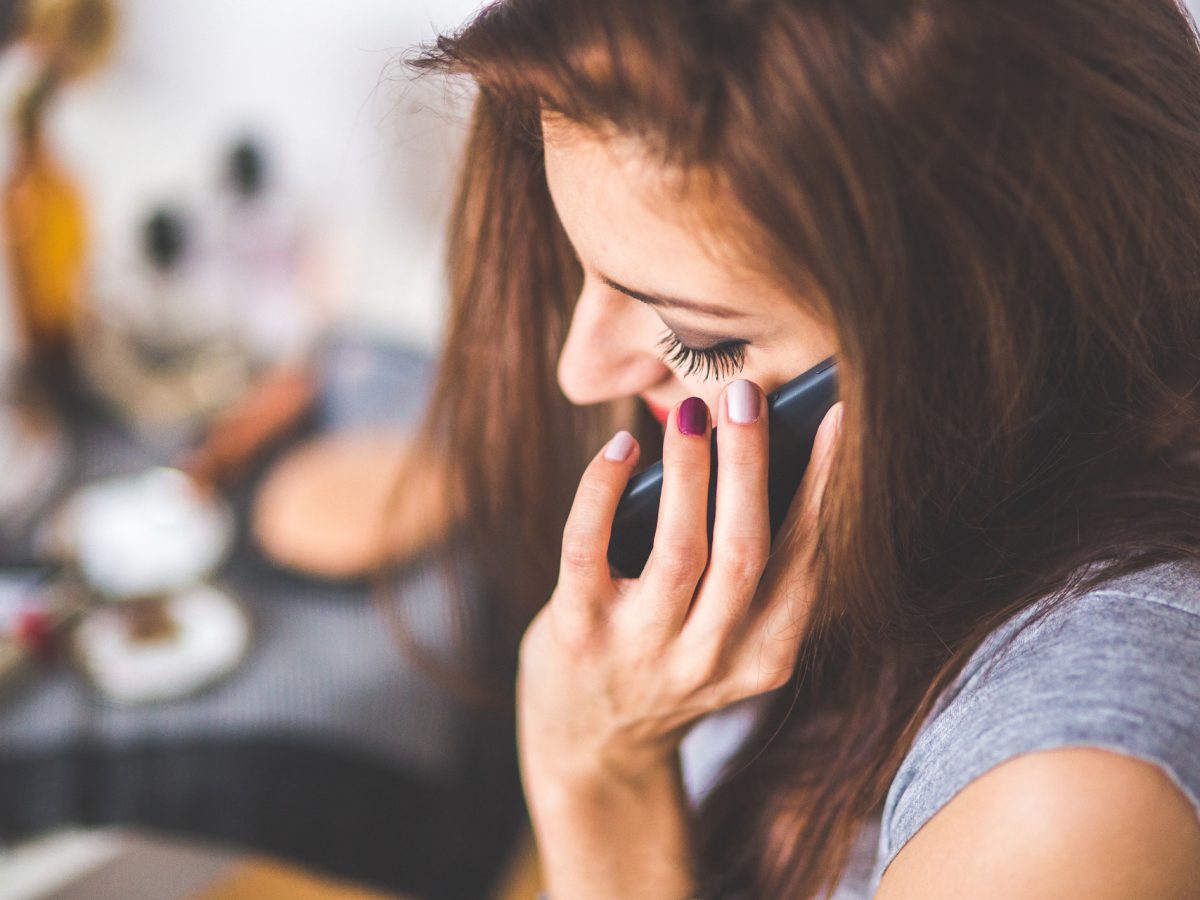 Get A Free Online Quote
Don't miss out! Find aluminium window prices today. With our quoting engine, you'll be able to find styles, dimensions, colours and more. Start your next installation now.
Online Quote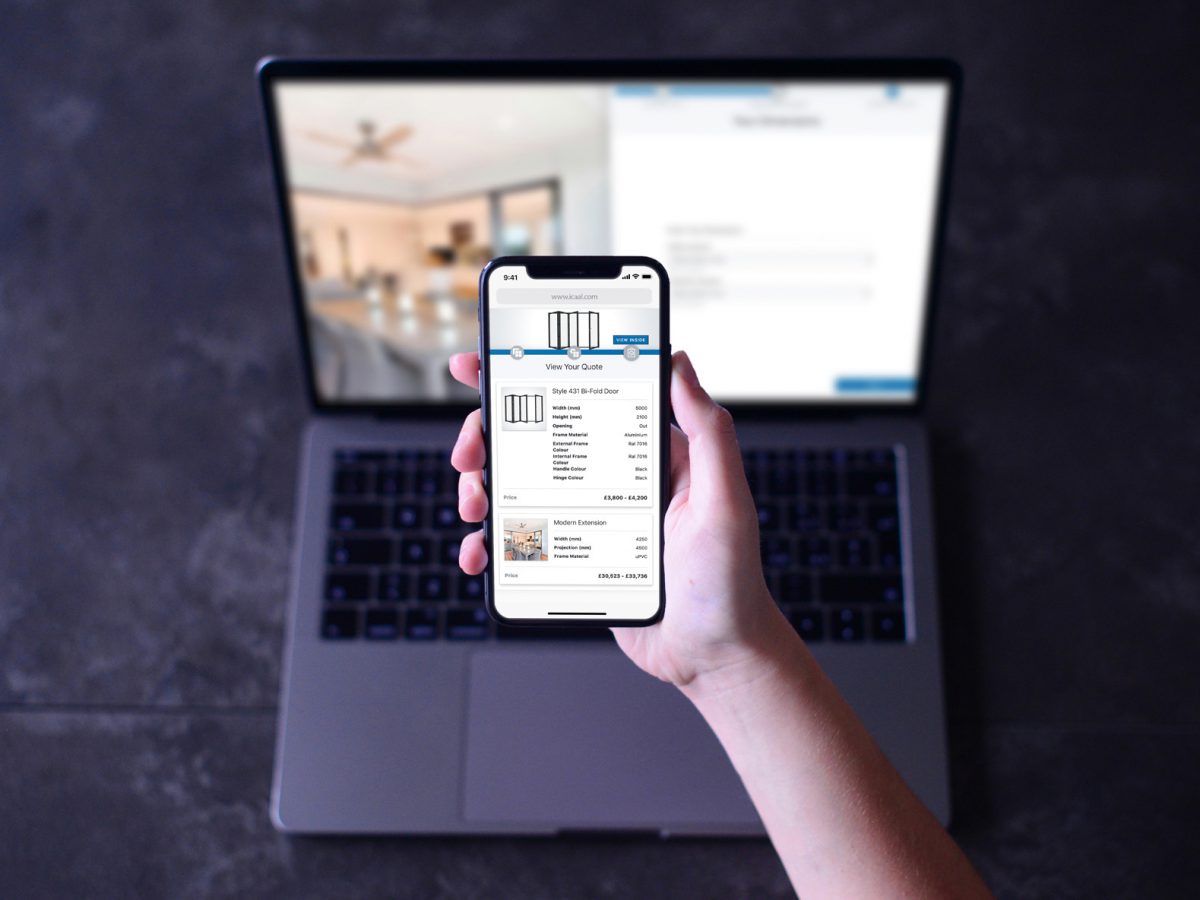 Get In Touch
Speak with our team today, where we believe in getting back to customers quickly. We'll be able to talk to you about the aluminium window styles that you're looking for. Get in touch with our kind team.
Contact Us