Looking To Start Your Next Project?
Speak with our friendly team today about your sliding sash window installation. It's just the first step to giving your home all the convenience of modern technology with the charm of heritage designs.
Sliding Sash Windows Worcester
Upgrading your home with sliding sash windows gives a contemporary feel to your home, re-energising Cheltenham's heritage properties or giving a more classic look to newer builds. Improve your thermal efficiency, lower your energy bills, and reinvigorate the aesthetic of your home with gorgeous Georgian bars and fully customisable hardware for your sliding sash windows. We source our sliding sash windows from industry-leading manufacturers with the most up to date technology to ensure your home is safe, secure and thermally efficient, giving you the peace of mind you deserve.
Your Cheltenham home deserves the best, and so does your family! Our stunning installations are the perfect way to renew your sliding sash windows and create a sophisticated, elegant take on a traditional home. 
Creating your ultimate heritage dream home has never been easier, and upgrading your property with sliding sash windows is such a sophisticated way to improve the light flowing into your home, reduce your economic and environmental burdens from using so much energy on heating, and increase the kerb appeal and market value of your home. Whether you are looking for a pop of colour or period hardware, our sliding sash windows are the perfect addition to your Cheltenham home.
Take the next steps and contact our team of window specialists today to get an online quote!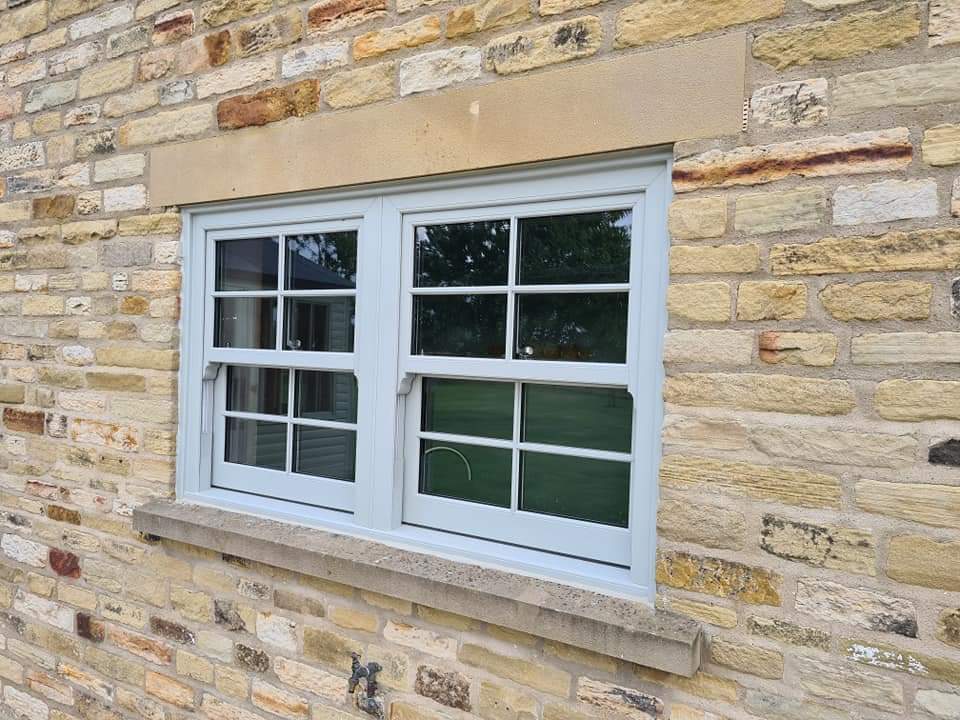 Why Choose Worcester Glazing?
Local
As a local company and small business based in the West Midlands, we are nearby if you have any questions, and are happy to be onsite as quickly as possible if you need us! As FENSA-approved contractors, we provide you with the confidence that your home is in the best hands. We understand that your home is your corner of the world – so it's handy that it's near ours too! 
Transparent
We keep our prices simple, and we keep them low. With no hidden fees and a full explanation of your quote, before you even book with us, it has never been easier to get beautiful sliding sash windows installed in your home. We keep our quoting process nice and straightforward, just see for yourself with our quoting engine, or chat with a member of our Cheltenham team!
Bespoke
We understand that you want to make your home a happy place, which is why our team of experts ensure that your sliding sash window installation is tailor-made to your needs. With fully customisable hardware, decorative glass options and all parts made to measure, your home will be elegant and unique to you. Reinvigorate your home just the way you want to, and we will be there all the way!
Sliding Sash Window Prices Worcester
Chat with our friendly team of experts on 01905 928188 or via our online contact form, and they'll be happy to help with discussing your ideas and finding the best options for your sliding sash windows at the best price. If you're confident you already have your ideas planned out, our online quoting engine is ready to give you a free, no-obligation quote for your sliding sash windows.
Contractors With Confidence
As FENSA-approved contractors, we understand how important it is that your home be sustainable and secure. That is why all of our sliding sash windows come with a ten year manufacturing guarantee to give you the confidence that they are built and installed to last.
We understand that all of us are trying to lower our energy costs and do our bit to protect the environment. With top quality double or triple glazing options on our sliding sash windows, your home can become up to 60% more thermally efficient – lowering your carbon footprint and your heating bills! Boost insulation all year round and contact our team to find out about our fantastic range.
Incredible Options to Customise Your Home
With an impressive range of colours available, you can choose the perfect match to tie in with your home's existing windows and aesthetic, or mix things up entirely with a bold new colour scheme! Make your sliding sash windows the talk of Cheltenham with a pop of high-impact colour, or retain your favourite traditions with our classic timber-look styles.
Get some additional privacy, whilst still allowing natural light to flow through your home when you select a style of obscuring glass for sliding sash windows in your bathroom, bedroom, or private areas. With multiple options for textured or etched glass, you can create truly exclusive designs and get the very best from your home.
To maintain a more traditional style in your windows, we offer an array of bar options – perfect for Cheltenham's many Georgian and Victorian homes. Retain the look and feel of a heritage property, whilst improving the thermal efficiency and security of your home with bespoke sliding sash windows. 
Our Testimonials
Mel Cooper
I can totally recommend this company for windows and doors. Polite and tidy workers and excellent quality products.
Hazel Starkey
Worcester Glazing recently replaced a window and fitted a glass frame on my front cellar entrance. Have to say from start to finish all was done most efficiently. Staff were most pleasant.
Joseph Singleton
Worcester Glazing are a company that care and go above and beyond the call of duty. We recently had our builders walk out on our build following liquidation, leaving us with an unsecured home. Worcester Glazing came to the rescue and fitted doors they didn't even supply. They saw the mess we were in and they asked for nothing in return for their labour!
Jake Kay
Installed bifolds (including removing some brick work) and a new front door. Took all the rubbish away with them and cleaned up once they finished. Very impressed with the service I received. Very competitive price. Attention to detail was fantastic. Would definitely recommend!
Worcester Glazing did new windows for our entire house in November and they were fantastic from start to finish. Completely professional from sales, to customer service. We couldn't have been happier with the fitters (Mark & Jase) who were a pleasure to have do the job. Really friendly and the work was done to the highest of standards, Thanks guys!
FAQs
Are sliding sash windows expensive?
You can find the pricing on our sliding sash windows when you use our quoting engine. It's a great way to find out how much these windows would cost you, answering the question regarding expense.
What is a sliding sash window?
Do all sash windows open top and bottom?
What other products do you offer?
What's the difference between casement windows and sliding sash windows?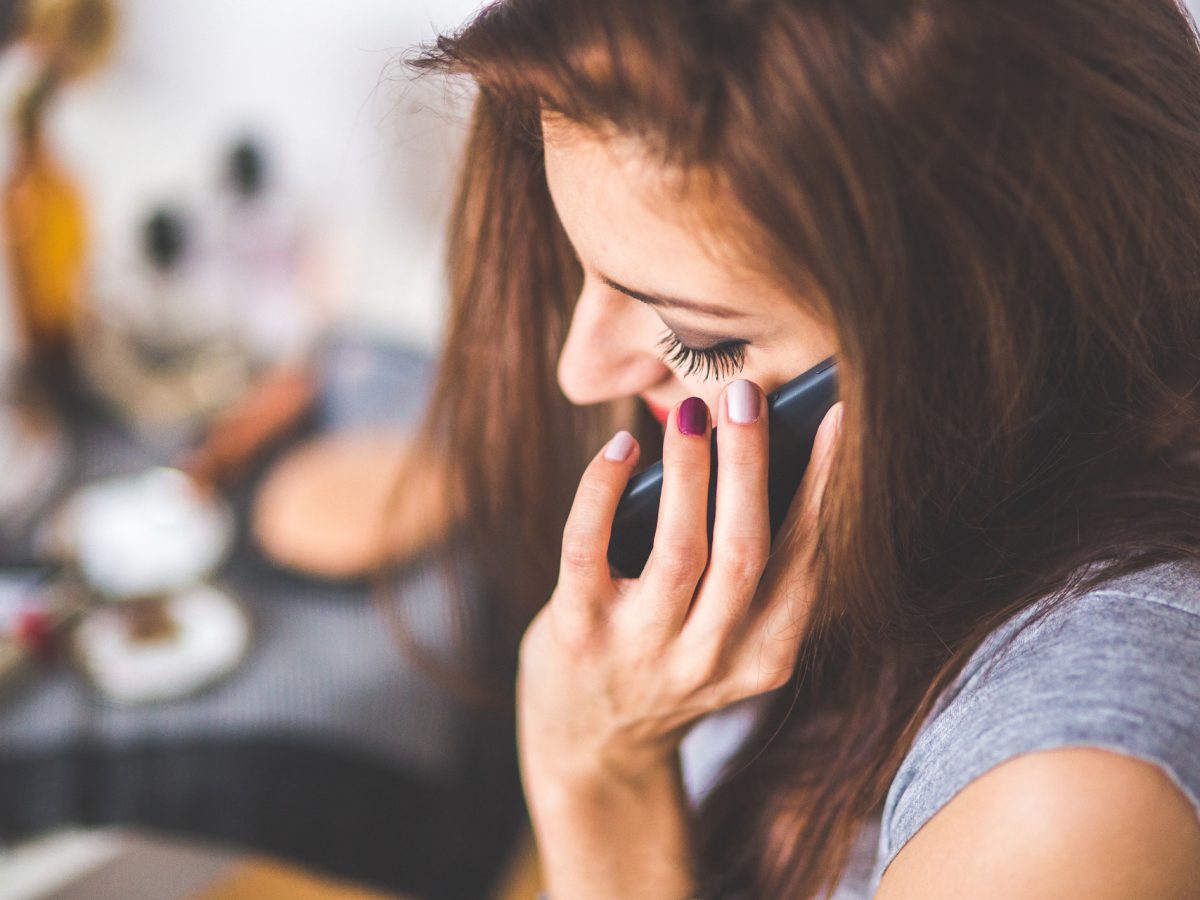 Get A Free Online Quote
Find pricing on sliding sash windows today. Our quoting engine can help you design the windows of your dreams. You'll be able to find colours and dimensions. Start planning now.
Online Quote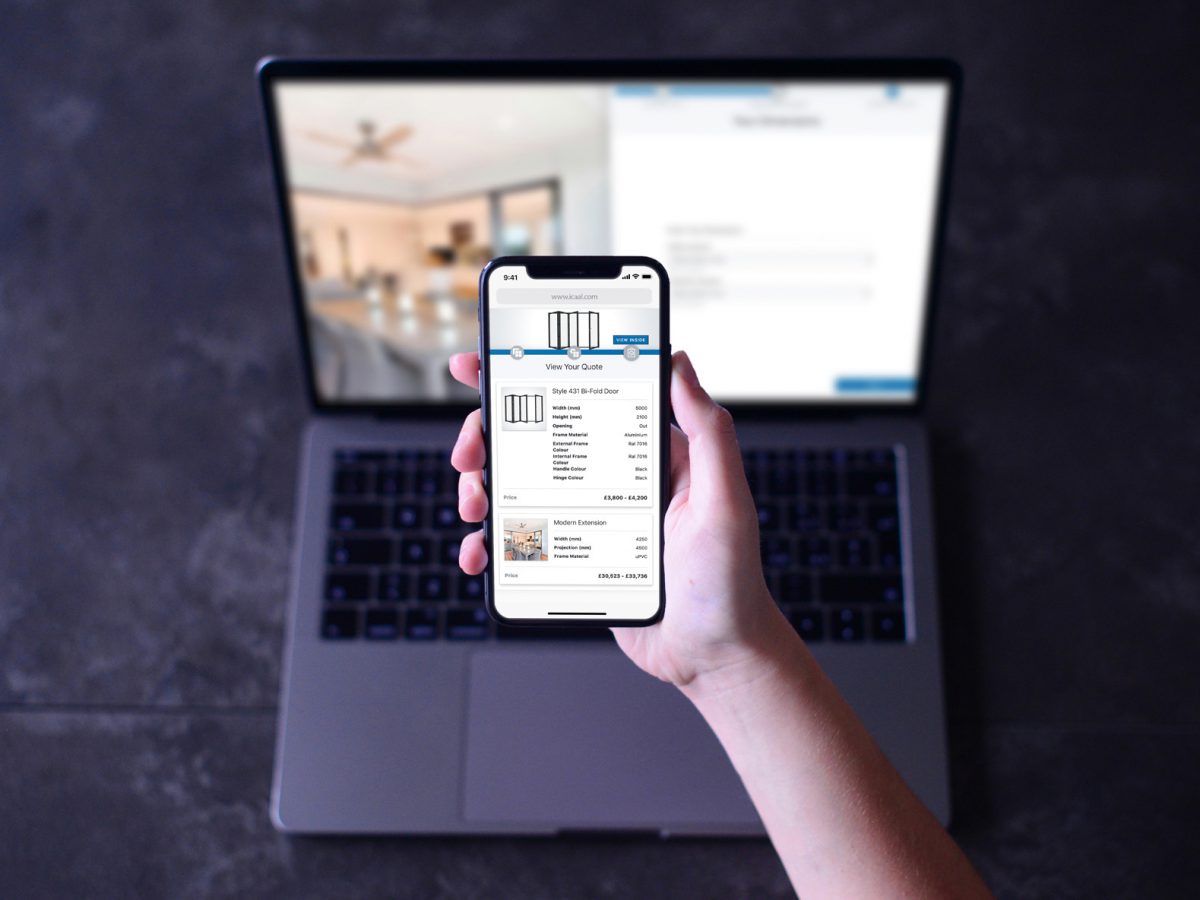 Get In Touch
Get in touch with our friendly team, if you're looking for heritage style sliding sash windows for your West Midlands home. We'll talk to you about our installations today.
Contact Us