The Difference Between A Conservatory And An Orangery
The Difference Between A Conservatory And An Orangery
There are a variety of tells that will help you to spot the difference between a conservatory and an orangery. Conservatories and orangeries are increasingly popular methods for homeowners to expand the space in their Worcester home and create an exciting new room that can be used for a variety of purposes. With multiple window and door options to choose from and precisely fitted double glazing offering phenomenal thermal efficiency, you can revolutionise your home with a new build from Worcester Glazing!
Conservatories have been an icon of valuable housing in the UK for centuries, with timeless styles such as Victorian or Edwardian models proving to be ever popular across the country. The open glass features allow the interior of the property to be flooded with natural light, creating a warm, welcoming environment. Whilst conservatories and orangeries are highly sought after installations for homes, a large number of homeowners cannot tell the two apart. In this article, we'll examine the details which make a conservatory and an orangery what they are.
If you're ready to get a quote started for a new conservatory or orangery of your own, don't hesitate to contact us! We have an online quoting engine which you can use to enter your dimensions and begin your estimate, or you can speak to a specialist for professional advice. We're proud to offer a reliable, hassle-free service that works for you!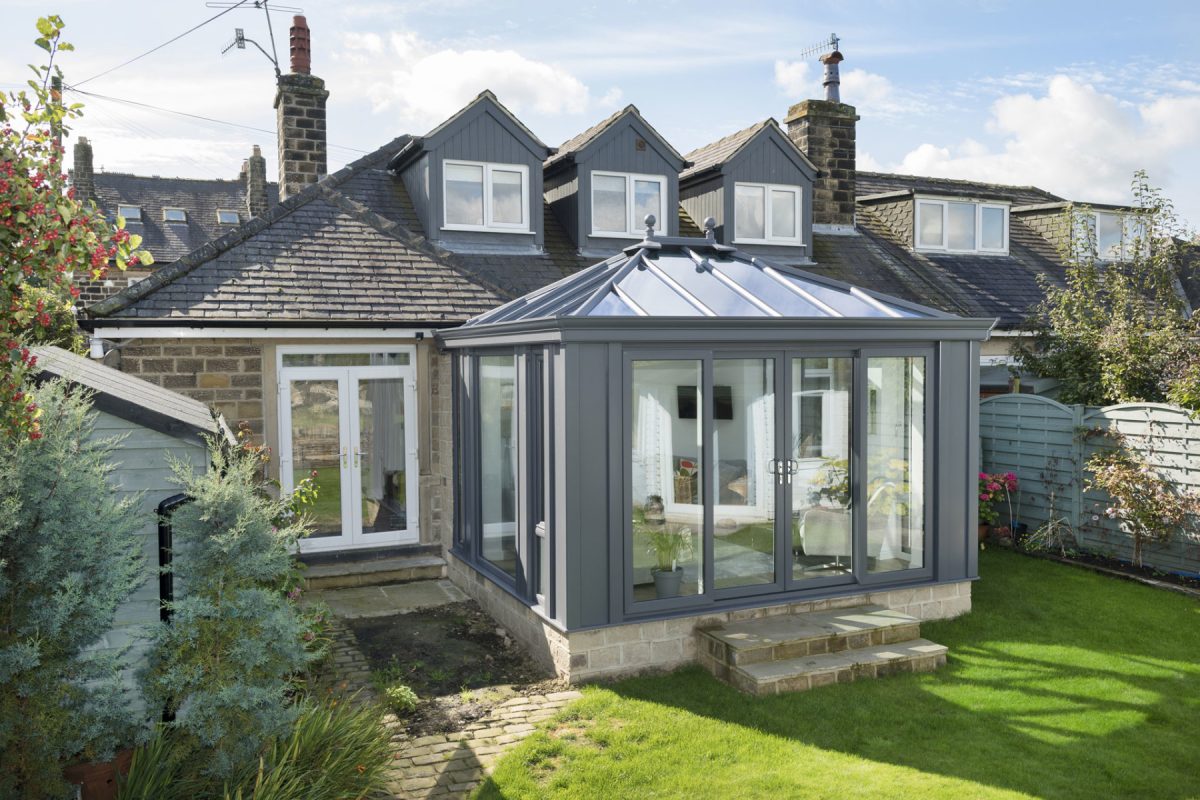 Conservatory Designs
Whether you're looking for a stunning dining room with views of your Worcester home's exterior, a new gym space or even a play area for your family, a conservatory has you covered. These structures are built mostly of glass from an adaptable base system, expanding the space in your property. Conservatories typically come in Victorian, Edwardian, lean-to, gable-ended and L-shaped styles.
When installed correctly with innovative features and premium grade materials, conservatories can help to keep your building warm and cosy throughout the colder winter months whilst also providing much needed ventilation in the summer. Choose from a variety of door models to connect your home with its garden, such as bifold or patio sliding doors. Get in touch to learn more!
Orangery Installations
The term orangery originates from traditional extensions that were designed to cultivate enough heat and warmth to accommodate the growth of orange plants in the UK. Due to the cooler weather of the country, as well as the inconsistency of summer, this became a popular method of growing the fruit from the comfort of home. More and more homeowners are choosing to invest in their properties with luxury orangery installations.
An orangery uses a brickwork base to add a higher level of structural support to the building. As a result, they're often considered to offer more class and flair to a property than a traditional conservatory. Orangeries are also available with a variety of roof options and a heavy emphasis on wide glass panels to illuminate the space.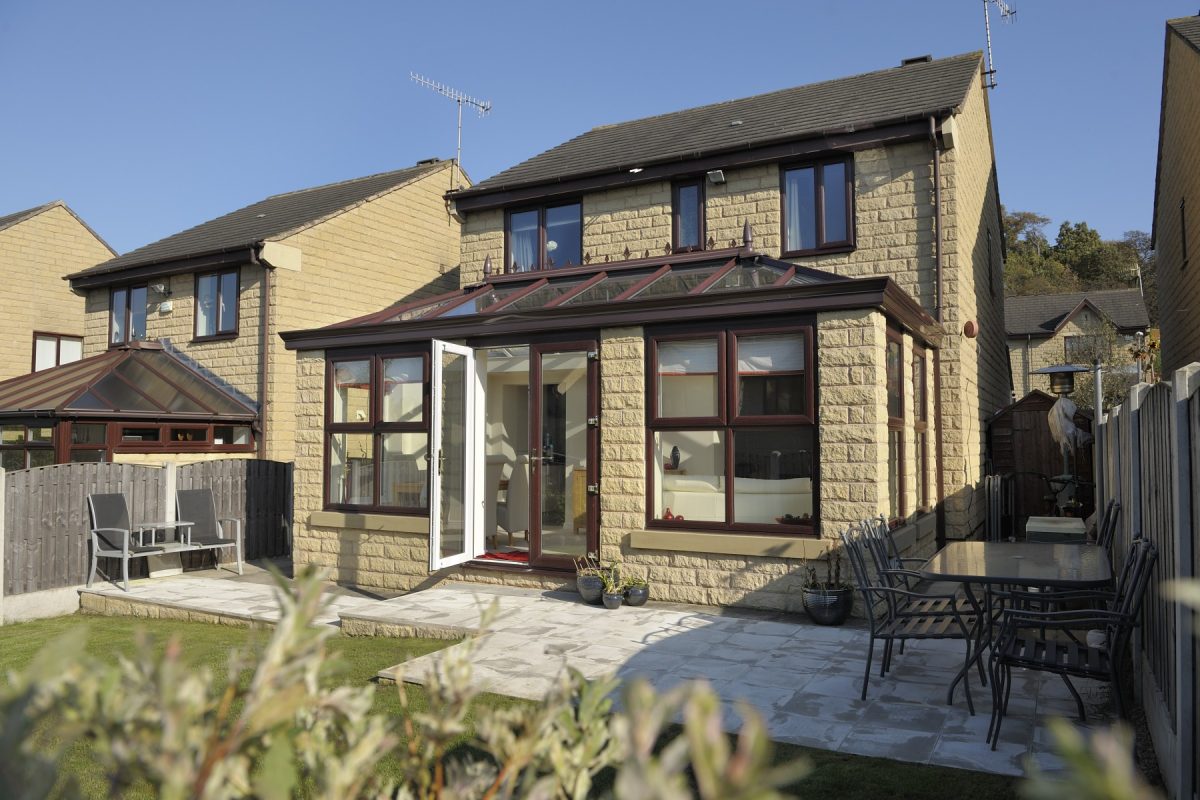 Double Glazing Installers
Our team of market leading experts are dedicated to providing you with stunning new builds that will dazzle your guests and make your Worcester home the envy of your street. We'll take the time to sit down with you and discuss the customisable elements of your extension, and whether or not a conservatory or an orangery is the right choice for you. Fall in love with your home all over again thanks to our bespoke double glazing!
Conservatory and Orangery Prices Worcester
Take your Worcester home to the next level and give your family a new space to make memories with our conservatory and orangery installations. Enter your specifications into our online quoting engine and we'll get back to you soon with a free quotation. Alternatively, use our online contact form to message us directly or give us a call on 01905 928188. We look forward to hearing from you!